Alibaba and RAYVISION Pact To Offer Digital Effects Services
2015-04-29
Alibaba | Fox Renderfarm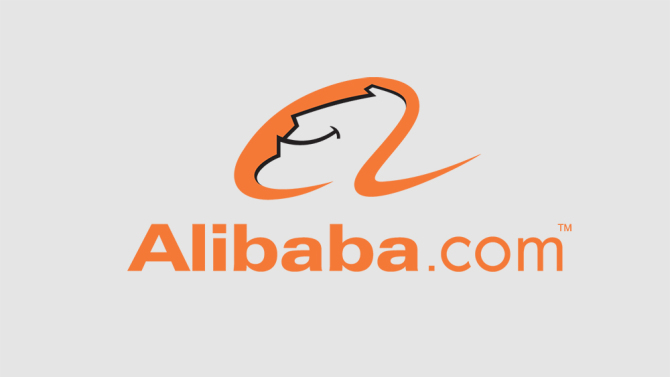 APRIL 29, 2015 | 12:42AM PT
Alibaba, the Chinese e-commerce giant, has partnered with
Rayvision
to launch a cloud computing-based digital effects service for the film industry. The new
cloud rendering service
is a product of Aliyun, Alibaba's existing cloud computing division, and Shenzhen-based Rayvision, which claims 70% of the existing rendering market in China. Aliyun currently operates the distributed computing system for Alibaba's e-commerce products.
Cloud rendering
is aimed at China's independent
producers. It will offer a cloud based platform with 100,000 cores of computing power. Alibaba said that it will cut rendering costs by 40% and cut rendering time from months to weeks. The move signal not only Alibaba's further entrenchment in the movie industry. It also the greater demands for digital effects and high quality animation emanating from the Chinese film industry as it scales up productions and budgets. "By providing computing capacity, we hope to help Chinese filmmakers produce Hollywood hits like 'Kung Fu Panda'," said Simon Hu, president of Aliyun. "We hope to integrate cloud computing with the film and animation industry, and serve global studios, enabling small studios worldwide to produce high-definition blockbusters with great
visual effects." While not directly involved in the
cloud rendering
partnership, Alibaba Pictures said Wednesday that it intends to use the platform in its film projects and could become a strategic partner with Aliyun and Rayvision. Alibaba recently said that it is considering shifting some of its film technology operations into Alibaba Pictures Group, the film production and investment company previously named ChinaVision, that it acquired last year. This article reprinted from Variety : http://variety.com/2015/digital/asia/alibaba-rayvision-visual-effects-1201483609/
Recommended reading
---
How to Render High-quality Images in Blender
2020-03-09
---
Top 9 Best And Free Blender Render Farms of 2023
2022-05-09
---
Revealing the Techniques Behind the Production of Jibaro "Love, Death & Robots", Which Took Two Years to Draw the Storyboard
2022-06-10
---
How to Render Large Scenes with Redshift in Cinema 4D
2019-10-15
---
Top 10 Free And Best Cloud Rendering Services in 2023
2022-06-24
---
Top 8 After Effects Render Farm Recommended of 2023
2022-07-07
---
How to Reduce Noise in Corona Renderer - Corona Denoising
2019-05-15
---
Arnold\ V-Ray\ Octane\ Conora\ RedShift, Which Is The Best 3D Renderer?
2019-04-15
---
Partners
Previous: Alibaba Group Holding Ltd (BABA), RAYVISION Partner To Provide Digital Effects Services
Next: The Top Benefits of Online Render Farms
Interested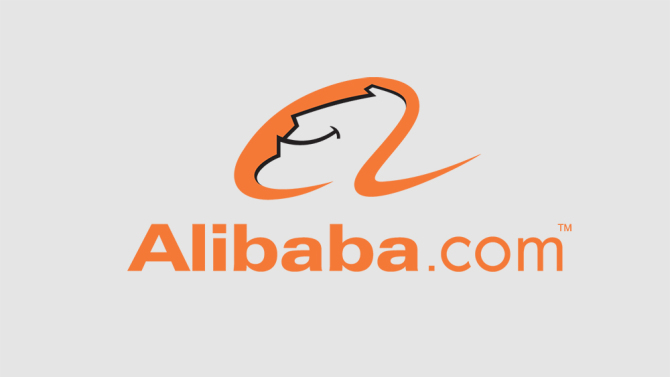 Alibaba Group Holding Ltd (BABA), RAYVISION Partner To Provide Digital Effects Services
Alibaba Group Holding Ltd (BABA), Rayvision Partner To Provide Digital Effects ServicesAlibaba strengthens its influence in China's entertainment business with the Aliyun-Rayvision pact BABABy: TROY KUHNPublished: Apr 29, 2015 at 8:24 am ESTE-commerce giant, Alibaba Group Holding Ltd (NYSE:BABA) announced today that it is deepening its foray in the cloud computing and entertainment business through a partnership with Rayvision. The pact will introduce a cloud computing built digital effects platform, and widen the company's influence in the film industry.The newly launched service will be given the title of cloud rendering, a bi-product of Alibaba's Aliyun and Rayvision. Rayvision, currently commands about 70% of the respective market share. Alibaba's cloud computing service, Aliyun was first introduced in China in 2009, and commands a customer base of around 1.4 million customers to date.Alibaba's entertainment arm, Alibaba Pictures, will not have much direct involvement in the Cloud Rendering Partnership. However, the company has plans of using the service in its film endeavors. Moreover, Alibaba Pictures also announced today that the company might execute a strategic partnership with Aliyun and Rayvision in the future.President of Aliyun, Simon Hu stated today: "By providing computing capacity, we hope to help Chinese filmmakers produce Hollywood hits like 'Kung Fu Panda'. We hope to integrate cloud computing with the film and animation industry, and serve global studios, enabling small studios worldwide, to produce high-definition blockbusters with great visual effects."The Cloud Rendering Service is projected towards the country's independent producers. The Aliyun-Rayvision partnership will inject a cloud-based platform providing 100,000 cores of computing power. Moreover, the e-commerce giant also ensured that the partnership is built on introducing efficiency to the structure, as it plans on slashing rendering costs by roughly 40% and rendering duration to weeks.More importantly, Alibaba Group Holding Ltd, recently announced that it intends to make its cloud computing platform, Aliyun relatively "cost competitive." presently, Alibaba's cloud computing platform amounts for 1% of the company's total revenue.The partnership also navigates Alibaba Group Holding to a deeper penetration in the film industry. Alibaba realizes the significance of further enriching its entertainment arm, as the Chinese film industry quickly escalates towards premier quality animation, and digital effects. Furthermore, research analyst at Gutoi Junan International, Ricky Lai; recently displayed considerable optimism for Alibaba's entertainment arm: "We expect that assert injection to be completed this year and further transform Alibaba Pictures into a bigger, one-stop operation for movie production, financing, and ticketing sales."Out of the 44 analysts polled by Bloomberg, 37 recommend a Buy; five suggest a Hold, and two advocate a Sell on it. The 12-month consensus target price is $108.13, centralizing an upside of almost 27% compared to the current share price of $85.08.This article reprinted from Bidnessetc :http://www.bidnessetc.com/41282-alibaba-group-holding-ltd-baba-rayvision-partner-to-provide-digital-effects/