CGVray Contest Sponsored by FoxRenderfarm Begins Now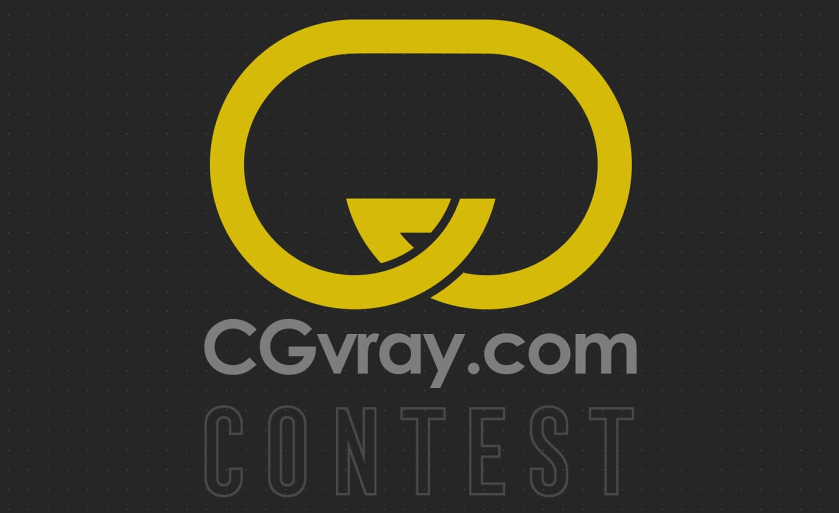 The 3D contest hosted by CGVray is finally kicked off, and Fox Renderfarm is glad to be one of the sponsors. We have noticed that there are already artworks submitted, come on and win the massive prizes now.
The Purpose of the Event
Aims to highlight the ability of CGI artists to achieve an impactful final image.
The Timeline
Call for submission: 14th Feb – 14th March
Internal review: 15th March – 18th March
Judging: 19th March – 24th March
Nominees Announced: 26th March
Winners Announced: 1st April
The General Rules
All those artists who wish to present their works can participant freely.

Participants will be able to use any software and any render engine.

Two projects will be accepted per contestant, i.e. you will have to submit 2 images per project, the render raw and the final render of each one. Images must be 1920 x 1080 pixels and not more than 2 megabytes.
The Prizes
The total amount of the prizes for the different winners and participants are about $15,000.
The Winner: About $7,000 in vouchers and licenses of sponsoring products.
2nd: About $4,200  in vouchers and licenses of sponsoring products.
3rd: About $2,750  in vouchers and licenses of sponsoring products.
For the rest of participants will be raffled vouchers and licenses for About $1,000
Note: FoxRenderfarm offers $1,000 rendering credits for this 3D contest.
Sounds very attractive, right? Come on to submit your work and learn more details about CGVray 3D contest here.
Recommended reading
---
How to Render High-quality Images in Blender
2020-03-09
---
Top 9 Best And Free Blender Render Farms of 2023
2022-05-09
---
Revealing the Techniques Behind the Production of Jibaro "Love, Death & Robots", Which Took Two Years to Draw the Storyboard
2022-06-10
---
How to Render Large Scenes with Redshift in Cinema 4D
2019-10-15
---
Top 10 Free And Best Cloud Rendering Services in 2023
2022-06-24
---
Top 8 After Effects Render Farm Recommended of 2023
2022-07-07
---
How to Reduce Noise in Corona Renderer - Corona Denoising
2019-05-15
---
Arnold\ V-Ray\ Octane\ Conora\ RedShift, Which Is The Best 3D Renderer?
2019-04-15
---
Partners
Previous: RAYVISION MILESTONES in 2016
Next: Fox Renderfarm Cooperates with WeeklyCGChallenge Now