Why Various Studios Chose FoxRenderfarm?
RAYVISION is a global technology company specialized in cloud computing services for rendering in the entertainment  industry. Pioneering the world's premier self-service cloud render farm, Renderbus (a Rayvision domestic cloud render farm service) and Fox Renderfarm (a Rayvision overseas cloud render farm service) are the leading commercial render farms in the world with hundreds of thousands of users worldwide.
Since the foundation in 2009, Fox Renderfarm has earned a good reputation for its quality performance, great customer service and flexible pricing scheme. The following video will show the interviews with various CG studios, special effects studios and animation studios. They will tell you why they choose Fox Renderfarm to render their projects.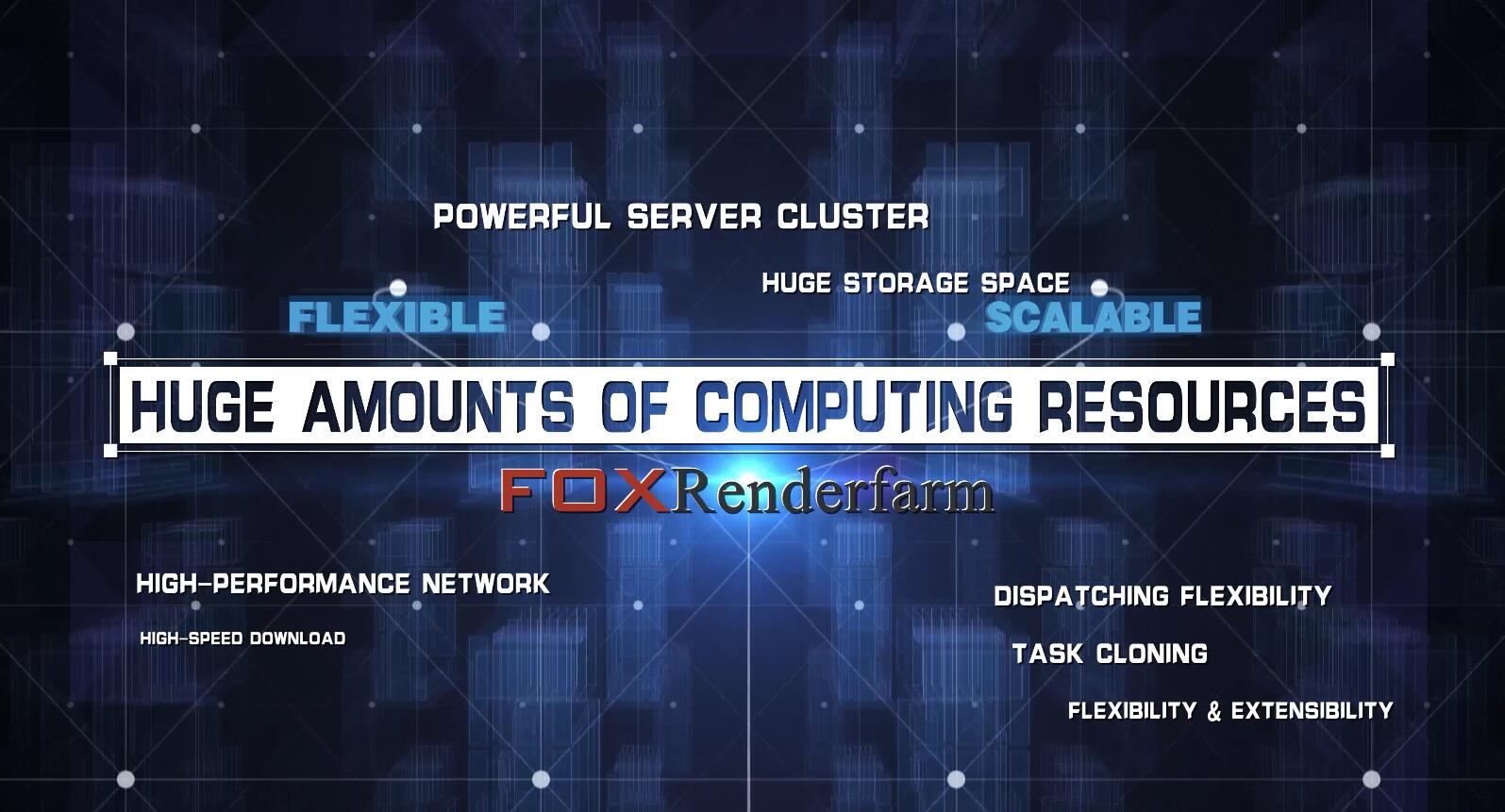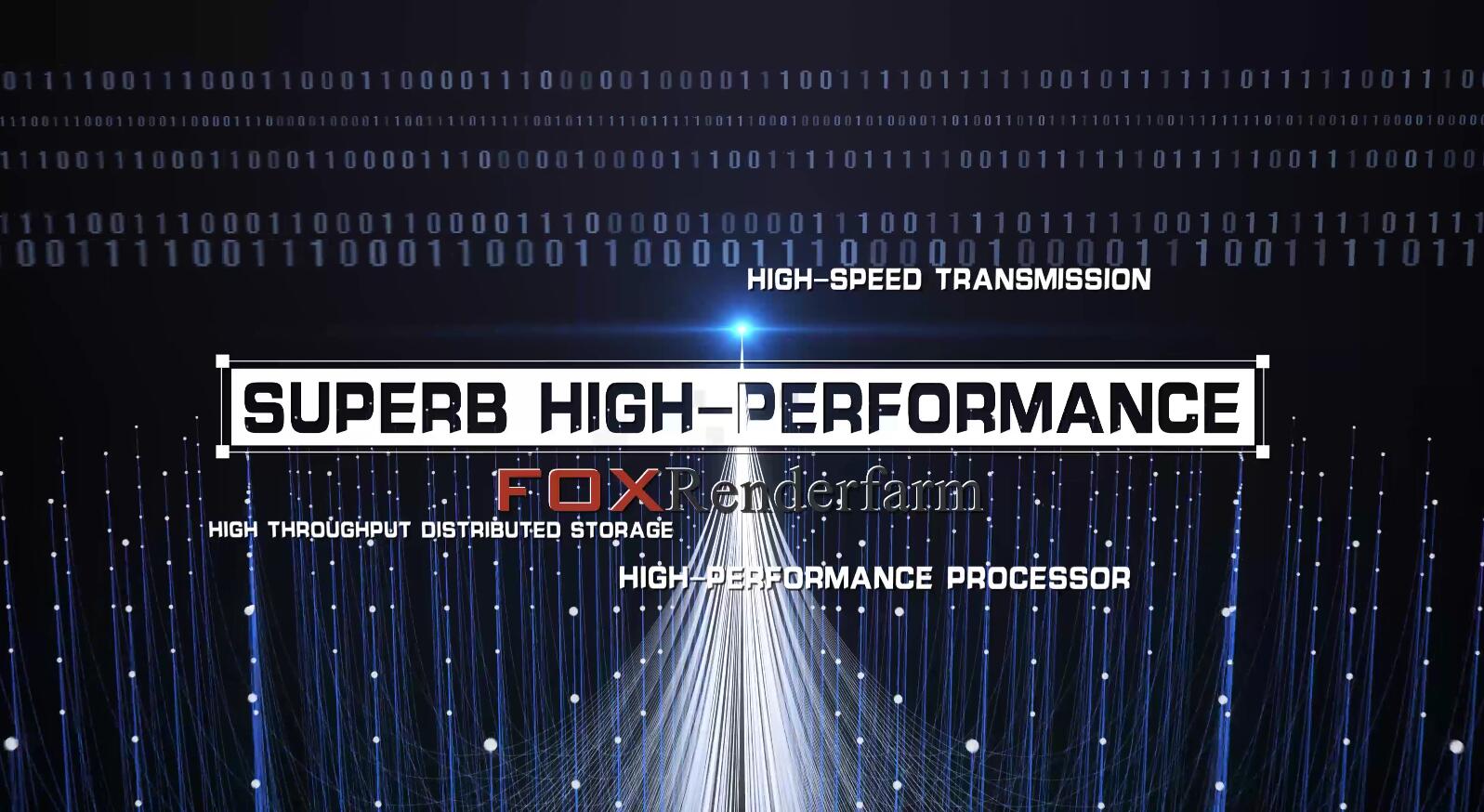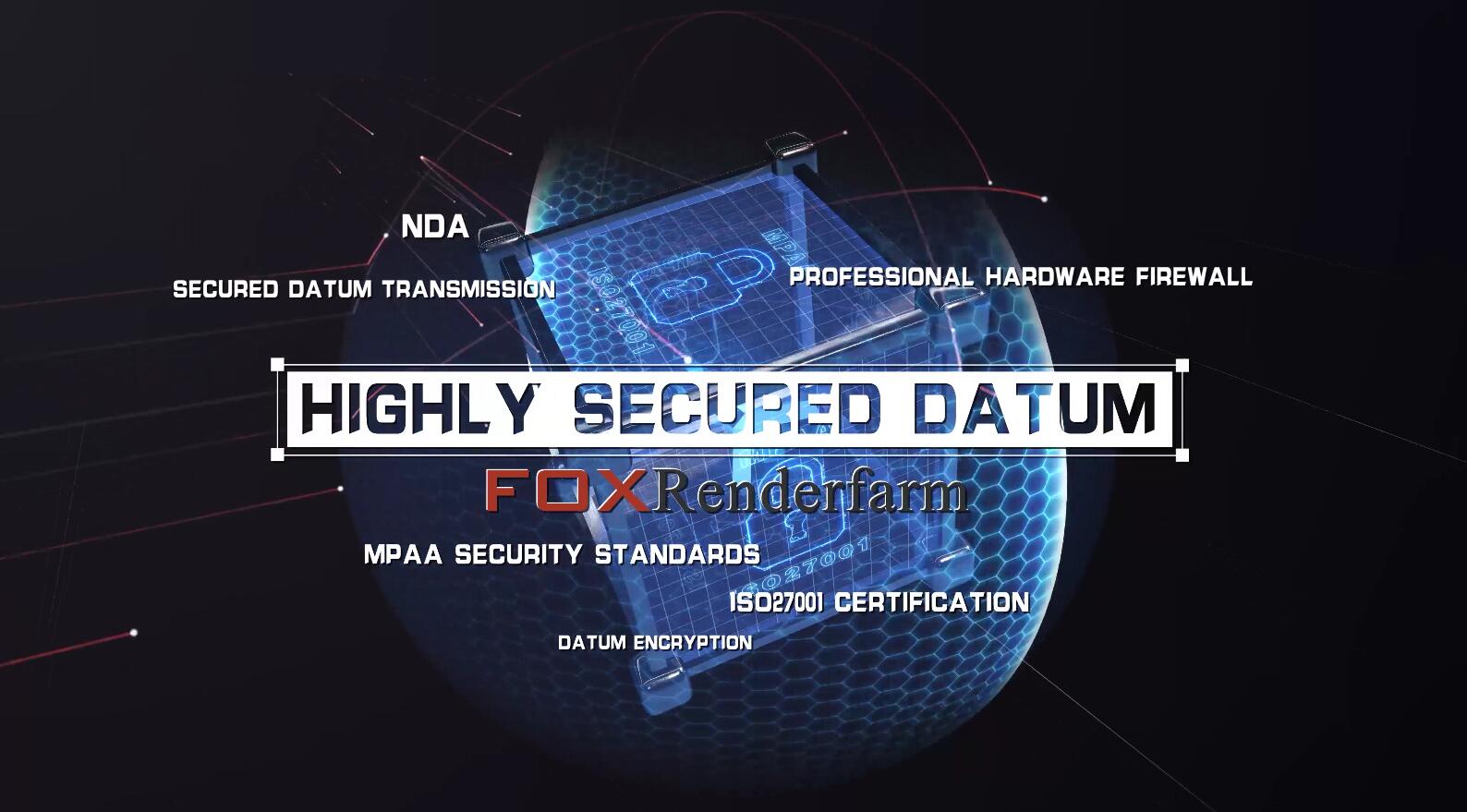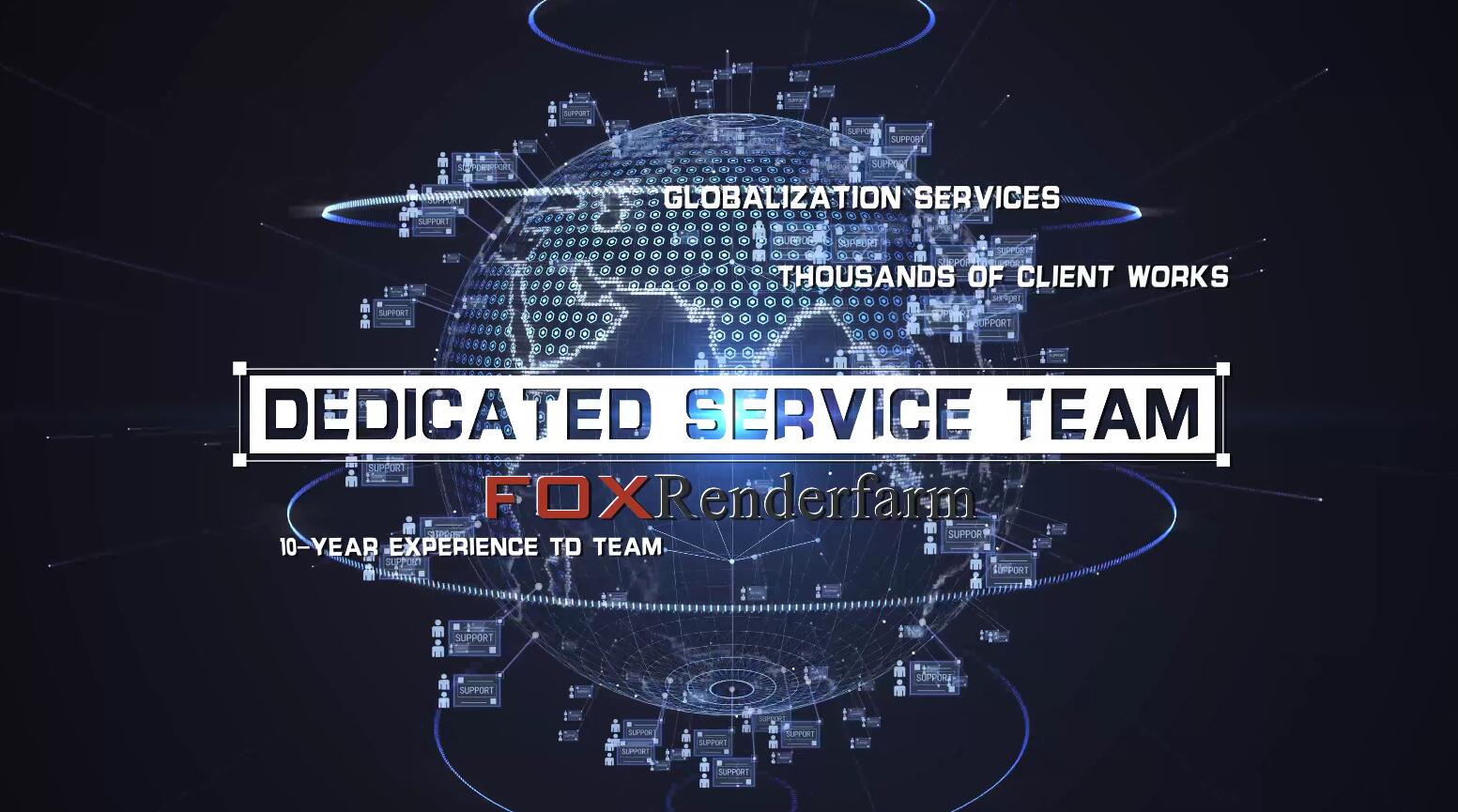 Recommended reading
---
How to Render High-quality Images in Blender
2020-03-09
---
Top 9 Best And Free Blender Render Farms of 2023
2022-05-09
---
Revealing the Techniques Behind the Production of Jibaro "Love, Death & Robots", Which Took Two Years to Draw the Storyboard
2022-06-10
---
How to Render Large Scenes with Redshift in Cinema 4D
2019-10-15
---
Top 10 Free And Best Cloud Rendering Services in 2023
2022-06-24
---
Top 8 After Effects Render Farm Recommended of 2023
2022-07-07
---
How to Reduce Noise in Corona Renderer - Corona Denoising
2019-05-15
---
Arnold\ V-Ray\ Octane\ Conora\ RedShift, Which Is The Best 3D Renderer?
2019-04-15
---
Partners
Previous: "Baahubali 2: The Conclusion" Rendered by FoxRenderfarm Became The Highest-grossing Indian Film in History
Next: CGTS-Malaysia Sparks Your Creativity