Hum3D Video Game Superstar Contest Winners Announced
2017-06-13 17:41:27
hum3d contest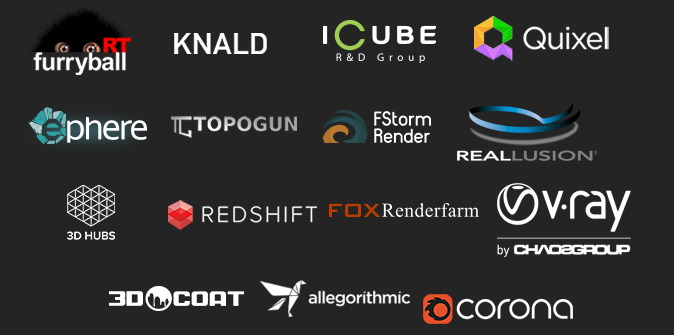 Fox Renderfarm is honorable to be one of the sponsors and judges for the Hum3D Video Game Superstar Contest which is a fan-art contest for the best 3D character from a video game. Every contestant can choose any remarkable hero that is considered as the most impressive character. The contest started from 21st March and ends at 30th May, and now we are thrilled to announce the winners here.

First place is Chen Stormstout by Vladislav Dimant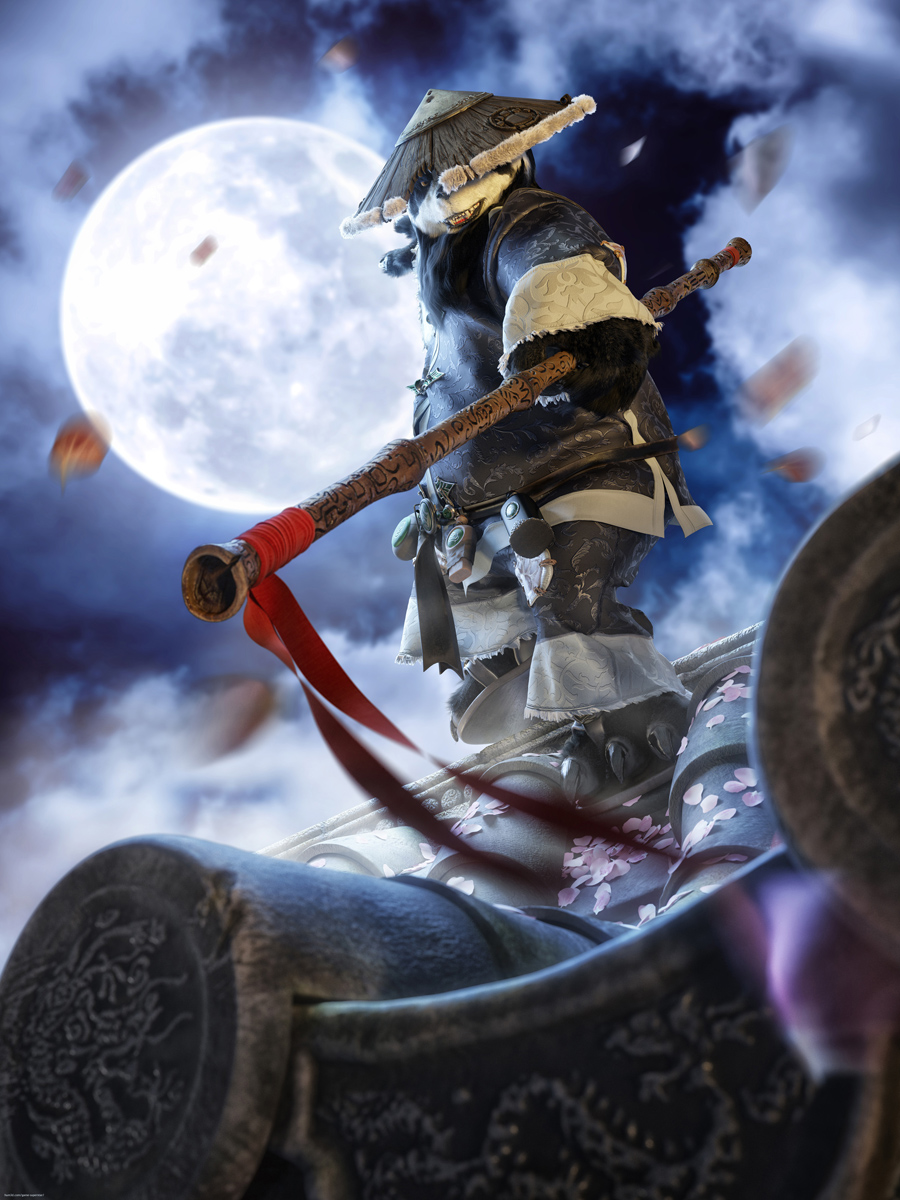 It was made with using 3D-Coat, 3ds Max, V-ray, Ornatrix and Photoshop. Excellent all around – beautiful composition, great use of DoF, lovely materials, environment and attention to detail.

Second place is Incredible Mario by Sedat Açıklar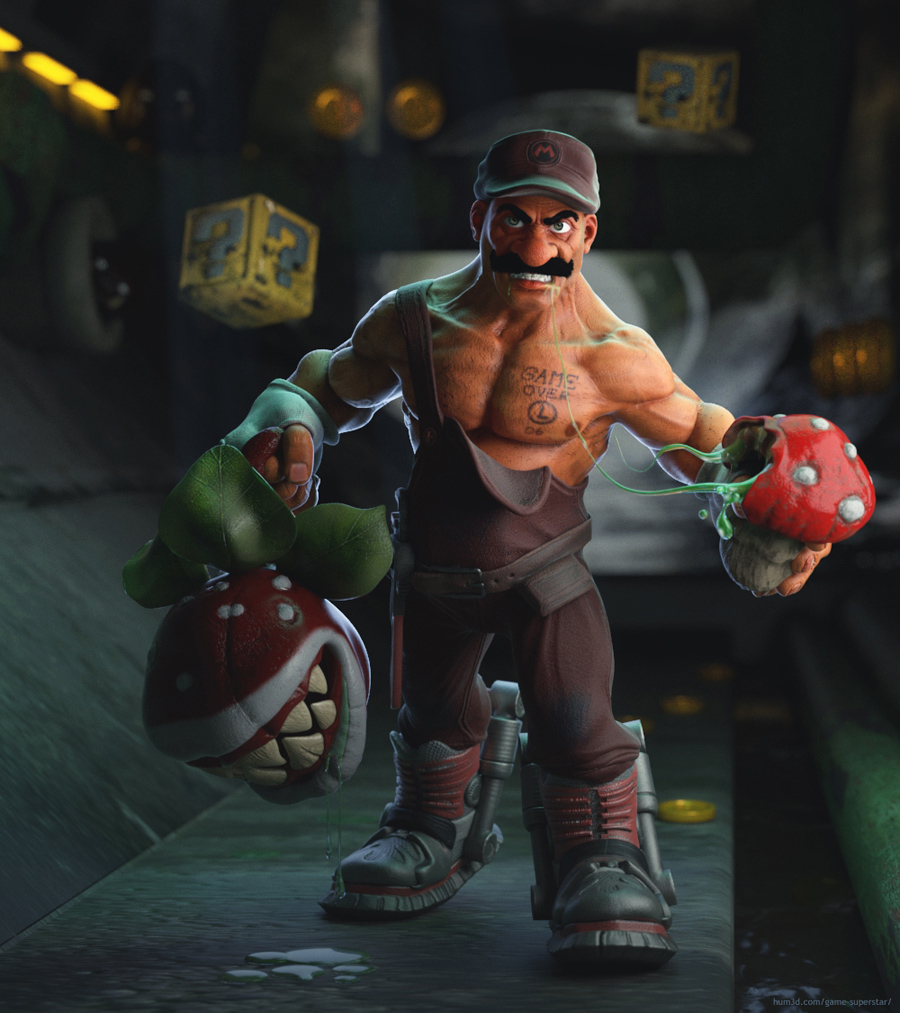 It was made with using Zbrush, 3D-Coat, UVLayout, Substance Painter, 3ds Max, V-ray and Photoshop.
Third place is Heart of Darkness by Evgeniy Shatohin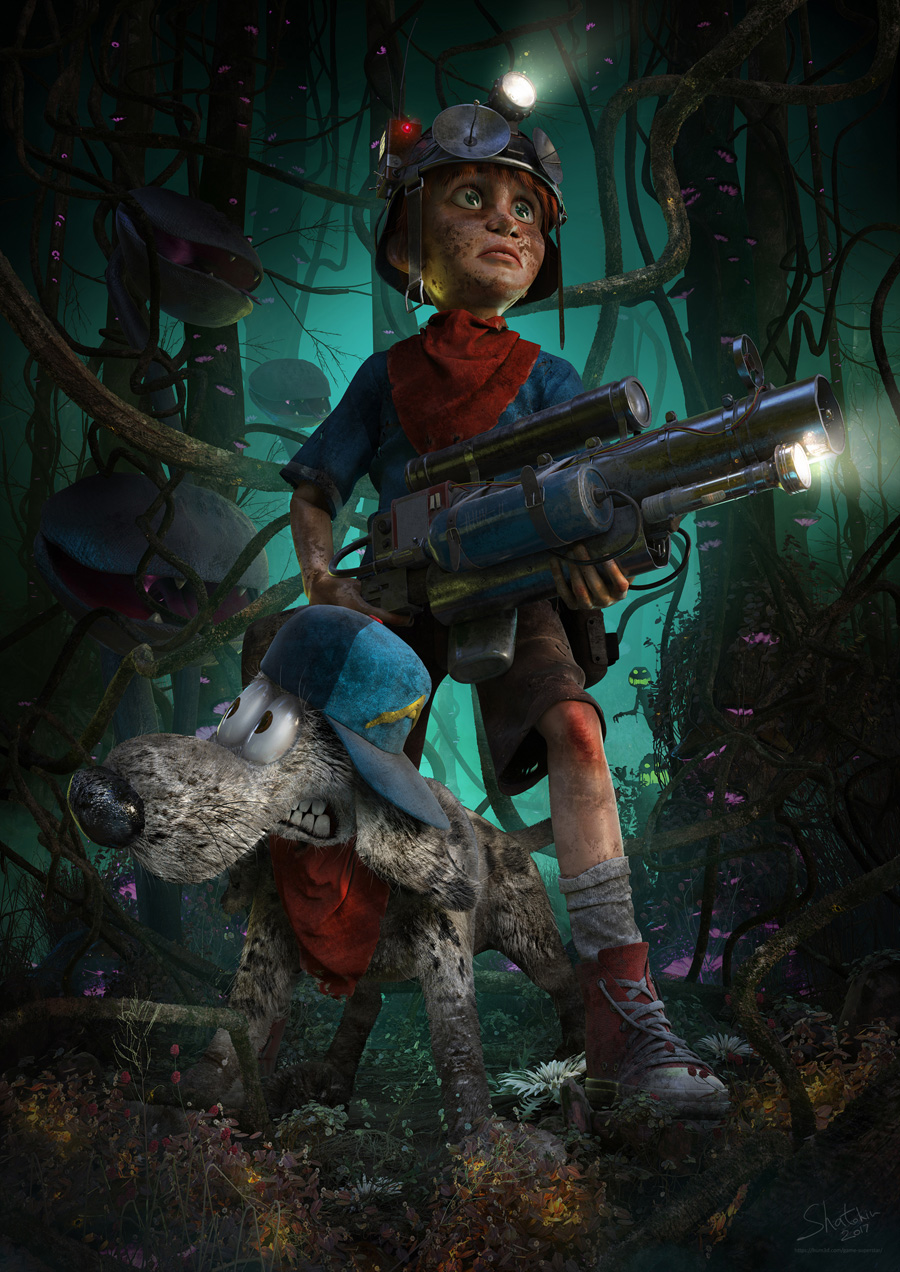 It was made with using 3ds max, Mudbox, Corona renderer, Marvelous Designer, Substance Painter and Photoshop. Besides the top 3 winners, there are some special prizes selected by the other sponsors, please check the full artwork gallery here: https://hum3d.com/challenges/superstar-gallery/. And if you would like to learn more details about this contest along with the short interviews did by the Hum3D, please check the full post here: https://hum3d.com/blog/video-game-superstar-winners/
Previous: "Baahubali 2: The Conclusion" Rendered by FoxRenderfarm Became The Highest-grossing Indian Film in History
Next: Interview with Seth Belanger from EnchantedMob