3D CG Flora and Fauna Challenge Winners Announced!

Inspired by summer, CGTrader launched Flora and Fauna challenge. It was their second challenge about 3D model and render. Now, the result of the much-anticipated challenge finally came out! Surprisingly, not only the challenge theme became a tradition, but also the 1st place winner! That only shows us how loyal, dedicated and concentrated on the specific topics the designers are!
CG Flora and Fauna challenge run from May 29th, 2015, to July 29th, 2015. In these 8 week, CGTrader got 141 entries to the challenge. Designers combined their imagination and creativity with their professional skills of CG. They shows us the amazing work!
Designers' motivation is incredible prizes sponsored by Rayvision, Happy Digital, Laubwerk, Greyscalegorilla, CG Cookie and Exlevel! Isn't it? Let's see the attractive prizes:
$1000 render fee by Rayvision
Autograss licenses by Happy Digital Plants Kits by Laubwerk Transform tools by Greyscalegorilla Memberships by CG Cookie GrowFX licenses from Exlevel Let's move to the most interesting part and find out who are the best ones!
Best Model Category
Winner: cgmobile Winning model: Brown Bear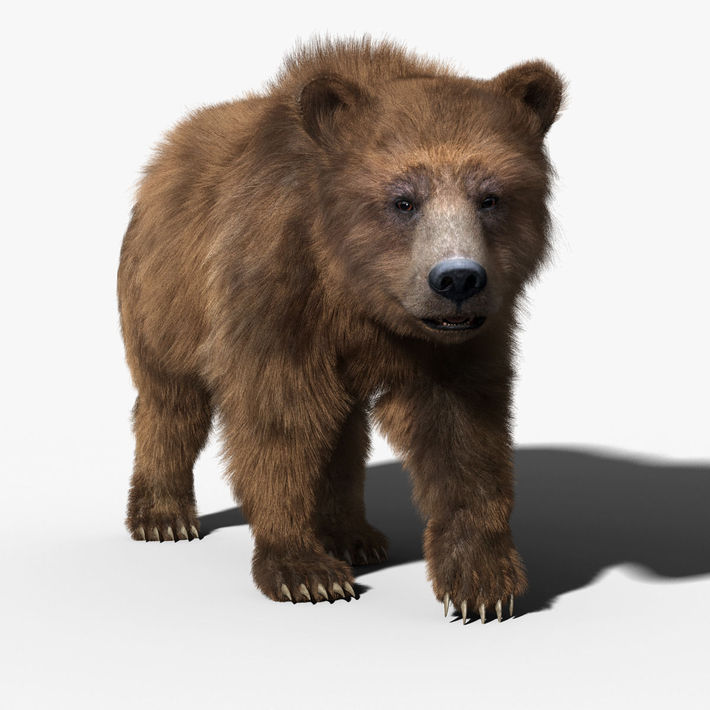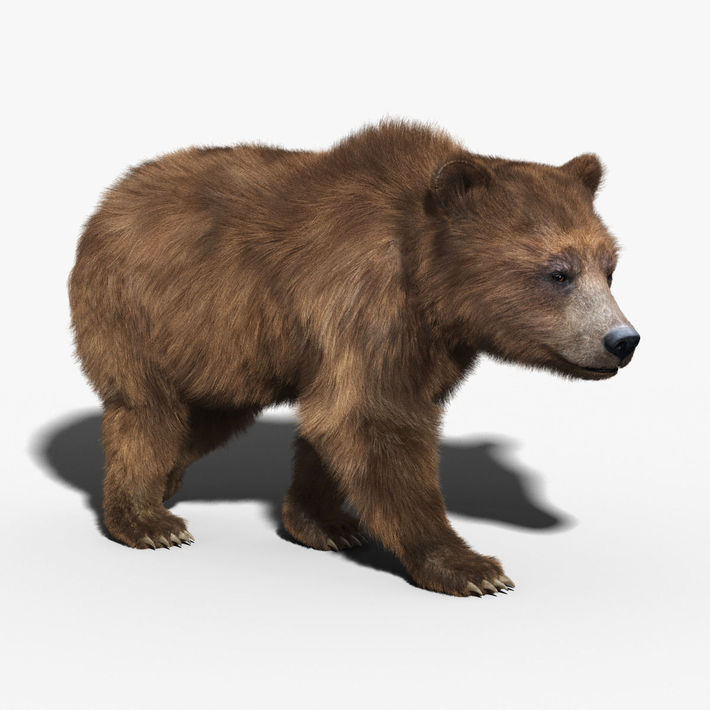 1st Runner-up: Dennish2010 Winning model: Wolf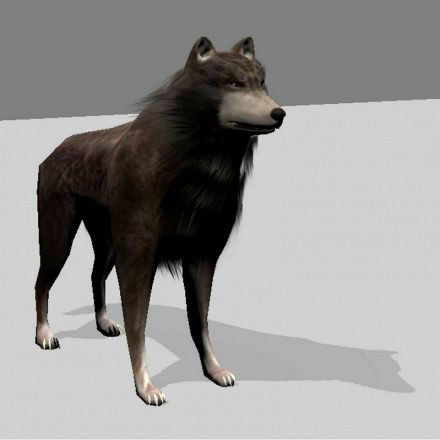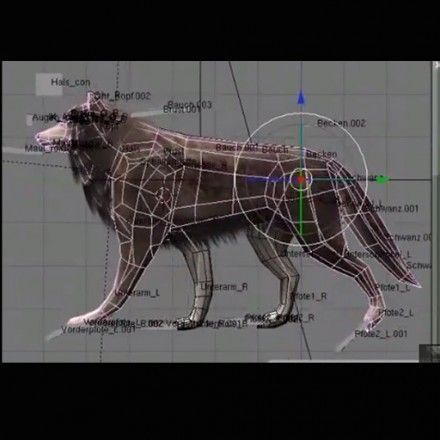 2nd Runner-up: jhanziwest Winning model: Flora assets bundle trees and rocks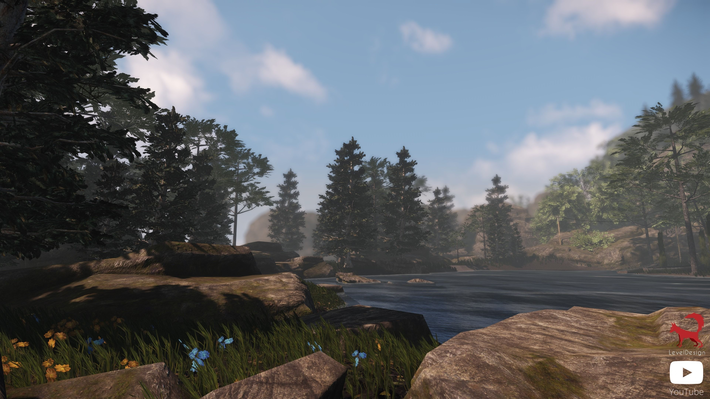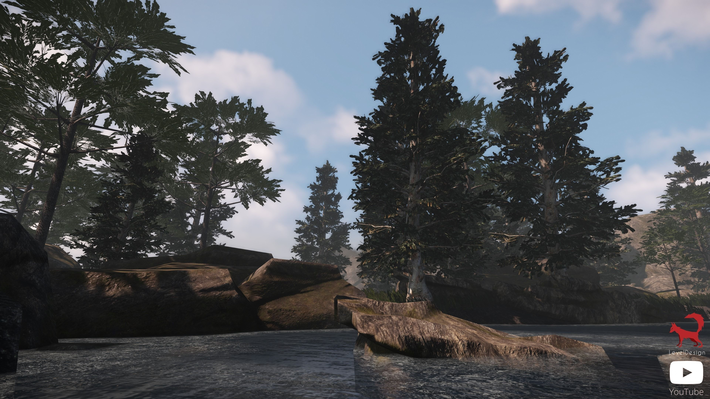 最佳组合奖 Best Portfolio
Winner: 3DRTcom Winning Portfolio: Dinosaur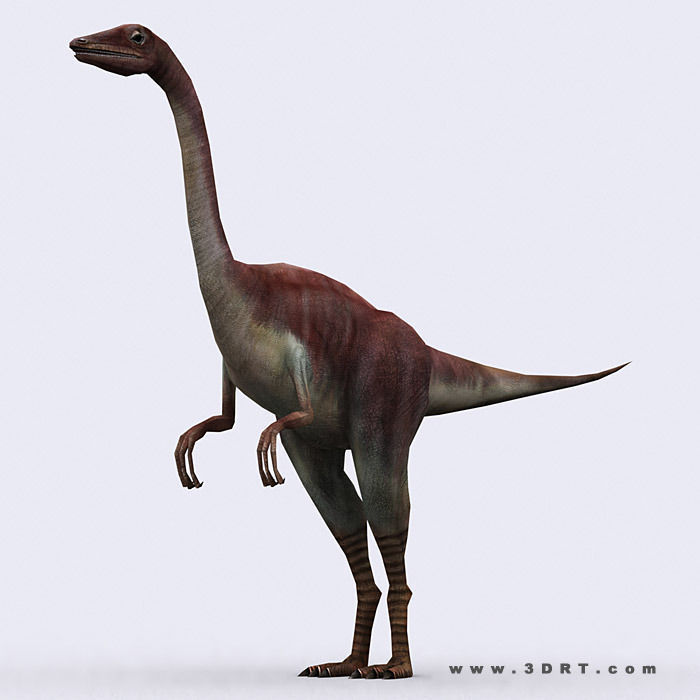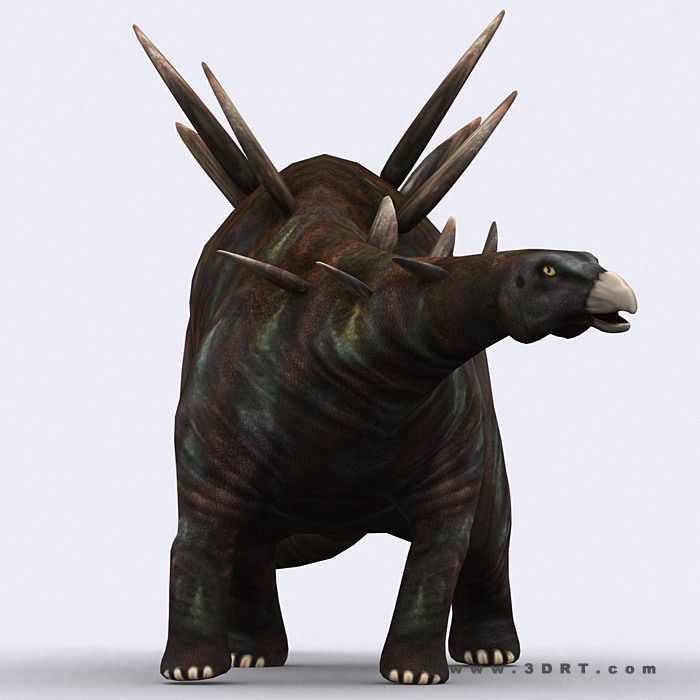 1st Runner-up: Modern-mynk Winning model: Portfolio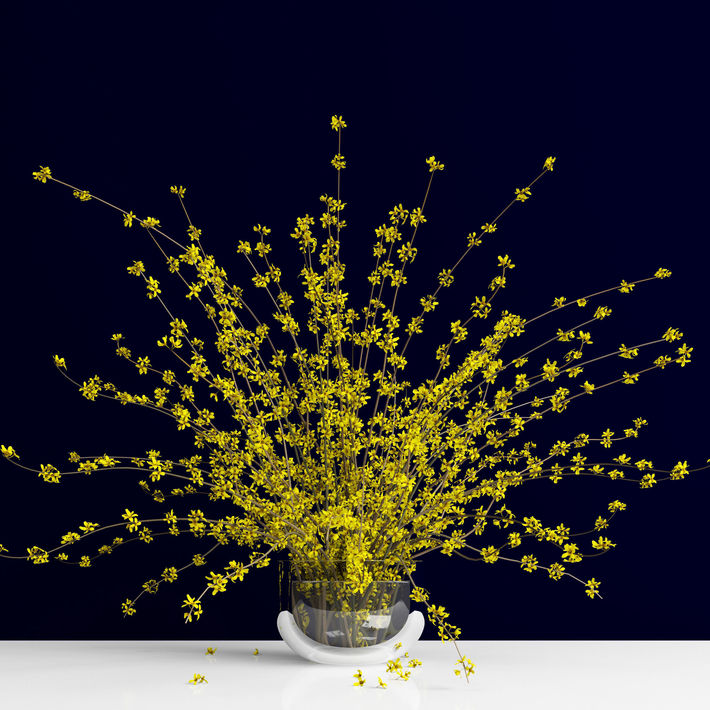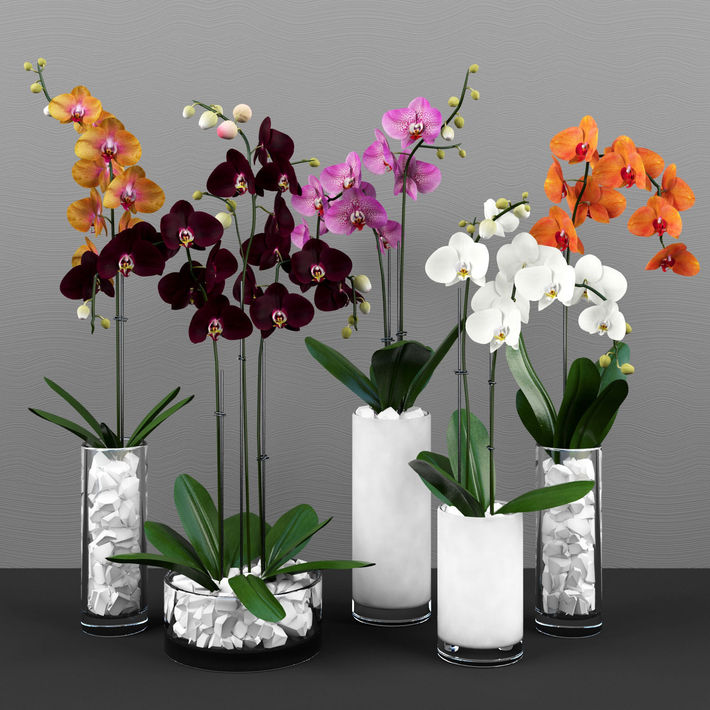 For more information:
http://www.cgtrader.com/blog/3d-cg-flora-and-fauna-challenge-winners-announced
Previous: RAYVISION's Attendance on First Malaysia VAX with Local Agent
Next: Winners from CGtrader 3D Sci-Fi Challenge Sponsored by RAYVISION
Interested
CGTrader CG Wildlife Challenge's Blockbuster Launch
As the pioneer of world's , Fox Renderfarm sponsors so many world-class CG challenges. After 3D SciFi Challenge, CG Flora & Fauna Challenge, CG Game Characters Challenge and First Model Challenge, Fox Renderfarm sponsors the Fifth CGTrader CG challenge - CG Wildlife Challenge. Nature is our home that all the things can't live without. We are familiar with nature. Inspired by nature, CGTrader launched a new CG challenge themed "wildlife". You can find the inspiration from animals, plants and environment. Choose the one that fits you best, put your ideas to the 3D, render them and create a memorable and worthy winner! There will be 3 winner categories for CG Wildlife Challenge: Best Animal Category, Best Plant Category, Best Nature Environment Category. Awards will be given for the best 3D CG Model or the visualization uploaded during the challenge period. CGTrader are teaming up with Fox Renderfarm (Rendering fees), Exlevel (GrowFX Licenses), 3DCoat (Professional Licenses), Video Copilot (3D Shader Bundles), Dosch Design (Tree Libraries) and CGCookie (Memberships) to bring you the prizes worth fighting for! For more information: `https://www.cgtrader.com/challenges/cg-wildlife-challenge`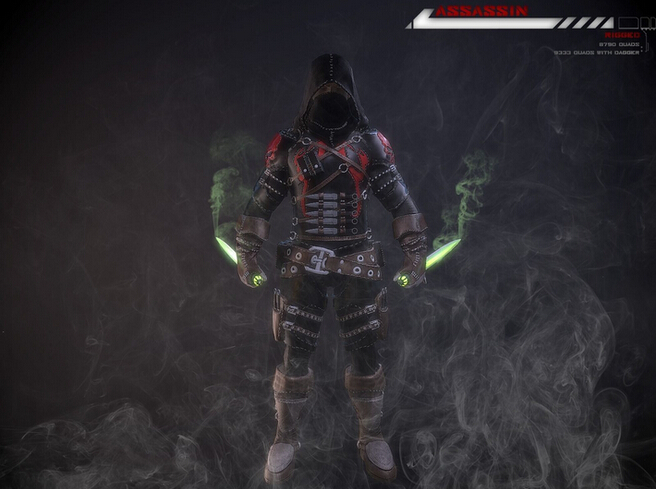 CG Game Characters Challenge Winners Announced!
2nd place: Priest man by Raymso 3rd place: ROGA the Drunken Writer by Monsalvedgar23 Best Portfolio 1st place: portfolio by Atila 2nd place: portfolio by Semsa 3rd place: portfolio by Cartoomotion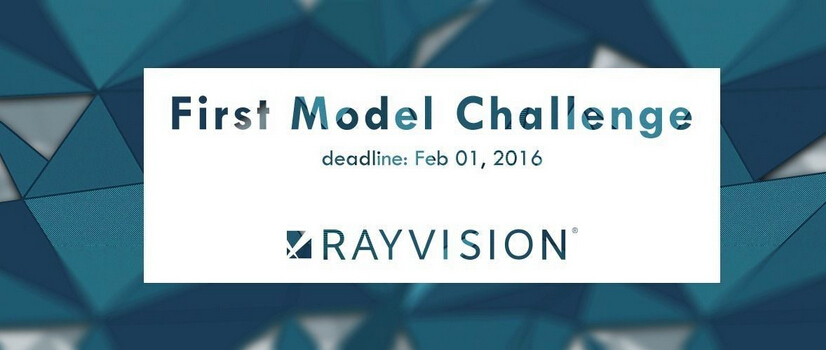 CGTrader 2016 First Model Challenge Exclusively Sponsored by Fox Renderfarm
How is year 2015 for you? Did you drift with the current, or work hard? Did you idle away your time, or make every minute count? Whatever, the bell of the New year 2016 started to ring. RAYVISION took the chance to sponsor the CGTrader's first challenge "First Model Challenge" exclusively. Everyone remenbers their unforgettable "first"... It's just like the first kiss, first ride on your bike, or when you first started walking ... Well, CGTrader launched a new challenge so that you can call back your sweet memory of "first". Upload your first model on CGTrader and have a chance to win 500 Hours of Free Rendering from RAYVISION! There will be 1 individual winner for the CG First Model Challenge. Award will be given for the best 3D CG model or visualization uploaded during the challenge period. It is 500 hours of rendering (worth $666 render fee) by RAYVISION. The challenge will run for the full January and the deadline is Feb 1st. Let's take up the challenge! For more information: https://www.cgtrader.com/challenges/first-model-challenge