CG Game Characters Challenge Winners Announced!
Following CGTrader's 3D Sci-Fi Challenge and CG Flora & Fauna Challenge, a brand-new "CG Game Characters Challenge" sponsored by RAYVISION seemed to be the most wonderful contest of 2015. Compared with last two challenges, the works submitted by CG Game Characters designers are more various. You can see really cool assassin, the warrior with cloak armor, priest man with magic book, drunken writer like frog, plenty of robot, vivid animal model. Let's take a look at these fantastic works! Best Model 1st place: Assassin by Harlyk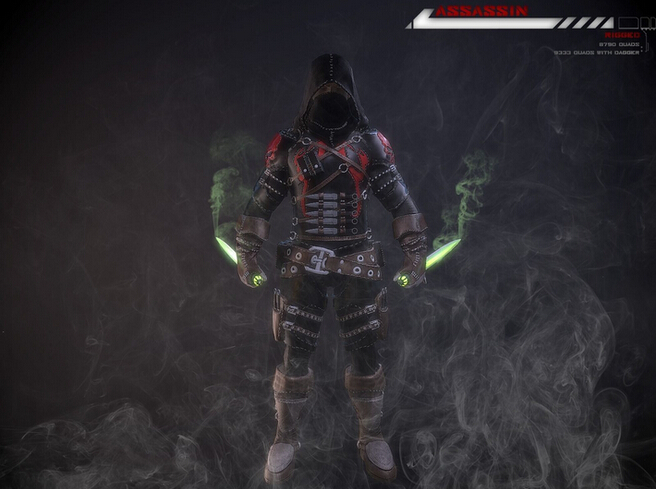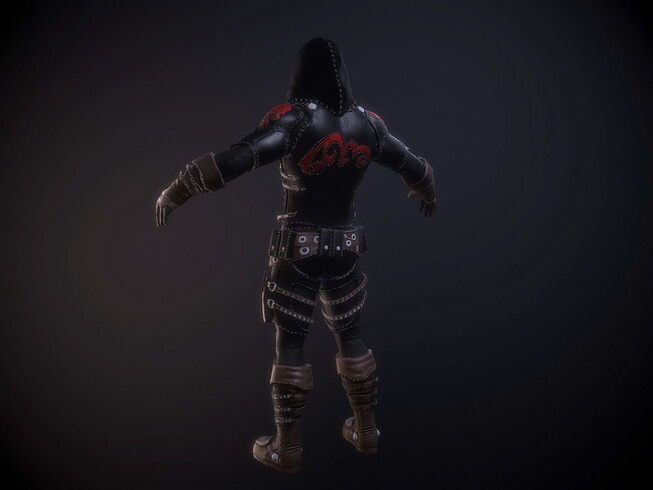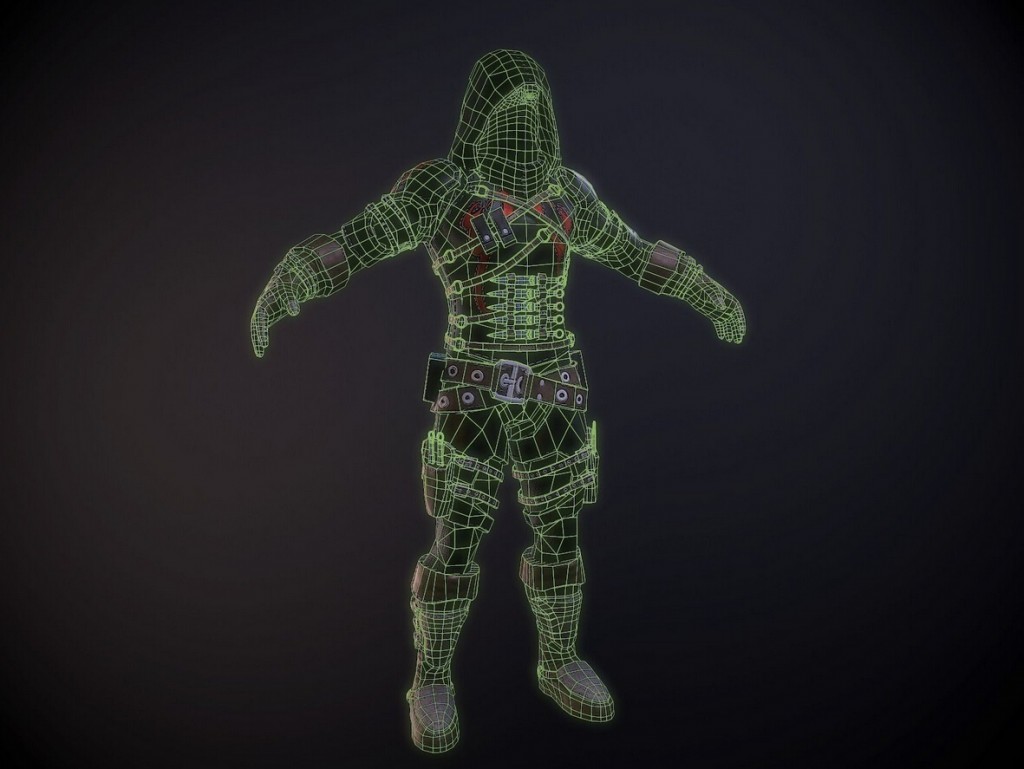 2nd place: Priest man by Raymso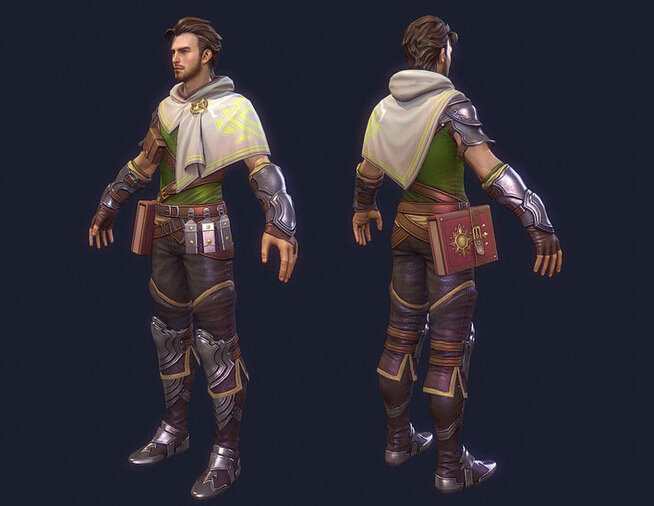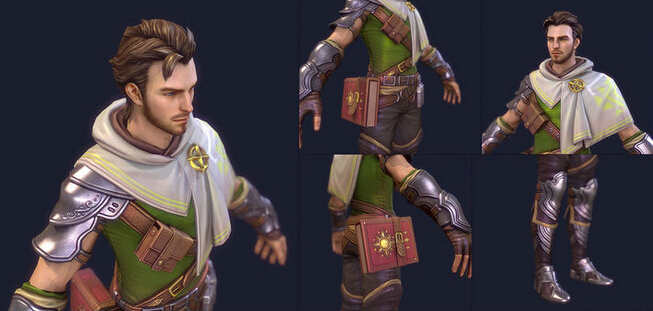 3rd place: ROGA the Drunken Writer by Monsalvedgar23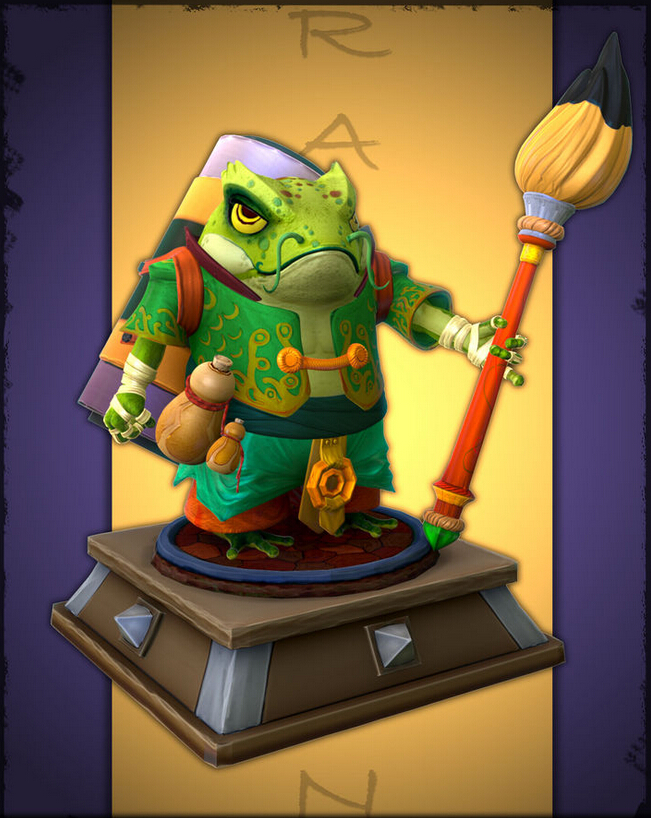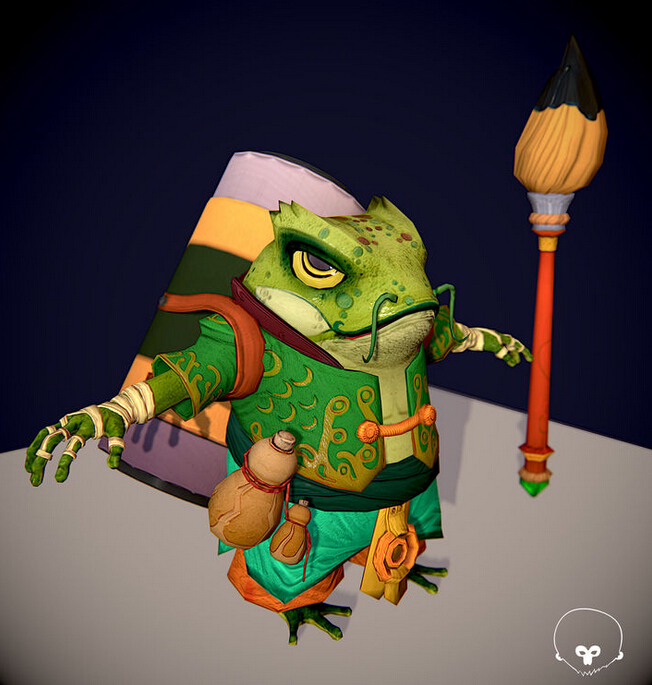 Best Portfolio 1st place: portfolio by Atila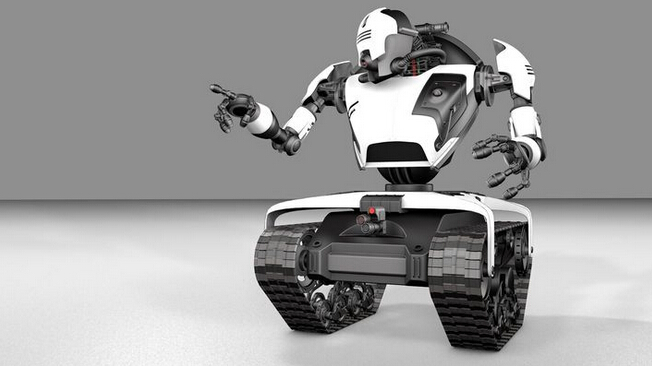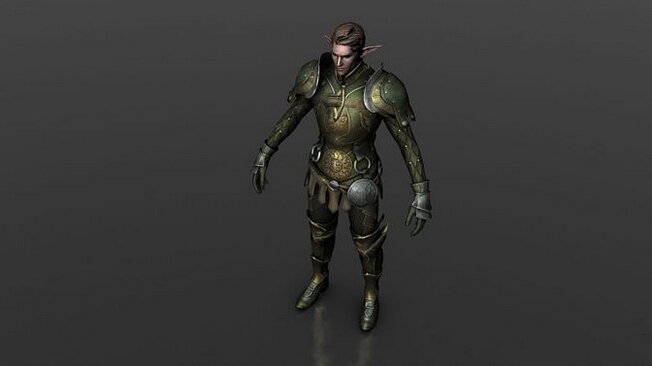 2nd place: portfolio by Semsa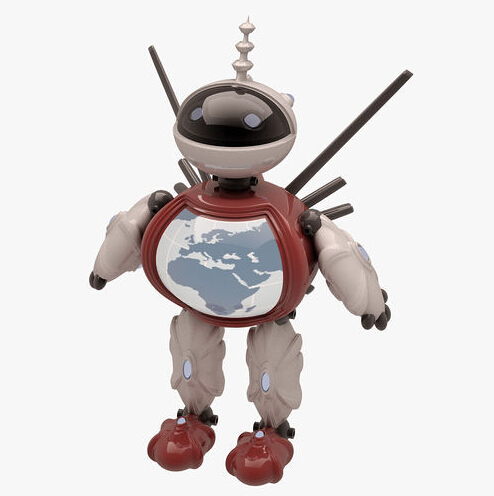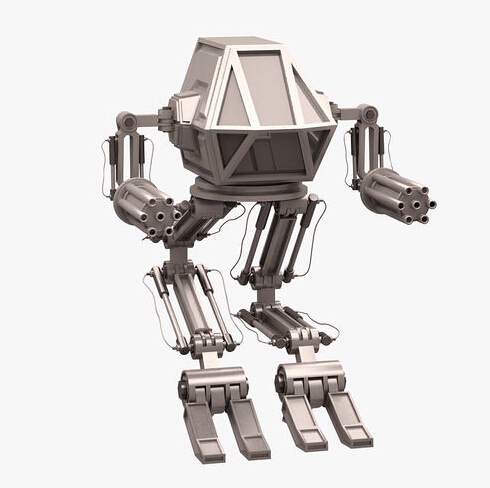 3rd place: portfolio by Cartoomotion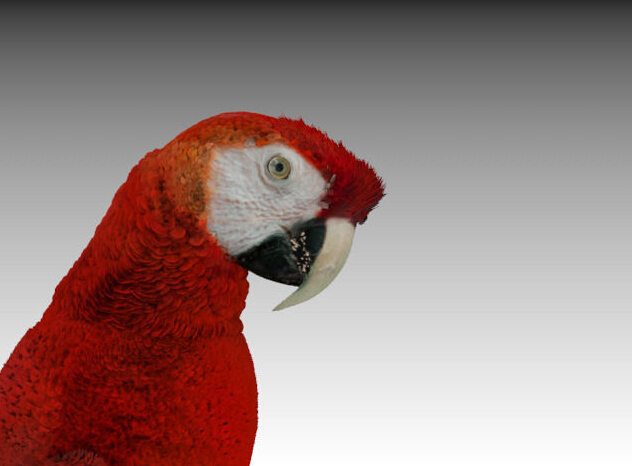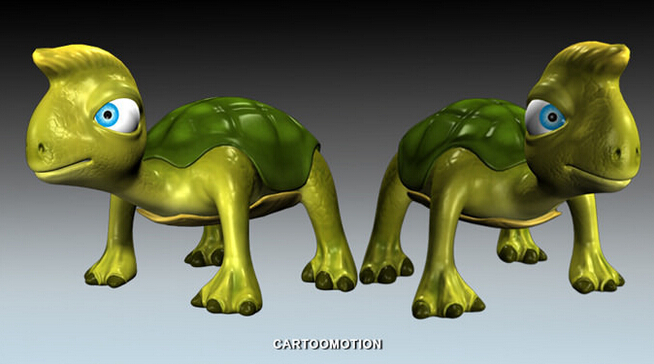 Previous: RAYVISION Sponsors Evermotion Challenge 2015
Next: RAYVISION Attended SIGGRAPH Asia 2015 in Kobe, Japan
Interested

CGTrader CG Wildlife Challenge's Blockbuster Launch
As the pioneer of world's , Fox Renderfarm sponsors so many world-class CG challenges. After 3D SciFi Challenge, CG Flora & Fauna Challenge, CG Game Characters Challenge and First Model Challenge, Fox Renderfarm sponsors the Fifth CGTrader CG challenge - CG Wildlife Challenge. Nature is our home that all the things can't live without. We are familiar with nature. Inspired by nature, CGTrader launched a new CG challenge themed "wildlife". You can find the inspiration from animals, plants and environment. Choose the one that fits you best, put your ideas to the 3D, render them and create a memorable and worthy winner! There will be 3 winner categories for CG Wildlife Challenge: Best Animal Category, Best Plant Category, Best Nature Environment Category. Awards will be given for the best 3D CG Model or the visualization uploaded during the challenge period. CGTrader are teaming up with Fox Renderfarm (Rendering fees), Exlevel (GrowFX Licenses), 3DCoat (Professional Licenses), Video Copilot (3D Shader Bundles), Dosch Design (Tree Libraries) and CGCookie (Memberships) to bring you the prizes worth fighting for! For more information: https://www.cgtrader.com/challenges/cg-wildlife-challenge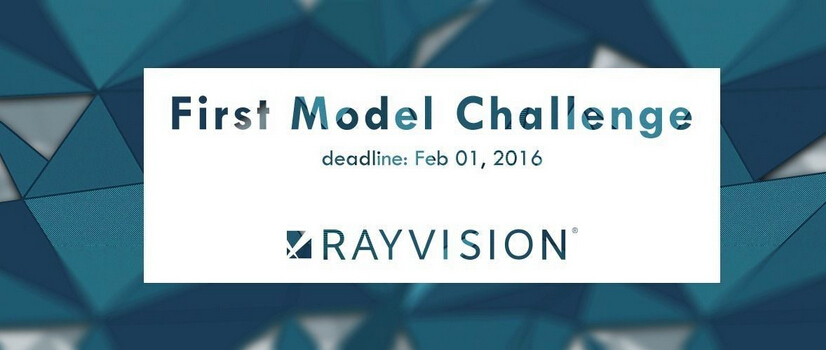 CGTrader 2016 First Model Challenge Exclusively Sponsored by Fox Renderfarm
How is year 2015 for you? Did you drift with the current, or work hard? Did you idle away your time, or make every minute count? Whatever, the bell of the New year 2016 started to ring. RAYVISION took the chance to sponsor the CGTrader's first challenge "First Model Challenge" exclusively. Everyone remenbers their unforgettable "first"... It's just like the first kiss, first ride on your bike, or when you first started walking ... Well, CGTrader launched a new challenge so that you can call back your sweet memory of "first". Upload your first model on CGTrader and have a chance to win 500 Hours of Free Rendering from RAYVISION! There will be 1 individual winner for the CG First Model Challenge. Award will be given for the best 3D CG model or visualization uploaded during the challenge period. It is 500 hours of rendering (worth $666 render fee) by RAYVISION. The challenge will run for the full January and the deadline is Feb 1st. Let's take up the challenge! For more information: https://www.cgtrader.com/challenges/first-model-challenge

Are You Ready for New CG Game Character Challenge?
As the pioneer of the world's premier self service , Rayvision has made a significant impact on the CG industry. Rayvision not only provides cloud computing service for rendering in various industries, but also sponsors many international CG challenges and events. The CG challenges launched by CGTrader are the most successful of our sponsored challenges, such as 3D CG Sci-Fi Challenge, 3D CG Flora and Fauna Challenge. There is an exciting news that CGTrader launched their third challenge, CG Game Character Challenge. There's a visible trend in CG industry - it seems that CG enthusiasts are crazy about game-ready model challenges. That's why CGTrader decided to cheer them up before the beginning of autumn by launching CG Game Character challenge. It is a fantastic challenge that can not be missed by CG enthusiasts! The partcipants will have a chance to win amazing prizes from the sponsors: Rayvision, Substance Live, Substance Painter or Substance Designer licenses by Allegorithmic, Memberships by CG Cookie, Single licenses by Topogun, store credits by Daz3D, Weekly rentals of a GPU server by Ultrarender and additional prizes by CGTrader. Use your imagination to design your favourite game character model. Generate your original ideas and put them into the 3D model and render, add as much quality as possible. Hope you can win the marvelous prizes! For more information: https://www.cgtrader.com/challenges/cg-game-character-challenge