SIGGRAPH Asia | Featured Session Panel 1: He's Back! T2 25 years later.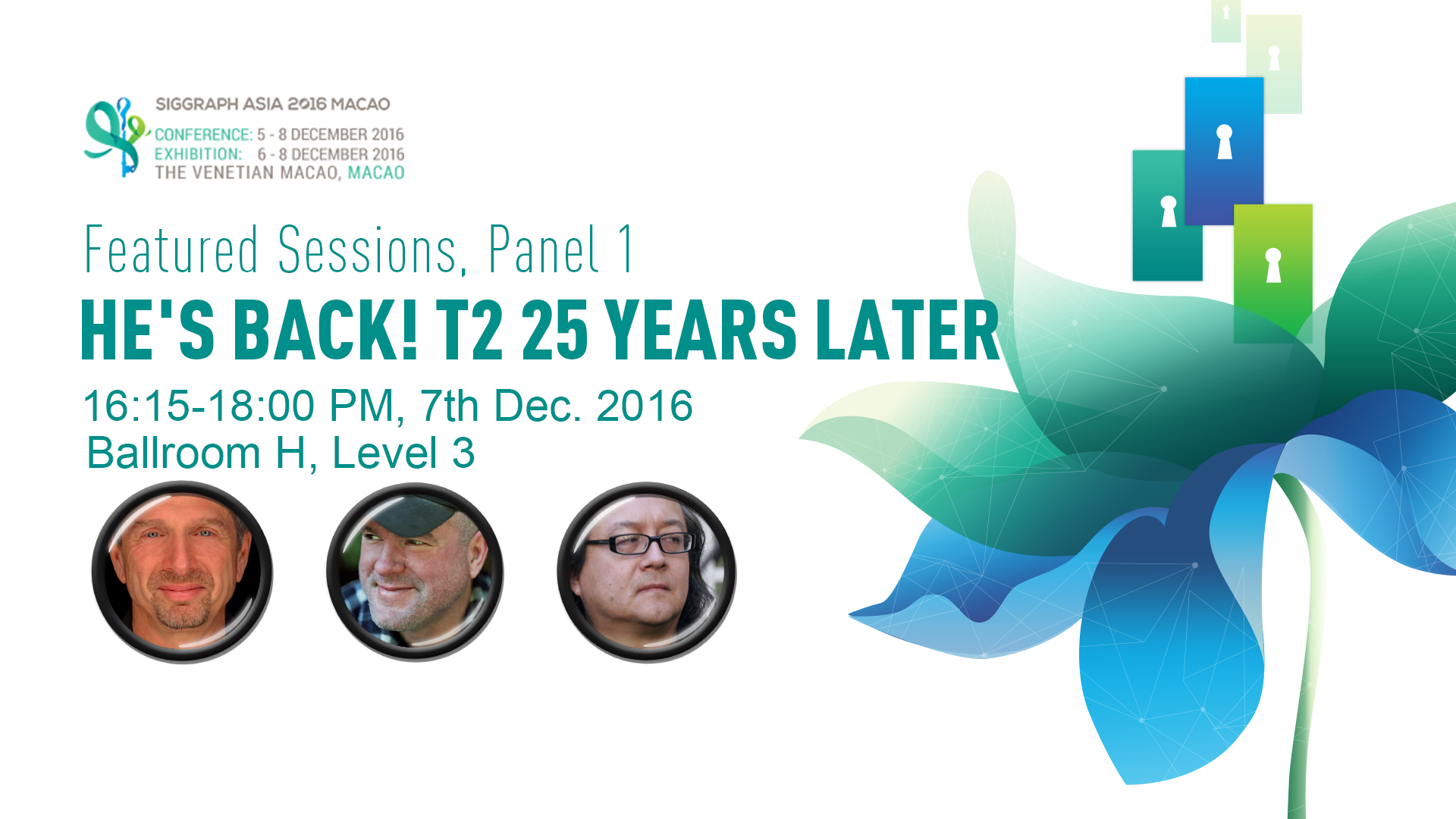 SIGGRAPH Asia 2016  |  Featured Session Panel 1: He's Back! T2 25 years later.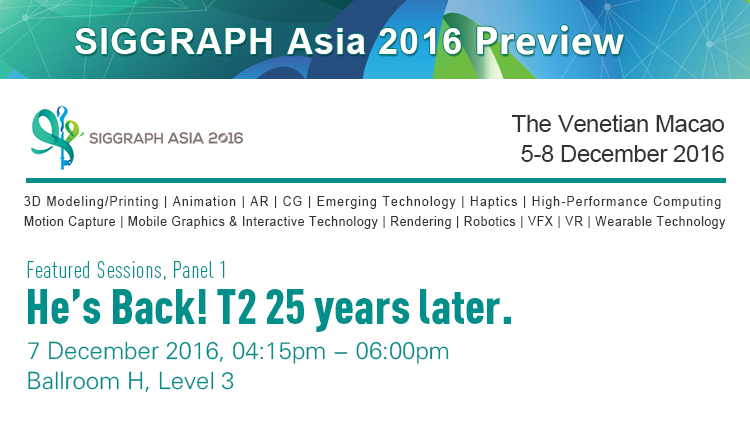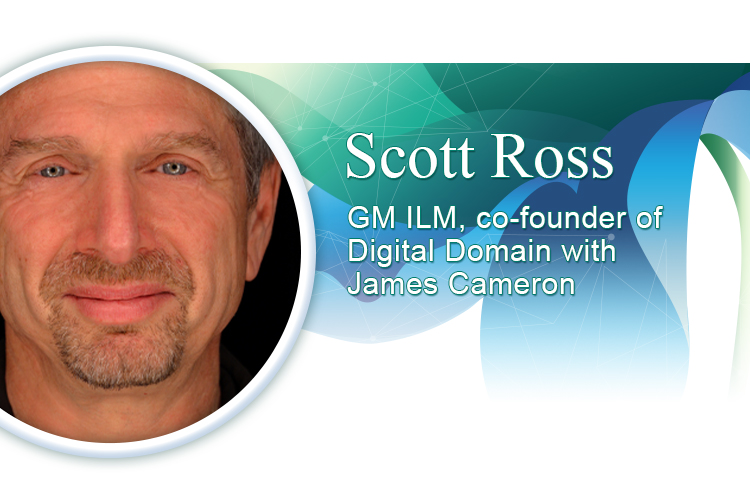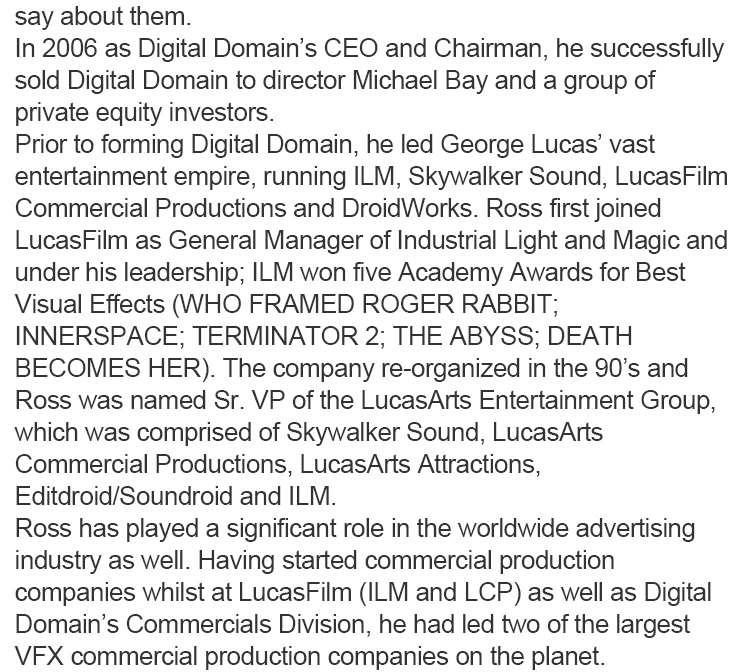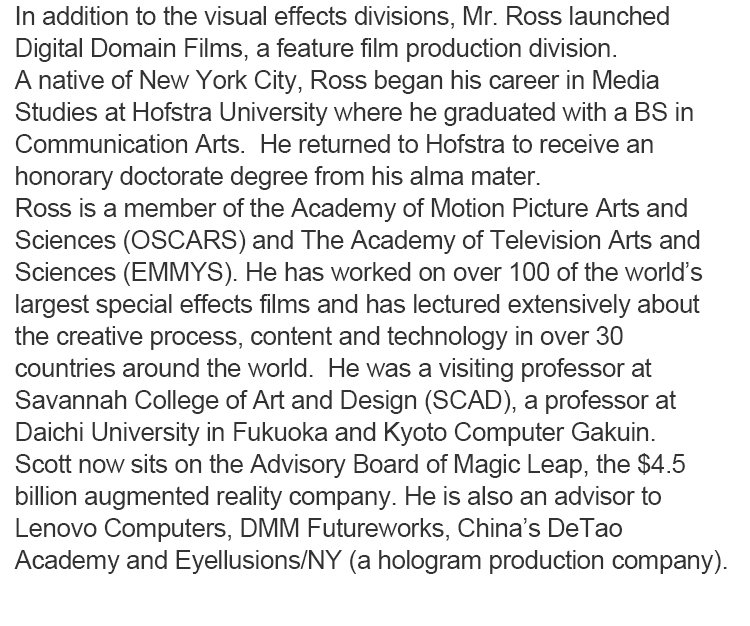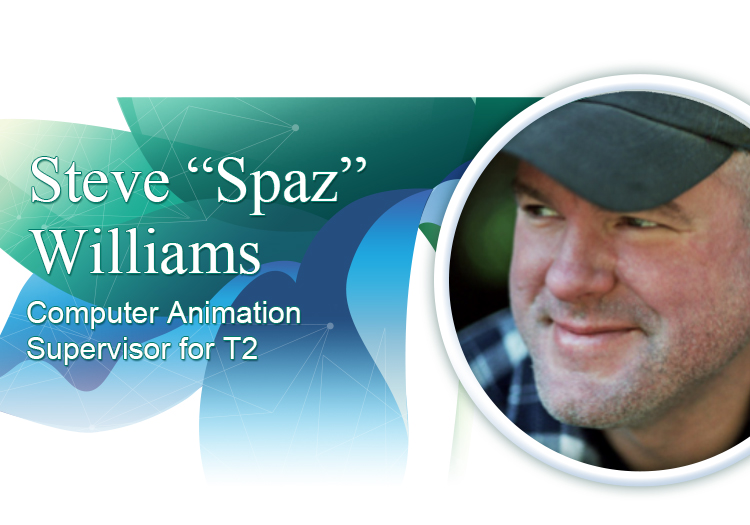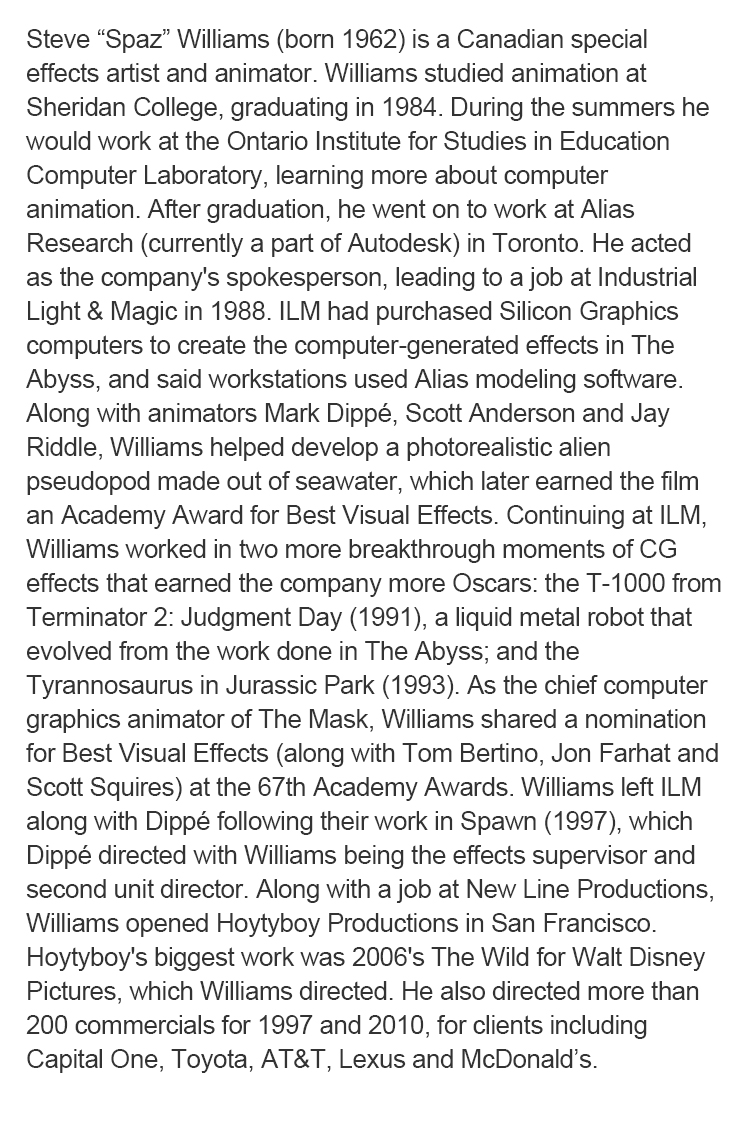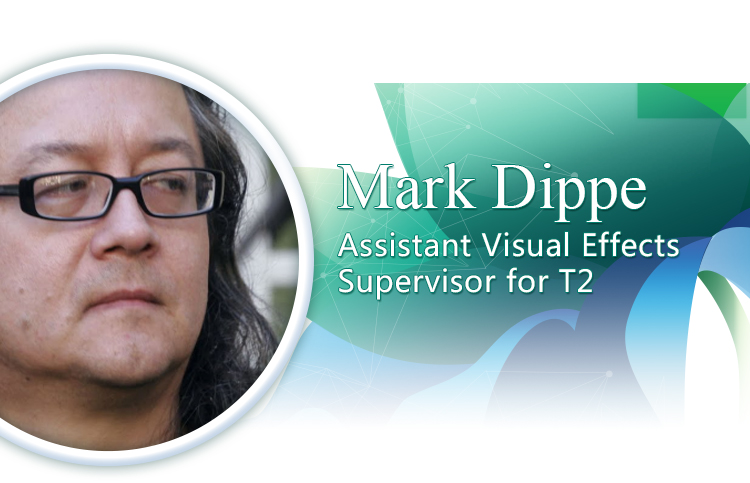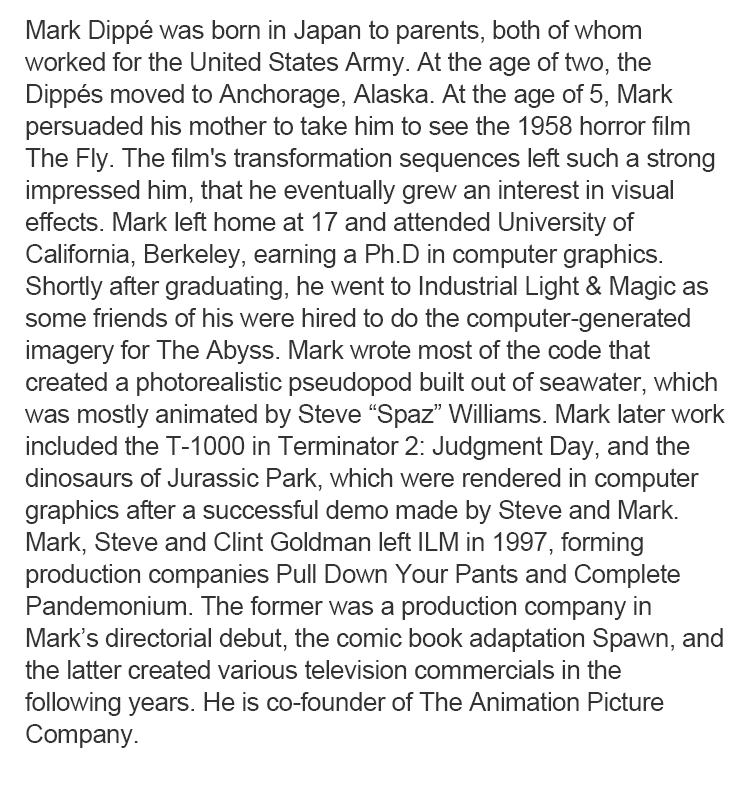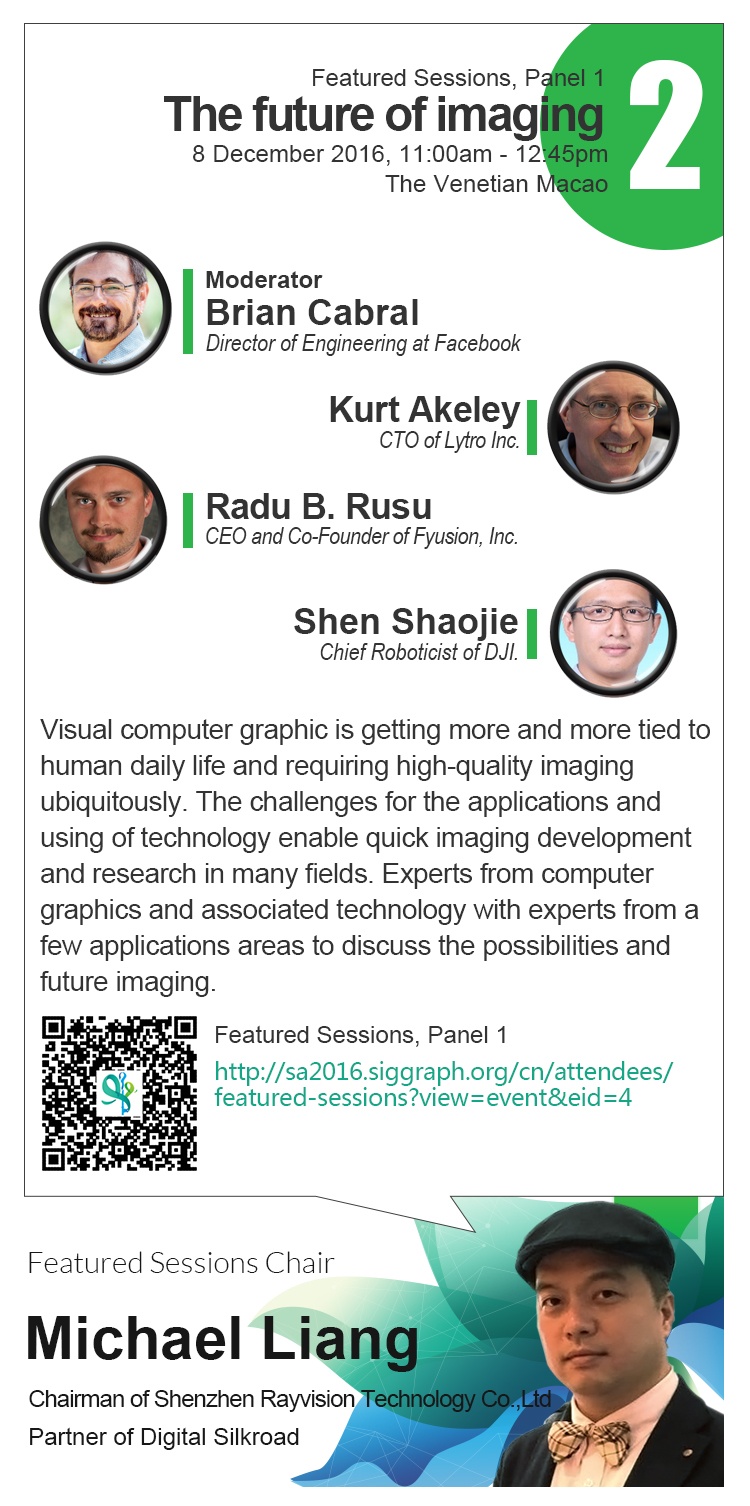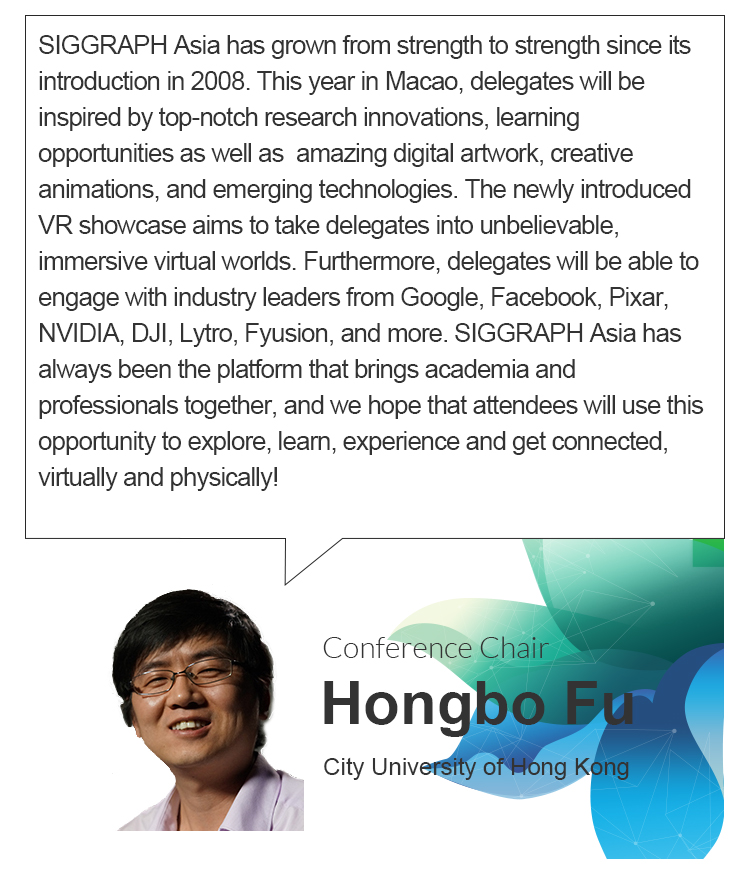 Recommended reading
---
How to Render High-quality Images in Blender
2020-03-09
---
Top 9 Best And Free Blender Render Farms of 2023
2022-05-09
---
Revealing the Techniques Behind the Production of Jibaro "Love, Death & Robots", Which Took Two Years to Draw the Storyboard
2022-06-10
---
How to Render Large Scenes with Redshift in Cinema 4D
2019-10-15
---
Top 10 Free And Best Cloud Rendering Services in 2023
2022-06-24
---
Top 8 After Effects Render Farm Recommended of 2023
2022-07-07
---
How to Reduce Noise in Corona Renderer - Corona Denoising
2019-05-15
---
Arnold\ V-Ray\ Octane\ Conora\ RedShift, Which Is The Best 3D Renderer?
2019-04-15
---
Partners
Previous: SIGGRAPH Asia | Featured Session Panel 2: The Future of Imaging 
Next: You Know That TITANIC Was Rendered by LightWave?
Interested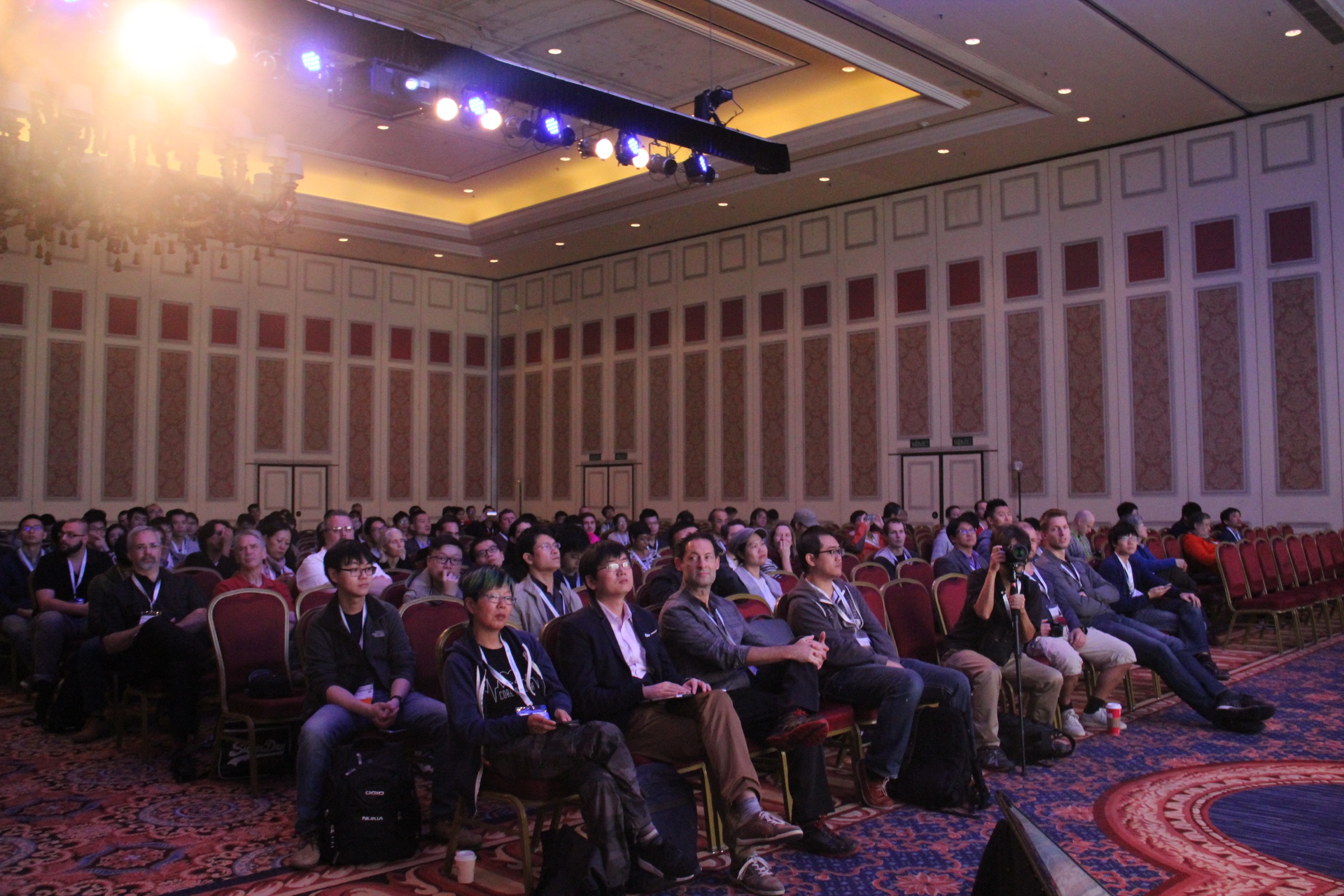 SIGGRAPH Asia Review | Featured Sessions Planned by Rayvision
SIGGRAPH Asia 2016 has officially ended on 8th December, 2016 in The Venetian Macao Resort Hotel. The 4-day exhibition consists of Art Gallery, Computer Animation Festival, Keynotes, Featured Sessions, Emerging Technologies, Technical Briefs, Technical Papers, Symposium on Mobile Graphics and Interactive Applications, Symposium on Education and Symposium on Visualization.The most popular program of SIGGRAPH Asia 2016 is Featured Sessions, which is host by Hsin-Yao Liang, the president of Rayvision, and planned by Marketing of Rayvision. Featured Sessions have 2 panels: He's Back! T2 25 Years Later (Panel 1) &The Future of Imaging (Panel 2). Many authoritative experts and scholars from computer graphics industry all over the world come together to attend this grand meeting.Panel 1:He's Back! T2 25 Years Later (Scott Ross, GM ILM, Co-Founder of Digital Domain with James Cameron;Mark Dippe, Assistant Visual Effects Supervisor for T2;Steve "Spaz" Williams, Computer Animation Supervisor for T2.)25 years ago, movie history was made with Terminator 2: Judgment Day. The use of computer generated images in cinema had finally come of age. James Cameron and ILM utilized state of the art computer technology to help create some of the most memorable characters in the film. Scott Ross, the General Manager of ILM in 1991, hosted an in depth discussion with Mark Dippe and Steve "Spaz" Williams, the team that created the breakthrough images. Attendees were given a behind the scenes look at the challenges they faced, the technology they used, the process that was developed and the moment when they realized they had forever changed the landscape of feature films.In addition, the newly-remaked 3D version of Terminator 2: Judgment Day will be released in 2017. Let's expect the fantastic visual special effects of T2!Panel 2:The Future of Imaging(Brian Cabral, Director of Engineering at Facebook;Kurt Akeley, CTO of Lytro Inc;Radu B. Rusu, CEO and Co-Founder of Fyusion, Inc;Shen Shaojie, Chief Roboticist, DJI.)Computational Photography and Artificial Intelligence are not just massively redefining human visual experiences, or the way people create content, but also equipping robots everywhere with vision and cognitive intelligence. We are honored to have visionary executive scientists from revolutionary firms: Lytro, Fyusion and DJI, who have been successfully building critical stepping-stones for the global society, and keep leading the revolutions for tomorrow. In this panel, they shared their past and current adventures as well as their visions for the future of imaging.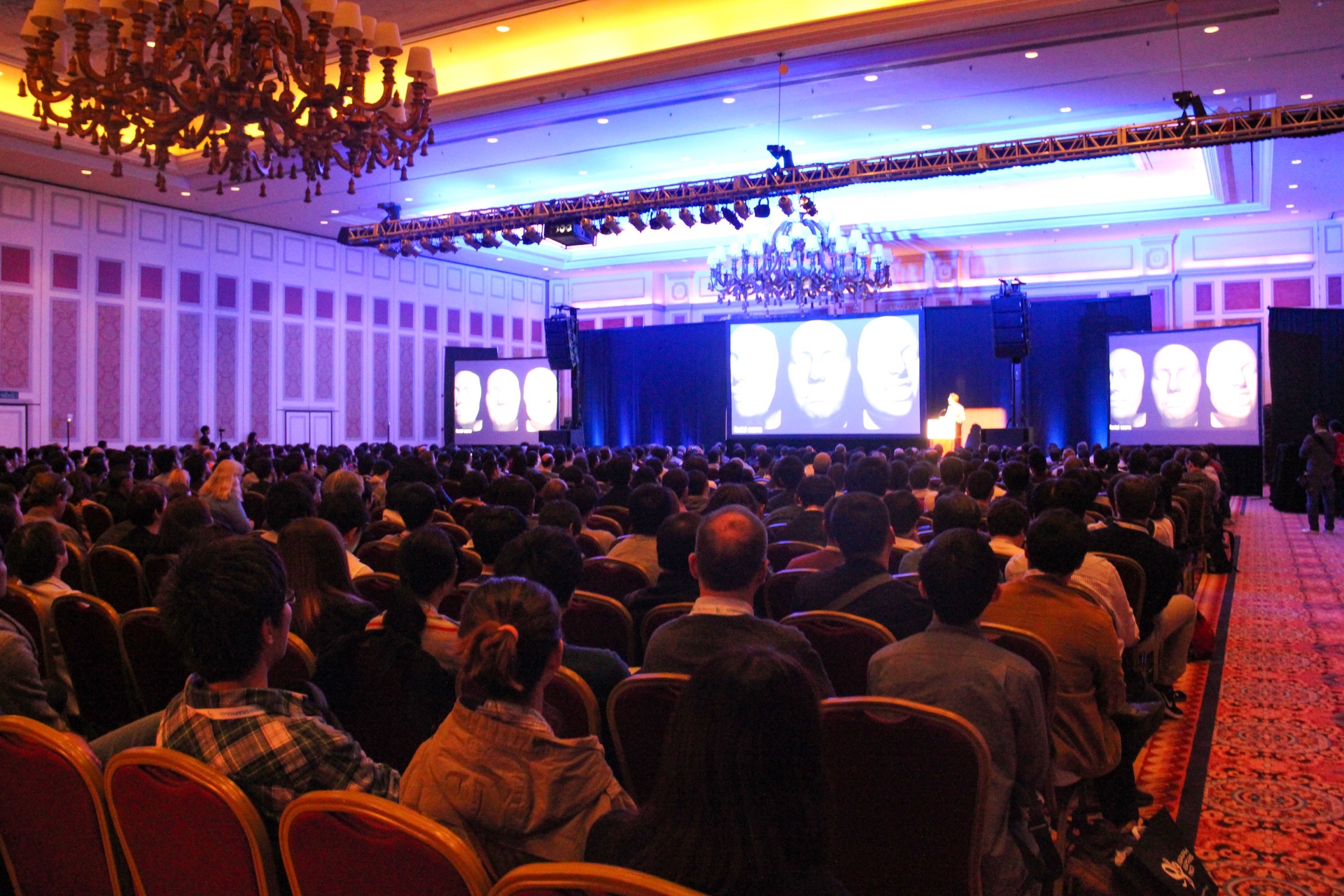 SIGGRAPH Asia 2016 | Biggies Gathered at FoxRenderfarm's Booth
The 9th ACM SIGGRAPH Conference and Exhibition on Computer Graphics and Interactive Techniques in Asia (SIGGRAPH Asia 2016 ) took place in The Venetian Macao from 5-8th December, 2016. The annual event, which rotates around the Asian region, attracts more than 6000 computer graphics and interactive techniques industry leaders, experts and scholars.Paul Debevec, Senior Engineer of Google Daydream; Brian Cabral, Director of Engineering at Facebook; Hongbo Fu, Chair of SIGGRAPH Asia 2016; Hsin-Yao Liang, President of Rayvision. The SIGGRAPH Asia 2016 Committee consisted of world's famous enterprise experts and authoritative scholars from universities. Hongbo Fu from City University of Hong Kong took the Conference Chair. As experienced entrepreneur in computer graphics industry, Hsin-Yao Liang, the president of Rayvision (FoxRenderfarm), took the Featured Sessions Chair of SIGGRAPH Asia 2016.The theme of SIGGRAPH Asia 2016 was "Key to the Future". As the only one Chinese enterprise representative of the committee, Rayvision (FoxRenderfarm) attended SIGGRAPH Asia 2016 as the exhibitor (Booth B-02) and displayed their splendid rendering projects, which drew attention to the worldwide experts in the field of computer graphics and interactive techniques, including Kurt Akeley, CTO of Lytro Inc; Brian Cabral, Director of Engineering at Facebook; Dan Sarto, Co-Founder and Publisher of AWN; James Cunningham and Oliver Hilber, the director and producer of Accidents, Blunders And Calamities etc. Accidents, Blunders And Calamities directed by James Cunningham just received Jury Special Award of SIGGRAPH Asia 2016 Computer Animation Festival.Victor Wong and Shuzo Shiota, the chair and co-chair of SIGGRAPH Asia 2016 Computer Animation Festival presented Jury Special Award to James Cunningham and Oliver HilberJames Cunningham, the director of Accidents, Blunders And Calamities; Oliver Hilber, the producer of Accidents, Blunders And Calamities.Kurt Akeley, CTO of Lytro Inc; Hsin-Yao Liang, President of Rayvision; Brian Cabral, Director of Engineering at Facebook.Dan Sarto, Co-Founder and Publisher at Animation World Network - AWN.com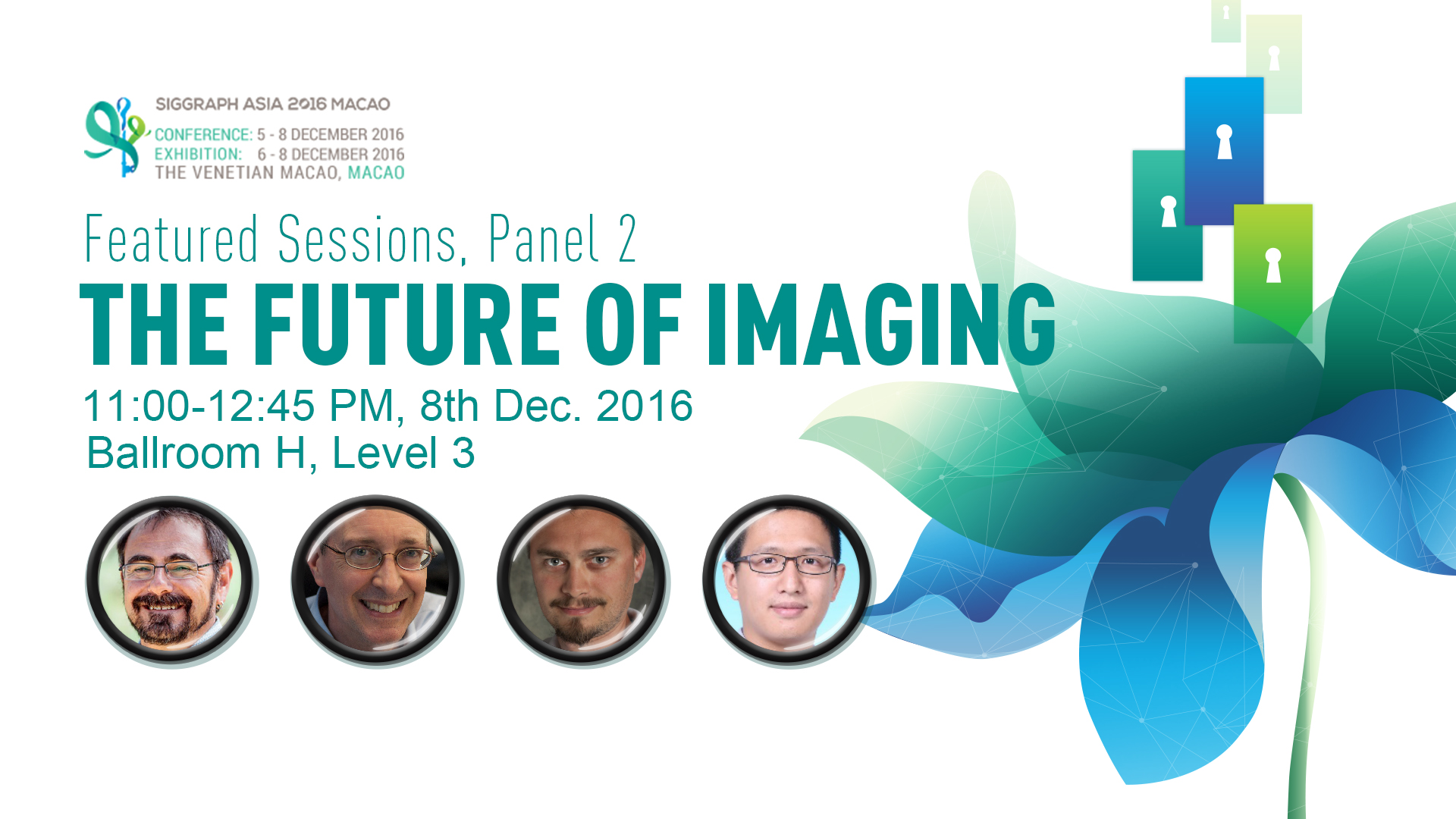 SIGGRAPH Asia | Featured Session Panel 2: The Future of Imaging 
SIGGRAPH Asia 2016 | Featured Session Panel 2: The Future of Imaging