3 Films Rendered by FoxRenderfarm Eligible for 89th Oscar Best Animation Award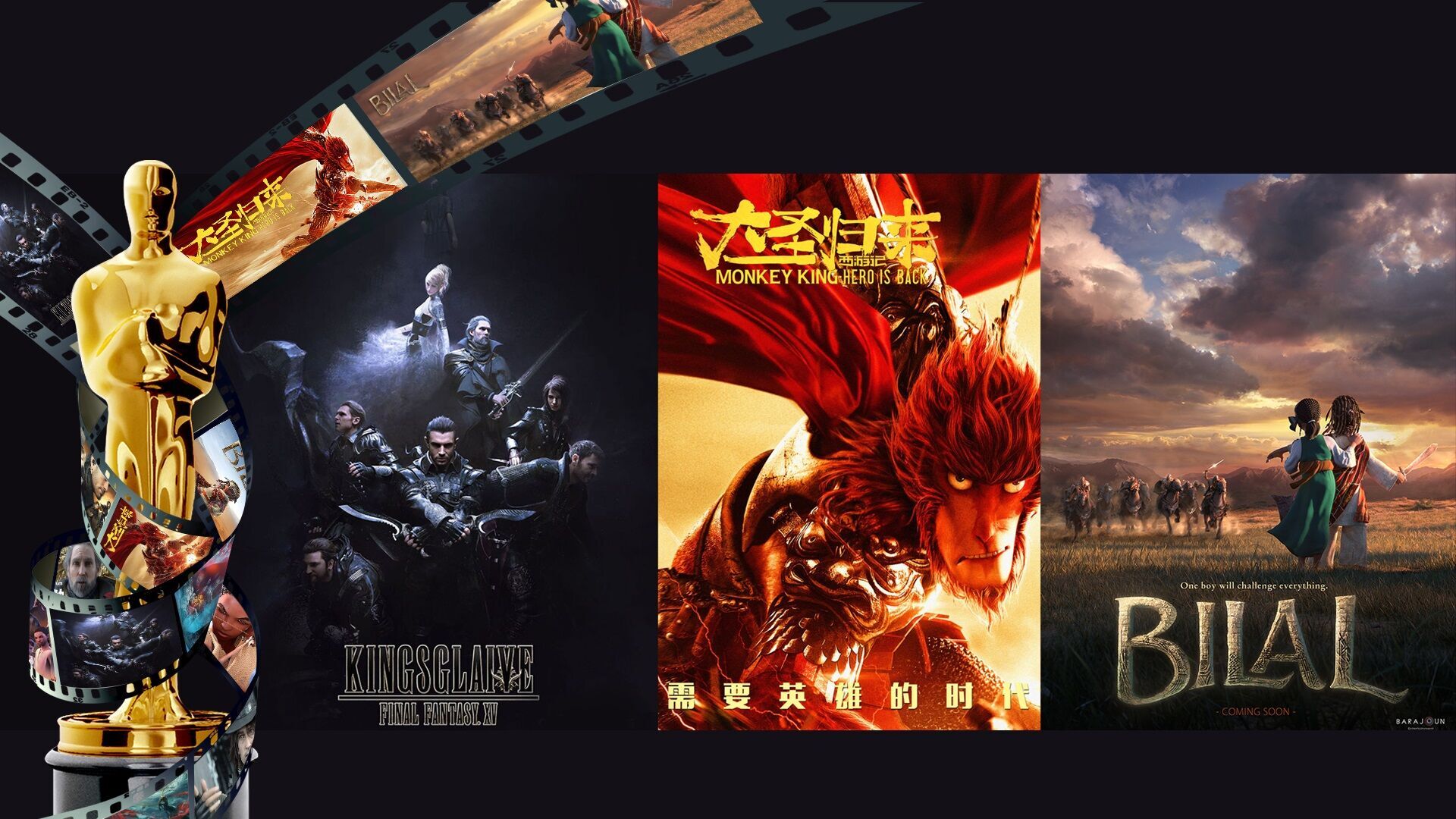 The Academy of Motion Picture Arts and Science (AMPAS) recently released the official notice that 27 animated films participate 89th Oscar Best Animation Award which creates the highest record.
To my surprise, 3 of these submitting animated films are rendered by Fox Renderfarm: Monkey King: Hero Is Back (China), Kingsglaive Final Fantasy XV(Japan) and Bilal(Dubai). Back to 2014, Mr. Hublot rendered by Fox Renderfarm won the 86th Oscar Best Animated Short Film Award. At this time, let's hope animated films rendered by Fox Renderfarm can win this special award again.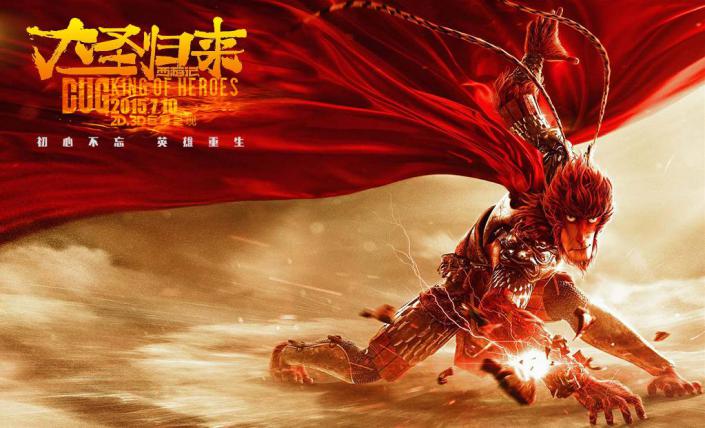 As a great CG film in China animation history, Monkey King: Hero Is Back has won the 30th China Golden Rooster Awards for Best Art Film and the 16th China Ornamental Column Awards for Excellence Fearure Film. Now Monkey King: Hero Is Back sets Chinese animation record to compete with Hollywood film studios for Oscar Best Animation Award.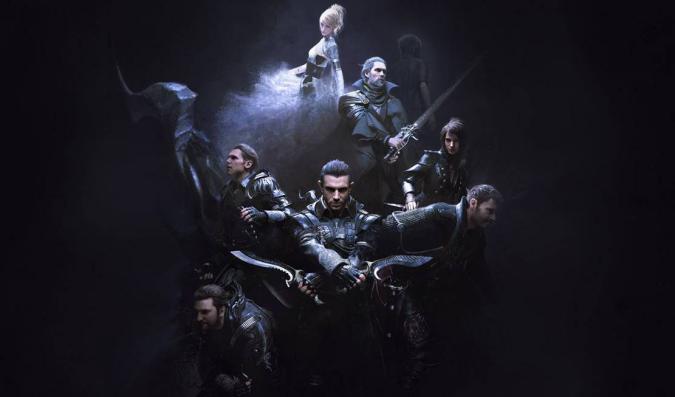 Produced by SQUARE ENIX, Kingsglaive Final Fantasy XV earned worldwide acclaim for its verisimilitude and stunning special effects.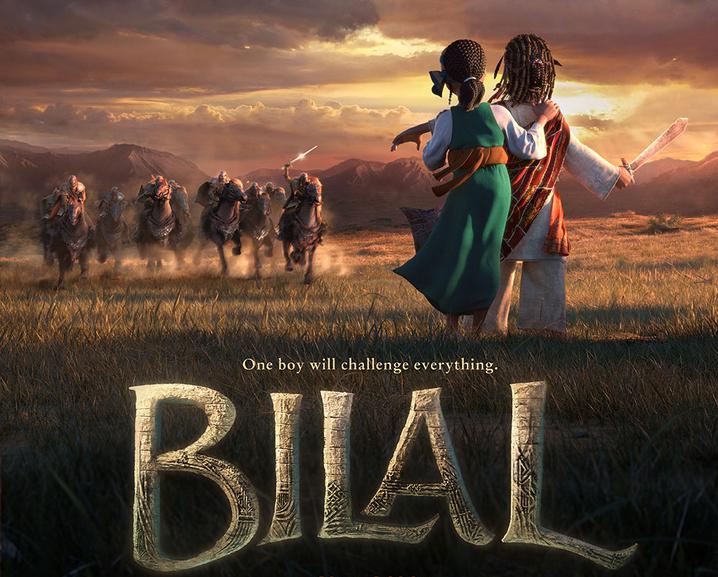 Produced by Barajoun Entertainment in Dubai, Bilal is the first 3D Animated epic film in Middle East, telling a story of an immortal hero of Arabic history.
27 movies run for the 89th Oscar Best Animation Award as follows:
The Angry Birds Movie
April and the Extraordinary World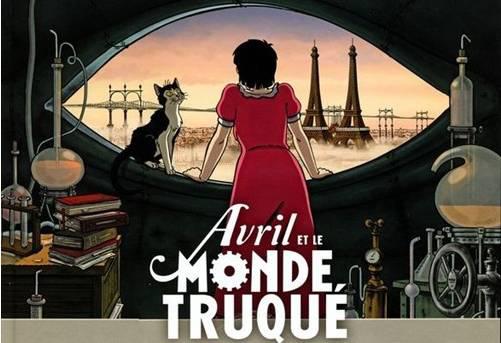 Bilal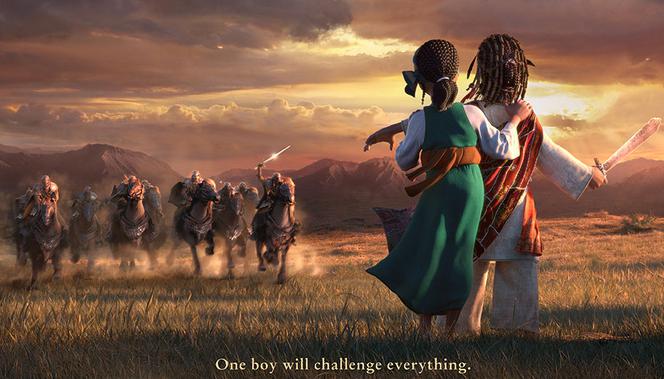 Finding Dory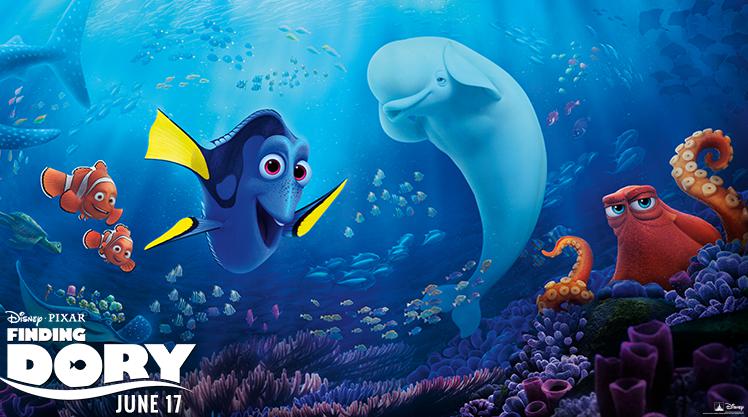 Ice Age: Collision Course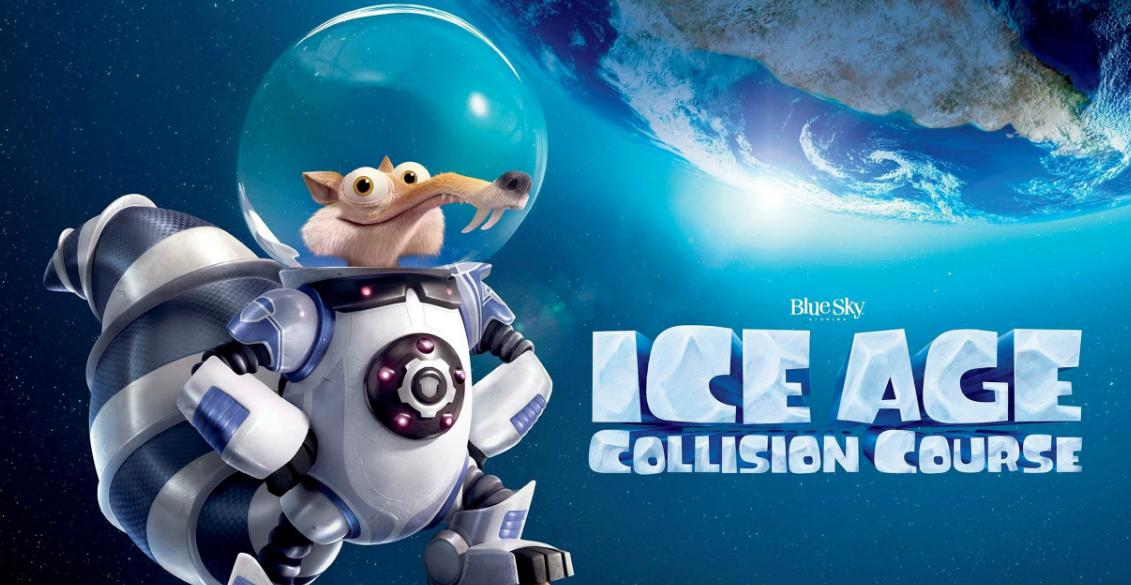 Kingsglaive Final Fantasy XV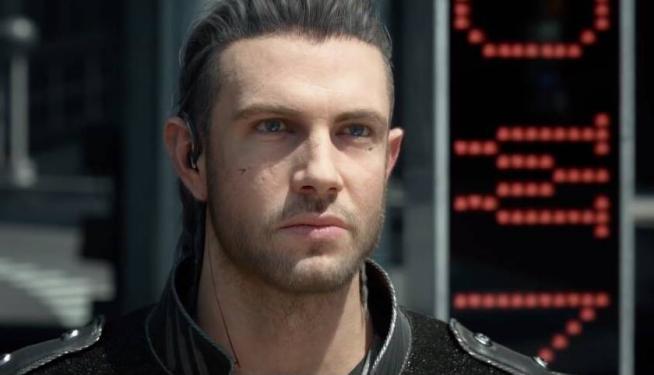 Kubo and the Two Strings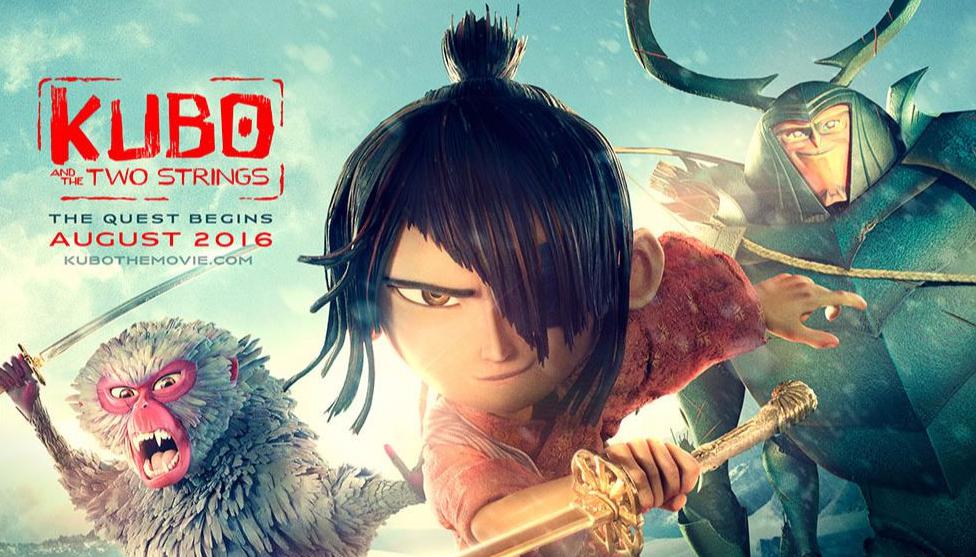 Kung Fu Panda 3
The Little Prince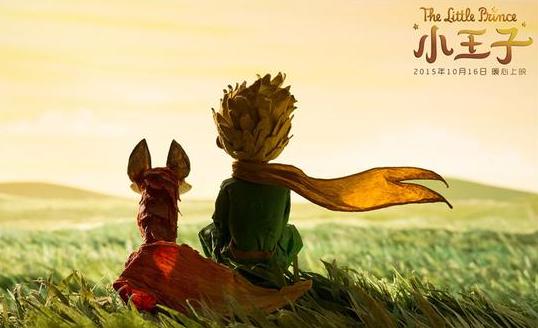 Long Way North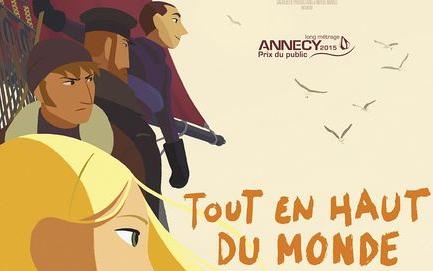 Miss Hokusai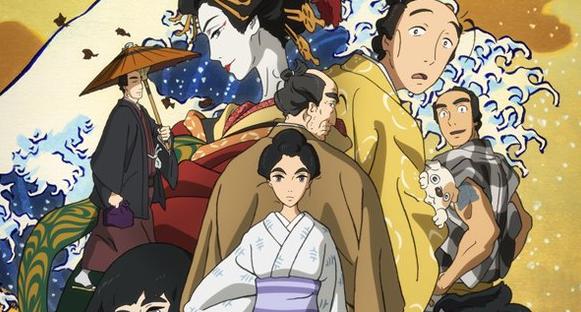 Moana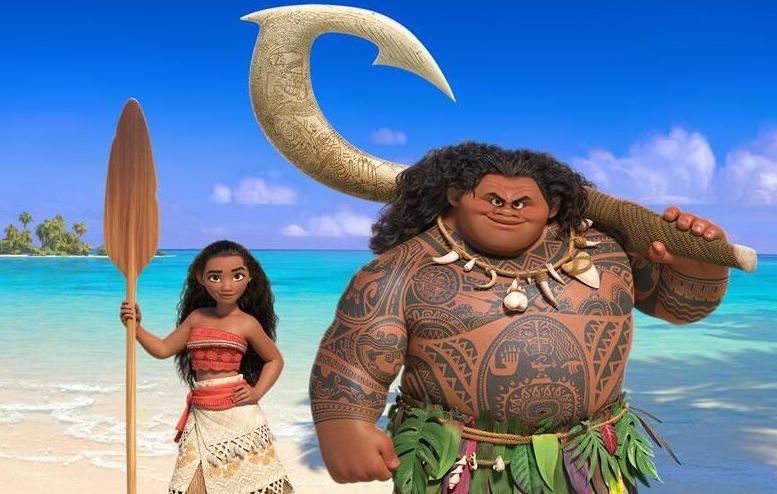 Monkey King: Hero Is Back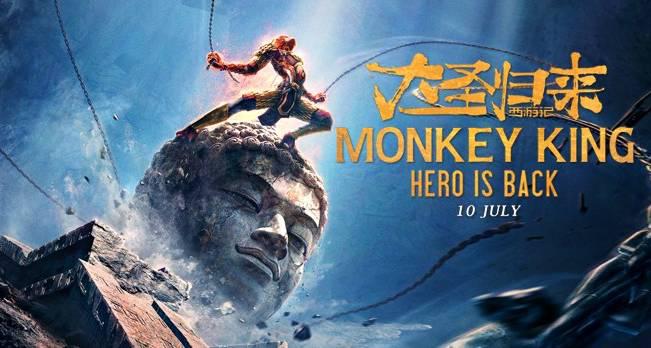 Mune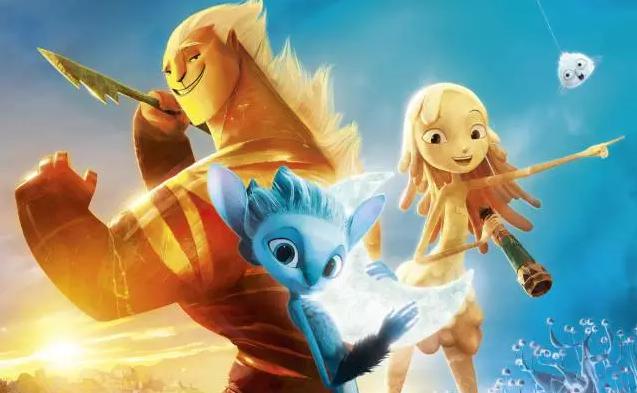 Mustafa & the Magician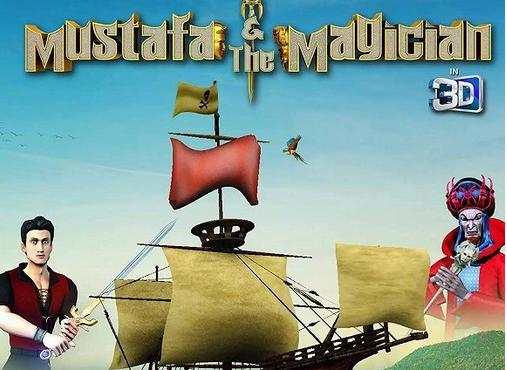 My Life as a Zucchini
Phantom Boy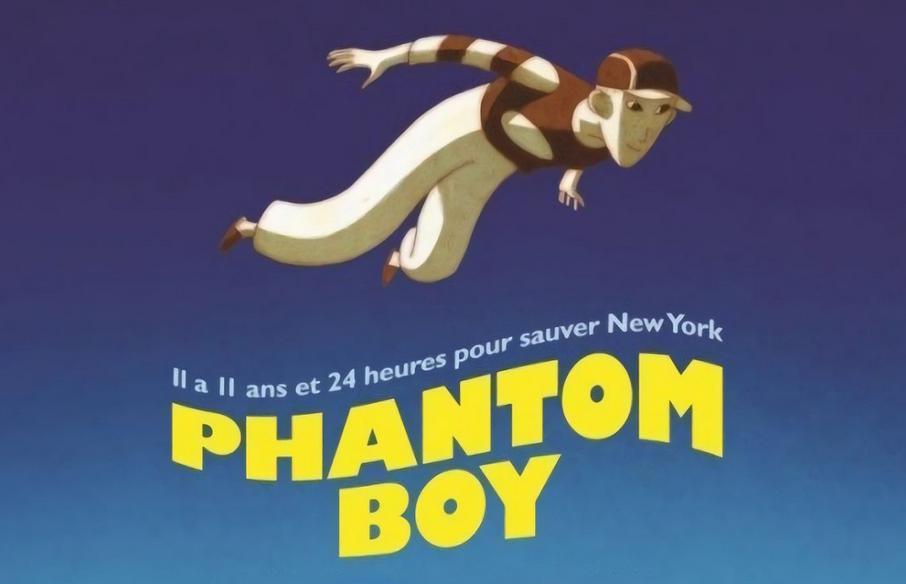 The Red Turtle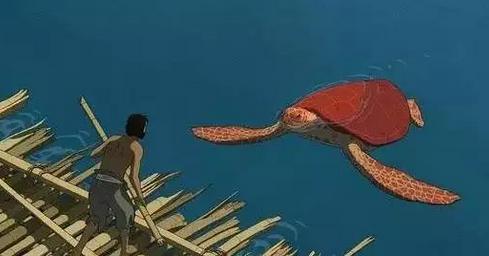 Sausage Party
Sausage Party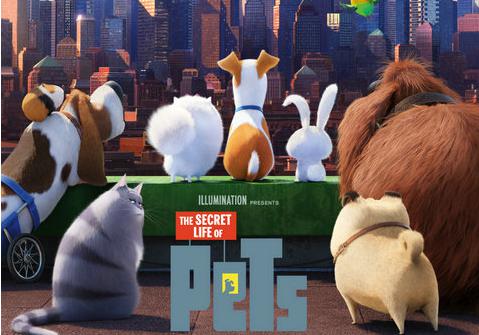 Sing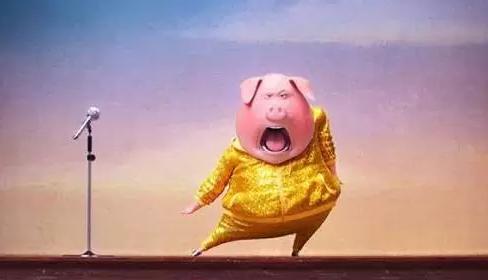 Snowtime!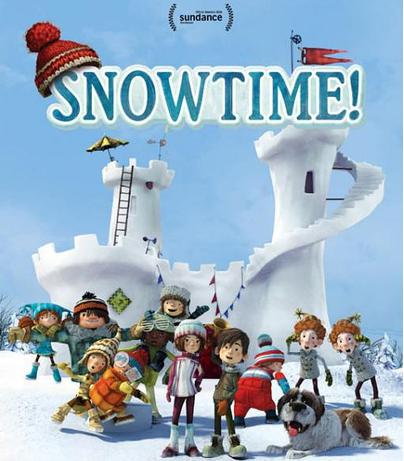 Storks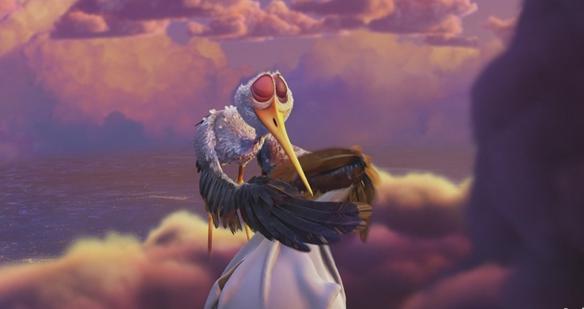 Trolls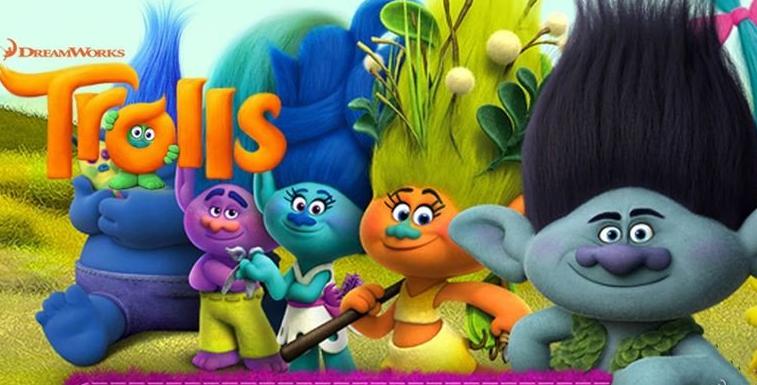 25 April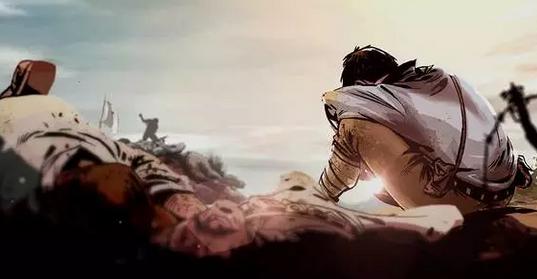 Your Name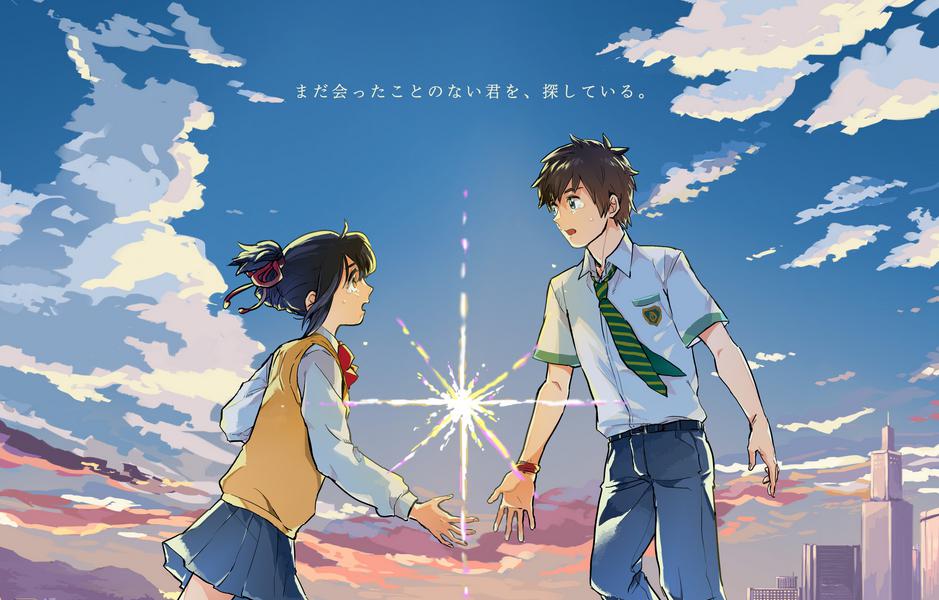 Zootopia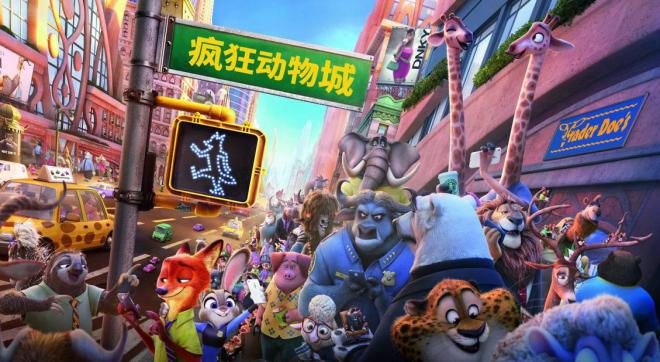 Recommended reading
---
How to Render High-quality Images in Blender
2020-03-09
---
Top 9 Best And Free Blender Render Farms of 2023
2022-05-09
---
Revealing the Techniques Behind the Production of Jibaro "Love, Death & Robots", Which Took Two Years to Draw the Storyboard
2022-06-10
---
How to Render Large Scenes with Redshift in Cinema 4D
2019-10-15
---
Top 10 Free And Best Cloud Rendering Services in 2023
2022-06-24
---
Top 8 After Effects Render Farm Recommended of 2023
2022-07-07
---
How to Reduce Noise in Corona Renderer - Corona Denoising
2019-05-15
---
Why V-Ray Render is Black in SketchUp And How To Fix it?
2019-05-07
---
Partners
Previous: SIGGRAPH Asia Review | Featured Sessions Planned by Rayvision
Next: SIGGRAPH Asia | Featured Session Panel 2: The Future of Imaging 
Interested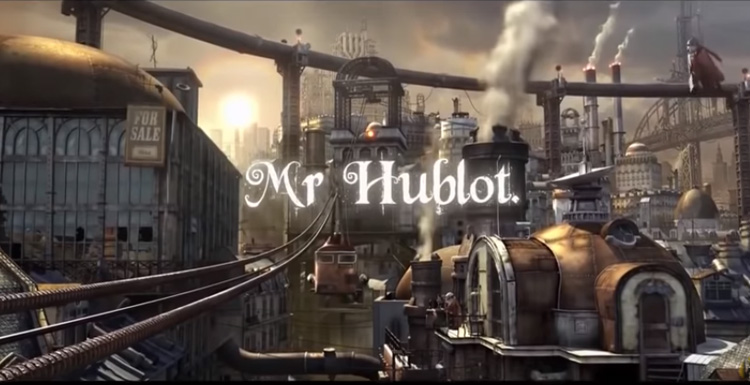 Oscar winning Mr. Hublot: Small step for Fox Renderfarm, giant step for China
Mr. Hublot is a Luxembourg/France co-produced 11 min sifi animated film won the 2014 Oscar for Best Animated Short Film. Produced, written and directed by Mr. Laurent Witz and co-directed by Alexandre Espigares. Designed by sculptor Stephane Halleux, the story is set in a realistically world that is a combination of steam punk and a bizarre futuristic world.The silent film is about Mr. Hublot, an agoraphobia and obsessive compulsive mechanical man with clockwork counters running in his forehead. He's scared of change and scared of the outside world. His entire world starts to change when he saved a lonely and abandoned terrified robot dog from a cardboard box and turns his life upside down in the sweetest and heartwarming way.This visually and emotionally beautiful film uses full CGI (computer graphics imagery) to give us a futuristic steampunk environment for its title protagonist, the realistic and super detailed world realized with artful and breathtaking detail is easily another character in the film. The gorgeous mechanical and cluttered metropolis with magnificent details requires the use of massive computing power.While everyone is in the Oscar parties congratulates the winning directors and producers. No one knows that the super computing power supported this beautifully created Luxembourg/French production came from China. As Fox Renderfarm (child division of the Rayvision Shenzhen) silently supported the feature to its success.Located in the software park in Shenzhen 1st, the area where over 200 public traded tech companies are head quartered, is the highest concentration of tech companies in China. Rayvision has been in the rendering business for years. The sister division renderbus is currently the largest cloud rendering service serving China's CGI industry. The collaboration of the film has pushed the company to be an Oscar winning world class provider for computing power on CGI rendering service. One of the very few world class cloud rendering service available, also the largest in the world.With more than 30000 cores and expanding rapidly, host of rendering experts and research team, RayVision's advanced technical ability and high level support enables any production company be able to produce the highest quality master pieces without worrying not getting the power they needed. With clients and projects over 30 countries, hundreds of thousands studios and projects are being computed here in both Rayvision's China and International divisions `renderbus.com` and `foxrenderfarm.com`.RayVision's client industries expanding from 3D animated features, live action special effects, advertisement, architectural renderings, game cinematic, theme park ride films, large scale displays. With RayVision's computing power, only sky is the limit for your creativity.Rayvision's advance of super computing technology envisions progression of China's foreseeable expanding film and entertainment market and is the first small step coming out of long way into the international entertainment. A small step for RayVision, a giant step for China. 1st Shenzhen is the first development city in China, right next to the border of Hong Kong.
Oscars 2020: Full list of winners
Oscars history has just made! 'Parasite' Wins the Oscars for Best Picture, the first non-English speaking film receiving the Academy's most prestigious award! Congrats to all the winners! Thank all the movie practitioners esp. the heroes behind for bringing us joys and tears, leading us, motivating us, and educating us. That's why art matters! Here is a list of all the winners: Actor in a leading role - Joaquin Phoenix - JokerActor in a supporting role - Brad Pitt - Once Upon a Time...in HollywoodActress in a leading role - Renee Zellweger - JudyActress in a supporting role- Laura Dern - Marriage StoryAnimated feature film - Toy Story 4 - Josh Cooley, Mark Nielsen and Jonas RiveraCinematography- Roger Deakins - 1917Costume Design- Jacqueline Durran - Little WomenDirecting - Bong Joon Ho - ParasiteDocumentary (Feature)- American Factory - Steven Bognar, Julia Reichert and Jeff ReichertDocumentary (Short subject)- Learning to Skateboard in a Warzone (If you're a girl) - Carol Dysinger and Elena AndreichevaFilm Editing- Michael McCusker and Andrew Buckland - Ford v Ferrari International Feature Film- Parasite - South KoreaMake-up and hairstyling- Kazu Hiro, Anne Morgan and Vivian Baker - BombshellMusic (original score)- Hildur Guonadottir - JokerMusic (original song)- (I'm Gonna) Love Me Again; Music by Elton John, Lyrics by Bernie Taupin - RocketmanBest Picture- Parasite - Kwak Sin Ae and Bong Joon HoProduction Design- Barbara Ling, Set Decoration: Nancy Haigh - Once Upon A Time...in HollywoodShort Film (animated)- Hair Love - Matthew A Cherry and Karen Rupert ToliverShort Film (live action)- The Neighbor's Window - Marshall CurrySound Editing- Donald Sylvester - Ford v FerrariSound Mixing- Mark Taylor and Stuart Wilson - 1917 Visual Effects- Guillaume Rocheron, Greg Butler and Dominic Tuohy - 1917 Writing (adapted screenplay)- Taika Waititi - Jojo RabbitWriting (original screenplay)- Bong Joon Ho, Han Jin Won; Story by Bong Joon Ho - ParasiteFor full list: https://oscar.go.com/nominees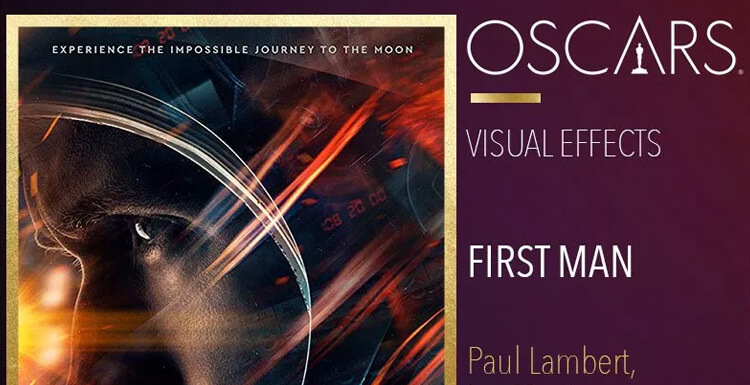 First Man Won The Oscar Visual Effects, But, Where Is Its VFX? (1)
The 91st Oscar Academy Awards are over. First Man beats Avengers: Infinity War, Christopher Robin, Ready Player One, Solo: A Star Wars Story for the Best Visual Effects Award. First Man is a documentary film about the life of American legendary astronaut Neil Armstrong, focusing on his process of becoming the first man in human history between 1961 and 1969. First Man's director is Damien Chazelle, who won the 89th Oscar for Best Director Award for La La Land. Neil Armstrong is stared by Ryan Gosling who was the Best Actor nominee with La La Land in Oscar. The visual effects supervisor, Paul Lambert(Blade Runner 2049), who received the Oscar's Best Visual Effects last year.Visual effects are mainly done by the DNEG Vancouver team and more than 400 artists and technicians from India. If you just watch the movie, you can't see where the special effects are used. It's very real. Similar to Dunkirk directed by Nolan in 2017. Both are Invisible Effects. Where are the visual effects used? Today we will share with you some of the production stories behind. Redefine "camera shooting"In order to make the lens picture feel in the 1960s, the production team combined the previous technology with the modern new technology, in addition to using a huge LED screen as the background, the miniature landscape model and some Physical effects, precious NASA imagery resources and so on. The director's idea is to redefine "camera shooting" throughout the shooting and production. When visual effects supervisor Paul Lambert first met director Damien, the director showed him a full-featured notebook with all the story-lines, descriptions and effects of each scene. That is to say, the director has done a lot of preparation for how to shoot. His original idea was to circumvent the green or blue screen and get the real shot material from the "camera" as much as possible. For this purpose, the on-site shooting team built a 35-foot LED screen with a width of 60 feet to provide a wide visual view. Play on the screen for 90 minutes CG rendered earth background. The playback screen can be 360° flipped according to the specific requirements and actual conditions of the live shooting, for close-up or high-definition lens shooting. For example, the lens shown below, starring Ryan Gosling driving the X-15 to break the atmosphere, we see the reflection on his goggles, is the picture of the big screen. Using the LED screen as the background for shooting, you can create interactive lights and reflections on the character, and the rendering effect will look more realistic.They also used a miniature model when shooting. The team produced a number of different scale models for the LEM docking sequence. For example, there is a lens centered on the spacecraft. The model used is the following one, which is very real, but it seems to be S code. When it comes to some distant shots, it will use CG production. For close-ups that are close at hand, a full-size oversized model is used. For example, the Gemini capsule is the 80%-90% oversized model of the real size, and the big guy we show below. For more content, welcome to the arrival of First Man Won the 'Oscar Visual Effects, But, Where is its VFX? (2)'.