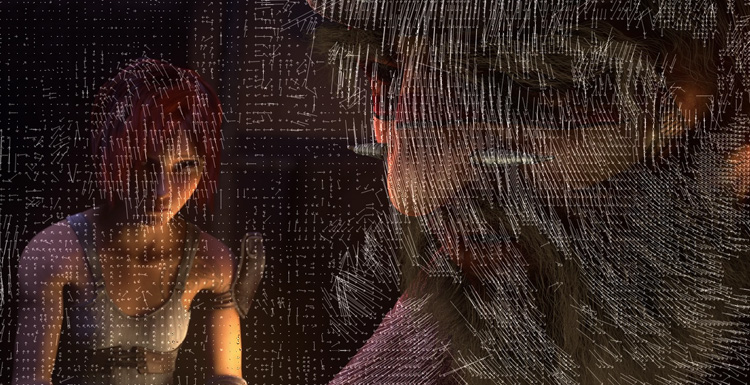 Arnold Renders Motion Vector Channel
Arnold's motion vector channel has always been a bug.Today render farm are talking about another way to implement the correct Arnold motion vector channel.Step 1: Turn on Motion Blur Step 2: Manually create an MBlur channel (named according to your preferences)Step 3: Create two nodes aiUtility and aiMotionVector respectivelyTick aiMotion Vector's Encode Raw Vector Assign aiMotionVector to aiUtility's color Change aiUtility's Shade Mode to FlatStep 4: Change Shutter Start and Shutter End to 0.5 under the camera property Arnold menu that you are rendering. This ensures that the rendered material layer is free of motion blur and that the AOV channel has the correct motion vector channel.Cloud rendering give you a note: The values of Shutter Start and Shutter End under the camera properties for the three motion blur modes.
---
Recommended reading
---
How to Render High-quality Images in Blender
2020-03-09
---
How to render large scenes with Redshift in Cinema 4D
2019-10-15
---
Arnold\ V-Ray\ Octane\ Conora\ RedShift, Which Is The Best 3D Renderer?
2019-04-15
---
Why V-Ray Render is Black in SketchUp And How To Fix it?
2019-05-07
---
How to Reduce Noise in Corona Renderer - Corona Denoising (2022 Updated)
2019-05-15
---
How the Redshift Proxy Renders the Subdivision
2018-12-28
---
What is the difference between pre-rendering and real-time rendering?
2020-09-08
---
Blender vs Maya vs Cinema 4D, Which One Is The Best 3D Software?
2020-01-16
---
Partners