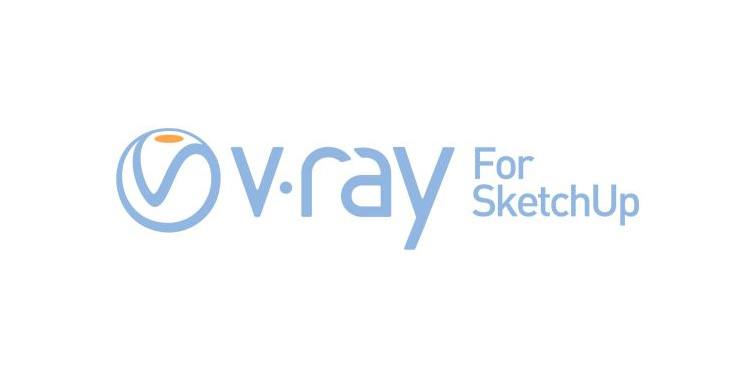 The Reason And Solution When Rendering Image Become Black in V-Ray For SketchUp



When many people encounter **render**ing with V-Ray for **SketchUp**, the **render**ed image is all black or partially black. What is the reason? 
There is a case where SketchUp's file storage mechanism is somewhat different from other software. It packs the model and texture in a SKP, so even if you don't copy the texture file, SketchUp can still recognize it, but V-Ray must need a texture path. So, when the computer or the path have been changed, the V-Ray texture map was actually wrong, so the diffuse texture Gamma correction was biased when the file was opened. How to solve the problem? We can delete all the data of V-Ray in the extension program, and then reset all the materials, lights, and rendering parameters. And to force the back of the model to be hidden. If it is still black, try again to adjust the background to white.
There is also a situation where the sky is rendered black, which requires checking the following items

Whether the background is on, whether the average color is black, whether SKY is on, and whether SUN1 is linked.

Whether the default light source starts, reset the Option.
3.V-Ray for SketchUp is often prone to appear black in rendering glass because VR has highly reflective objects such as glass, mirror, stainless steel, indicating that the inherent color of the material (diffuse reflection) is itself the black color, plus nothing around the object, can naturally reflect the inherent color of the diffuse reflection. The solution is to place some detail around the object that can be reflected, or to lighten the color of the diffuse reflection. If the glass material is normal (check Fresnel, etc.), if you are using single-sided modeling, you can flip the surface, and the one side has front and back.
---