Maya 2018 Arnold's Method of Making Motion Vector Blur in AOV Channel
2018-12-26
cloud rendering | Arnold for Maya | Arnold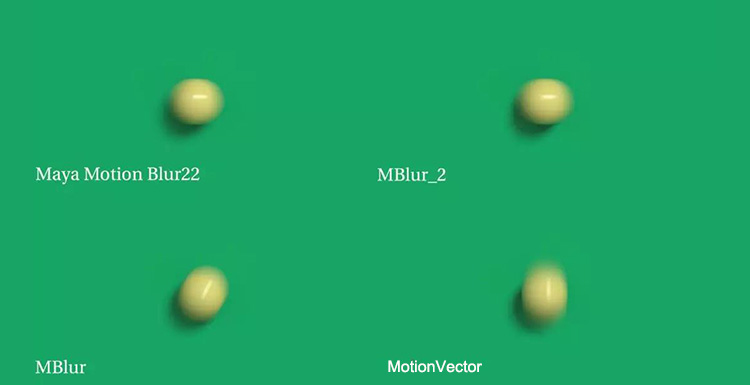 Yesterday, I found that the Arnold of Maya 2018 has a directional error for the motion vector blur method made in the AOV channel. The motion blur method I wrote earlier applies to Maya 2016 and earlier versions, so I spent a little time studying it today. The problem has been solved now, and cloud rendering will use a small case to explain the production steps.
Step 1: Creating the ball as a simple animated scene.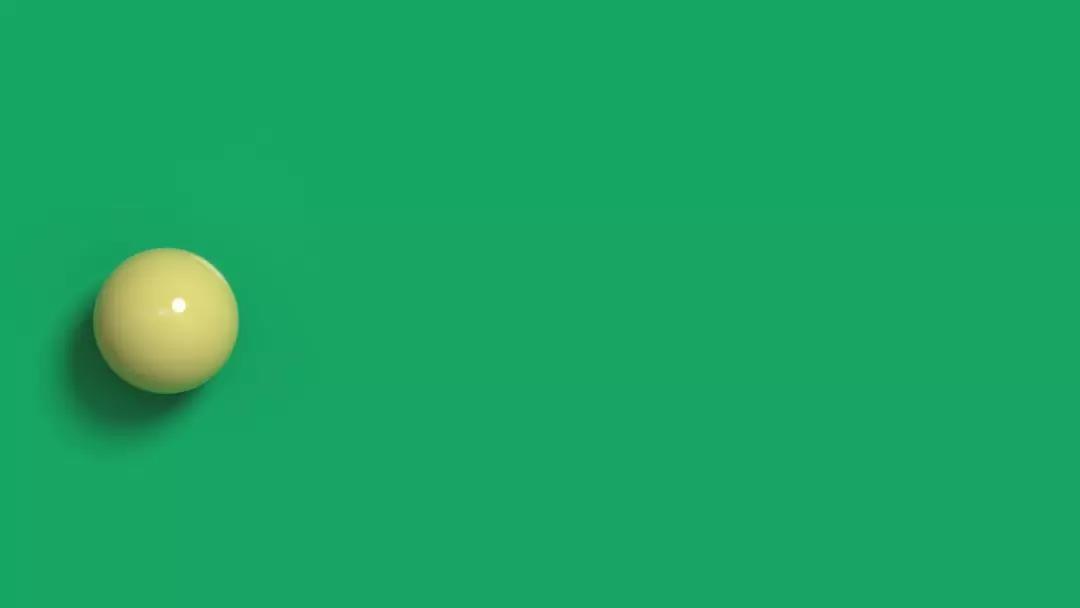 Step 2: Turn on motion blur: Render a reference to motion blur.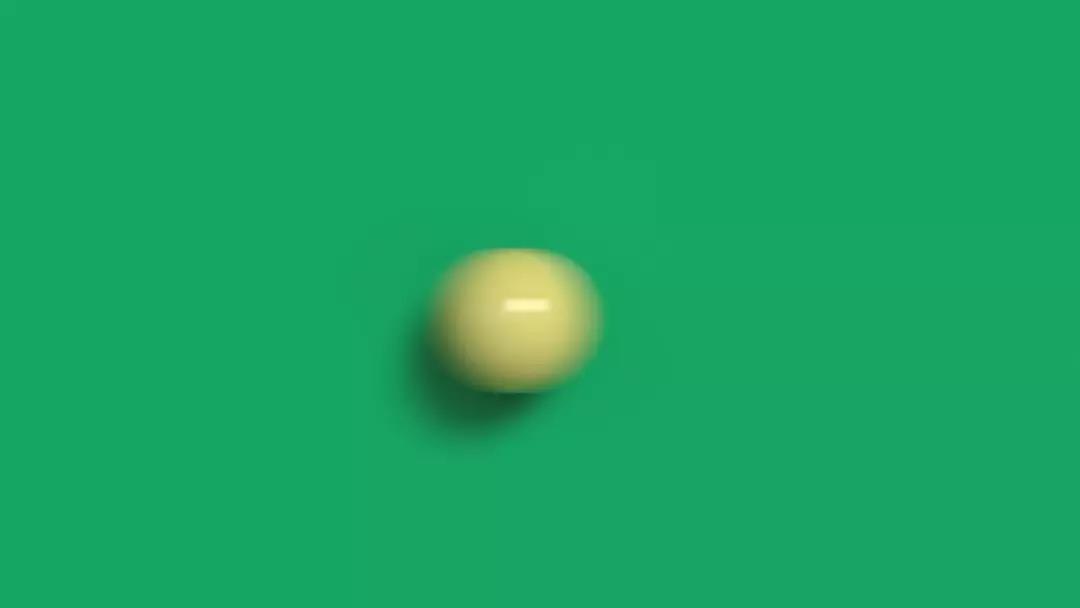 Step 3: Follow the method given in the official Arnold documentation: Change the camera's Shutter Start and Shutter End to 0.5 (why changed to 0.5 because my motion blur type is Center On Frame).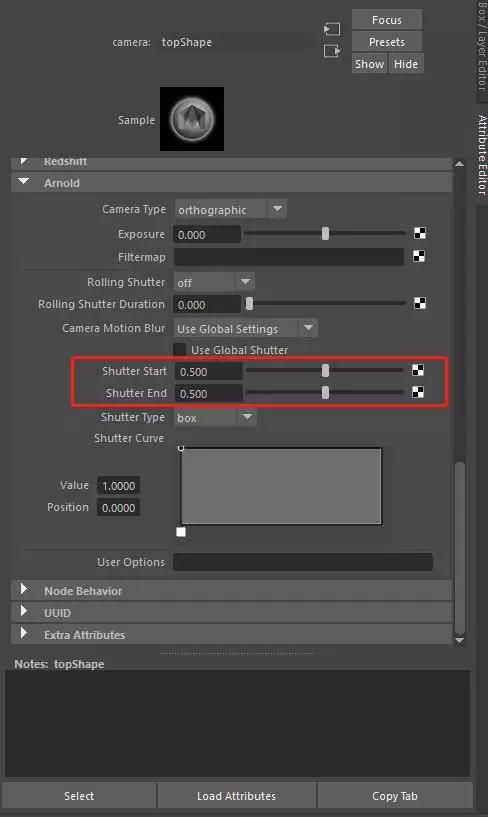 Step 4: Create a channel for AOV motion blur: Here I will create two motion blur channels: The first is the motionvector channel that comes with Arnold. The second is to use the custom motion vector AOV of motion vector shader (giving the aiMotionVector material in the AOV channel).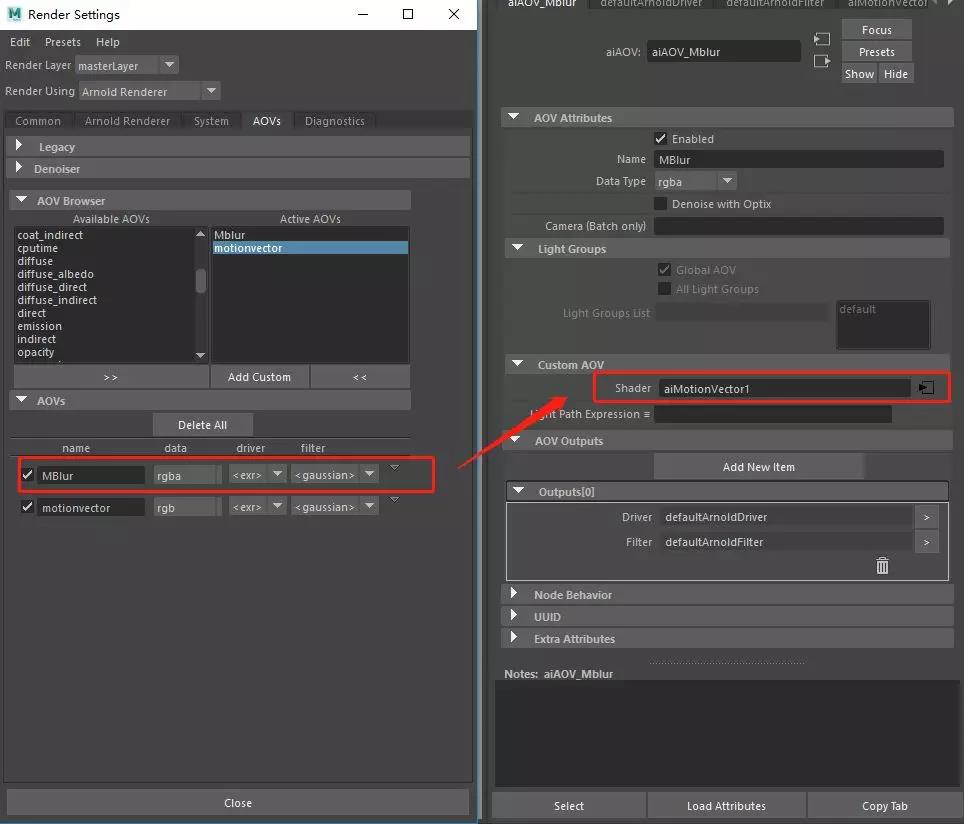 [Cloud rendering](https://www.foxrenderfarm.com/cloud-rendering.html) note: MBlur is named according to your preference. The setting of aiMotionVector was wrote in the previous article.
Step 5: Render this image to see two motion blur conditions.

It can be seen that both the motionvector and MBlur motion blur channels in our AOV channel are in the wrong direction. Step 6: Next I will officially explain how to solve this problem: From the beginning. A: Turn on the Motion Blur button in the render settings: I chose the Center On Frame mode here. B: Change the Shutter Start and Shutter End in the camera Arnold attribute to 0.5, respectively, corresponding to the Center On Frame mode. (Note: When rendering the motion vector AOV, the camera Shutter Start and Shutter End should be the same value.) C: Create a new MBlur_2 channel in AOV (to compare with the previous MBlur.) D: Open the material editor and find the two nodes aiMotionVector and aiVectorMap under Arnold's material panel. 1) Connect the outColor of the aiMotionVector node to the input of the aiVectorMap node.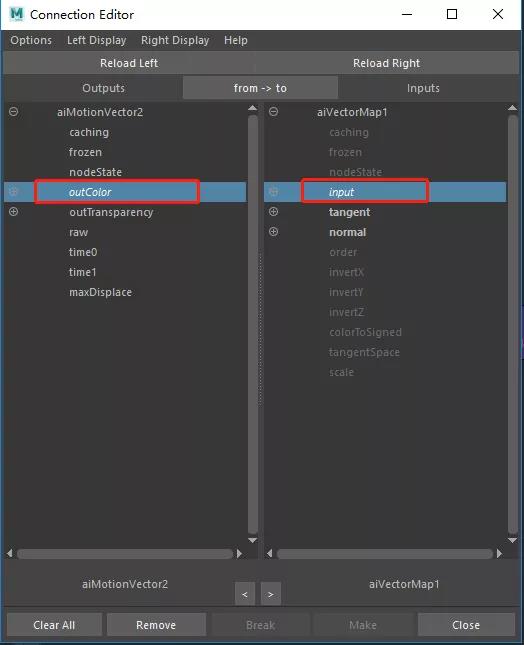 2) Then connect the outValue in the aiVectorMap node to the DefaultValue in the Shader property of the MBlur channel in AOV.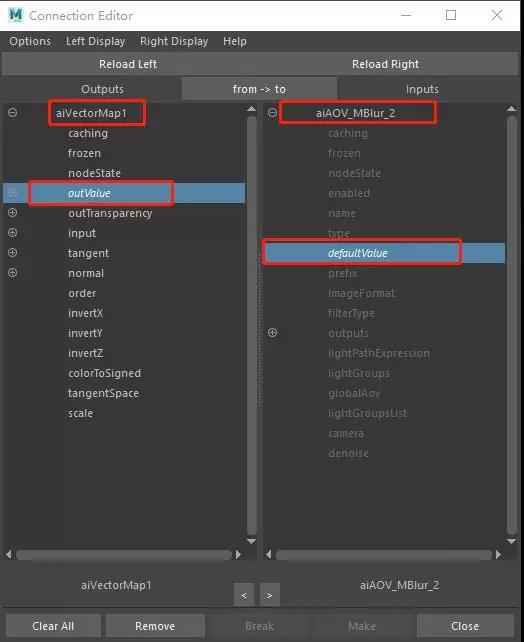 Change the XYZ mode of the Order in the aiVectorMap node to YZX mode and remove the hook of the tangentSpace.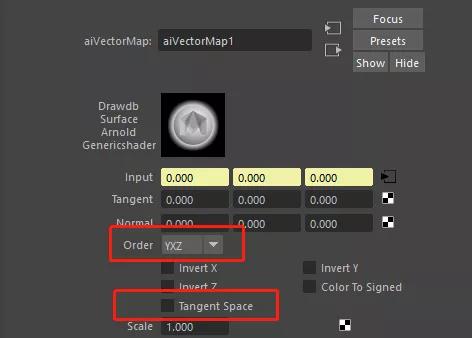 4) In the aiMotionVector node, enable Encoding Raw Vector.
E. After the above steps are completed, start rendering the image and view it in Nuke.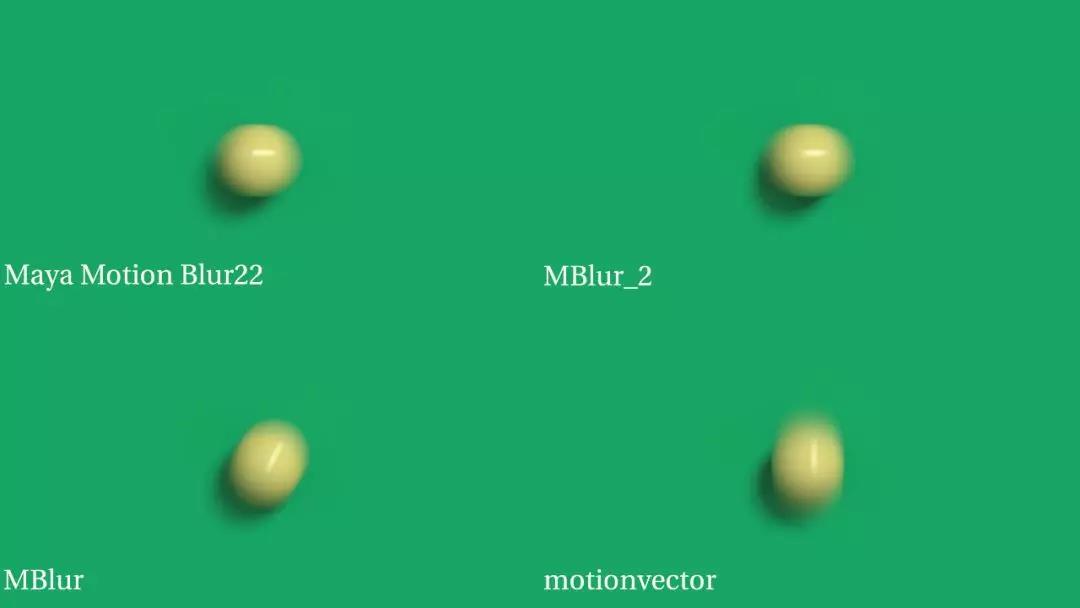 As shown in the figure: Maya's default motion blur is basically the same as the MBlur_2 channel we made in AOV, and the motion blur adjusted by Nuke is basically the same. Of course, I also found a bug in the Arnold renderer, its motion blur channel does not solve the shadow of motion blur, there can be seen in a big picture that [cloud rendering](https://www.foxrenderfarm.com/cloud-rendering.html) attached below.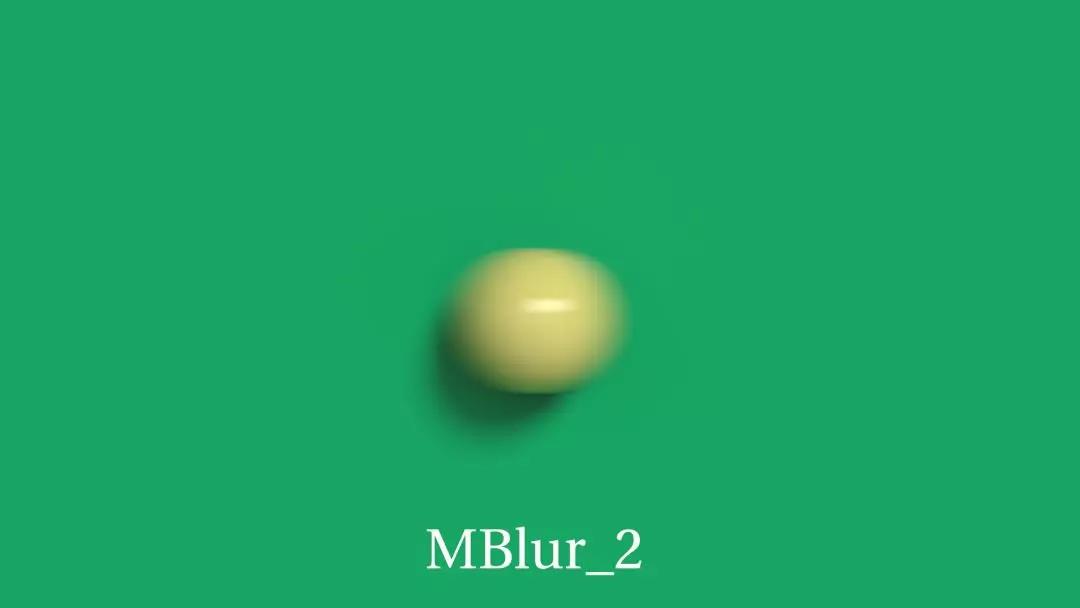 Recommended reading
---
Arnold\ V-Ray\ Octane\ Conora\ RedShift, Which Renderer Is The Best?
2019-04-15
---
Arnold\ V-Ray\ Octane\ Conora\ RedShift, Which Renderer Is The Best?
2019-04-15
---
China Film Administration Release New License Logo
2019-01-09
---
How the Redshift Proxy Renders the Subdivision
2018-12-28
---
Maya 2018 Arnold's Method of Making Motion Vector Blur in AOV Channel
2018-12-26
---
Corona Renderer Learning - Denoising
2019-05-15
---
Arnold Render Farm | Fox Render Farm
2018-11-27
---
How the Redshift Proxy Renders the Subdivision
2018-12-28
---
Partners
Previous: The Method to Make LightGroup of Arnold 5.1
Next: The Usage of Maya 2018 Attribute Spread Sheet
Interested
Best Cloud Rendering Services
Maybe you are always wondering when your face so many render farms, which one should you choose? You want to find the best cloud rendering services to use, which always mean your standards, like easy to use, safe, affordable, fast, smart, good services and more. Fox Renderfarm is worth consideration. We supports powerful but affordable render farm services, both GPU and CPU rendering are available and fires up thousands of rendering nodes instantly. As the TPN-accredited cloud render farm, Fox Renderfarm has earned a good reputation for its quality performance, great customer service, and flexible pricing scheme. Fox Renderfarm has an outstanding team with over 20 years' experience in the CG industry. Team members are from Disney, Lucasfilm, Dreamworks, Sony, etc. With professional services and industry-leading innovations, they serve leading special effects companies and animation studios from over 50 countries and regions, including two Oscar winners. In 2015, Fox Renderfarm formed a global strategic partnership with Aliyun (Alibaba Cloud Computing) to provide global visual cloud computing services. Also, you can have a look at some testimonials from our beloved customers, "I used Fox Renderfarm for the first time for rendering this image. It was great. I got the 4K render in just half an hour, in my PC, it would take 6 hours." - Surjendu Das(3D Artist) "It's a really efficient render farm with one of the best support I have seen. During the time in which I had to render my stuff for my demo reel, I found myself not being able to use my school's computers because other students were hogging all the other PC's. And since the deadline for our reels were coming close, I managed to render out all of my things in time with Fox (Renderfarm), with just a simple upload and letting it render overnight and start compositing, while the others were still trying to find renderable PC's at school." - Jeffrey Frias(Winner of Fox's Got Talent) "We have tried Fox Renderfarm recently, rendered a couple of animations and the scene… Even though we have been very skeptical as we had the experience from the other render farms especially with such high resolution, we were surprised that the image was successfully rendered without any problems on the GPU-based platform. The website seems very well organized, and the farm quite affordable." - Uros Vukovic(Director of DIORAMA) It was a pleasant surprise to work with Fox Renderfarm. We had to outsource some parts of the render in order to deliver on time and Fox Renderfarm allowed us to meet our deadline. Sure we will work again with them if we need to. - Spanish animation studio Blow Studio Wanna know more testimonials about the best cloud rendering services provider Fox Renderfarm, please visit HERE.
Render Farm Reviews from Indian Well-known Movies
As a leading render farm and the largest online render farm in the CG industry, Fox Renderfarm has earned a good reputation for its quality performance, great customer service and flexible pricing scheme. We have provided our best cloud rendering services for over 160,000 happy customers from 50+ countries and regions. Fox Renderfarm frequently receive good reviews from our customer. On this page, we will showcase some testimonials from our beloved Indian clients. Mission Mangal It's been a breeze having Fox Renderfarm as render partner. The service has always been very prompt on the requirements. However, I wish we were always given an average of higher number of blades. ——Asif Sayed, the Vice President Operations at Famulus Media & Entertainment Baahubali: The Beginning 2015 India's top grossing blockbuster. 2015 India's top budget historical epic movie. "Fox Renderfarm have been very helpful to us during our crunch time on the feature. The pricing structure offered to us was competitive for the quantity of work we were producing with render nodes being always available to us for use. Within around a month we rendered approx. 80,000 frames, totaling 27,000 render hours on the Fox Renderfarm render farm." ——Subhrojyoti Banerjee, the senior VFX artist of Makuta VFX ——A K Madhavan, the Founder & CEO of Assemblage Entertainment
Doki Doki Forever" | DDLC Minecraft Animation Music Video
How do you like the combination of Minecraft and Doki Doki Literature Club! ? "Doki Doki Forever", the Minecraft animation music video made by AndyBFFT, sponsored by Fox Renderfarm, has earned hundreds of thousands of views and thousands of likes on Youtube! As the leading render farm in the CG industry, Fox Renderfarm has been committed to encouraging and supporting 3D Artists to create better works. This Minecraft 3D video also rendered with Fox Renderfarm. We provide fast, secure, and affordable cloud rendering services to greatly reduce your rendering time, reduce the worry of investing time and money, and allow you to focus more on creative production. We also welcome all outstanding, creative artists to cooperate with us to negotiate sponsorship cooperation to achieve win-win and mutual benefit. Welcome to get a $ 25 free trial on our cloud rendering platform, and contact us for sponsorship cooperation.