Hello, ZBrush 2019
2019-03-07 14:16:55
ZBrush 2019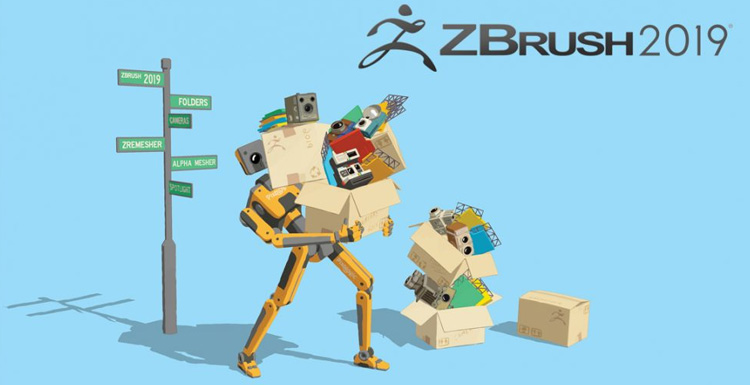 The long-awaited ZBrush 2019 has finally been released. The new features are especially friendly for hard material modeling, bringing a lot of exciting new features. Watch the video to see how ZBrush 2019 is wonderful. ZBrush 2019 solves two major pain points of the old version:
Folder management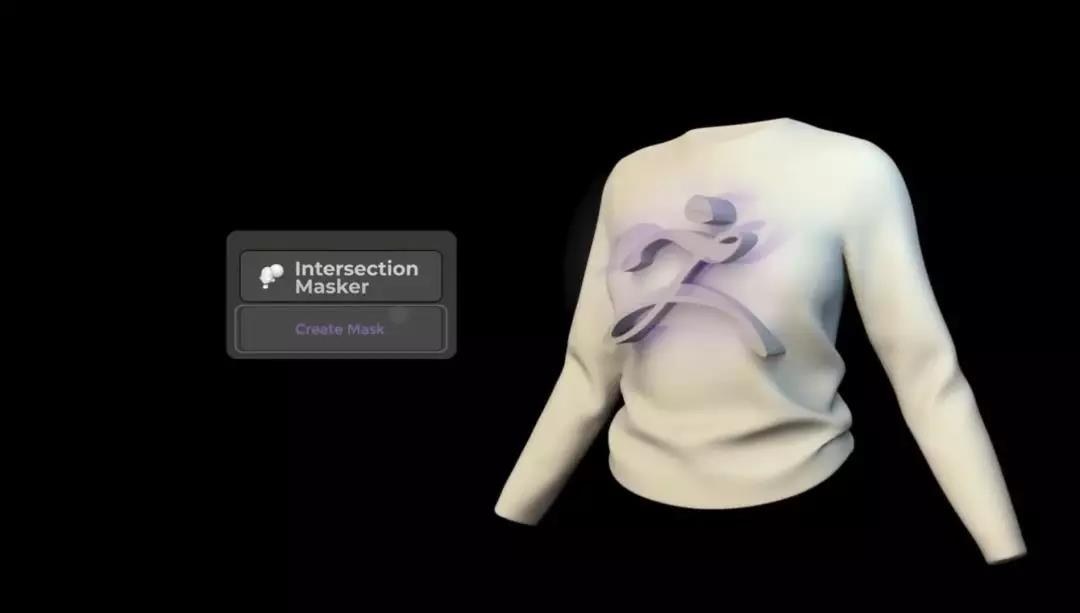 The folder function can be said to be the most urgently needed feature of ZB users. I used to be a hard material model and it was dozens of model layers. I finally got this function in ZBrush 2019. And the menu is still very good, this new version can perform various operations in the folder, including performing real-time Boolean operations or fast 3D conversion.
2. Universal camera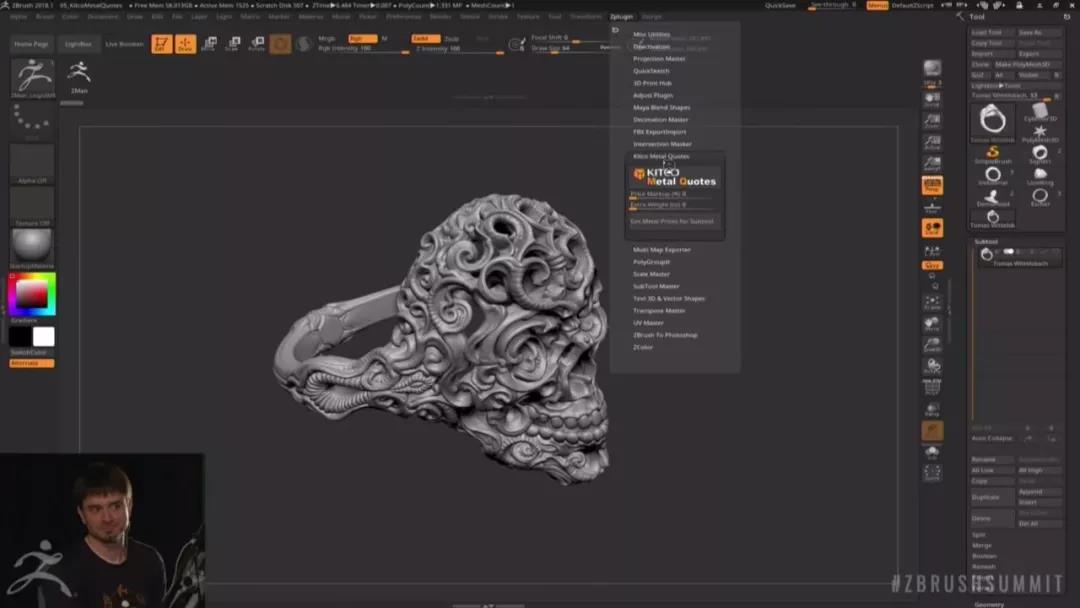 In the past, the camera perspective in the old version of the software was so tearing. In the software, it seems that the correct model is imported into other software, which is distorted. In the software, it seems that the wrong model is imported into other software or deformed. at last! In this ZBrush new camera system simulates a real-world camera with settings such as focal length and cropping factor. This perfectly matches your ZBrush scene to the scenes in any other application, or mirrors imported photos (or renders).
The birth of two highlights in ZBrush 2019:
1. Alpha 3D (Snapshot3D)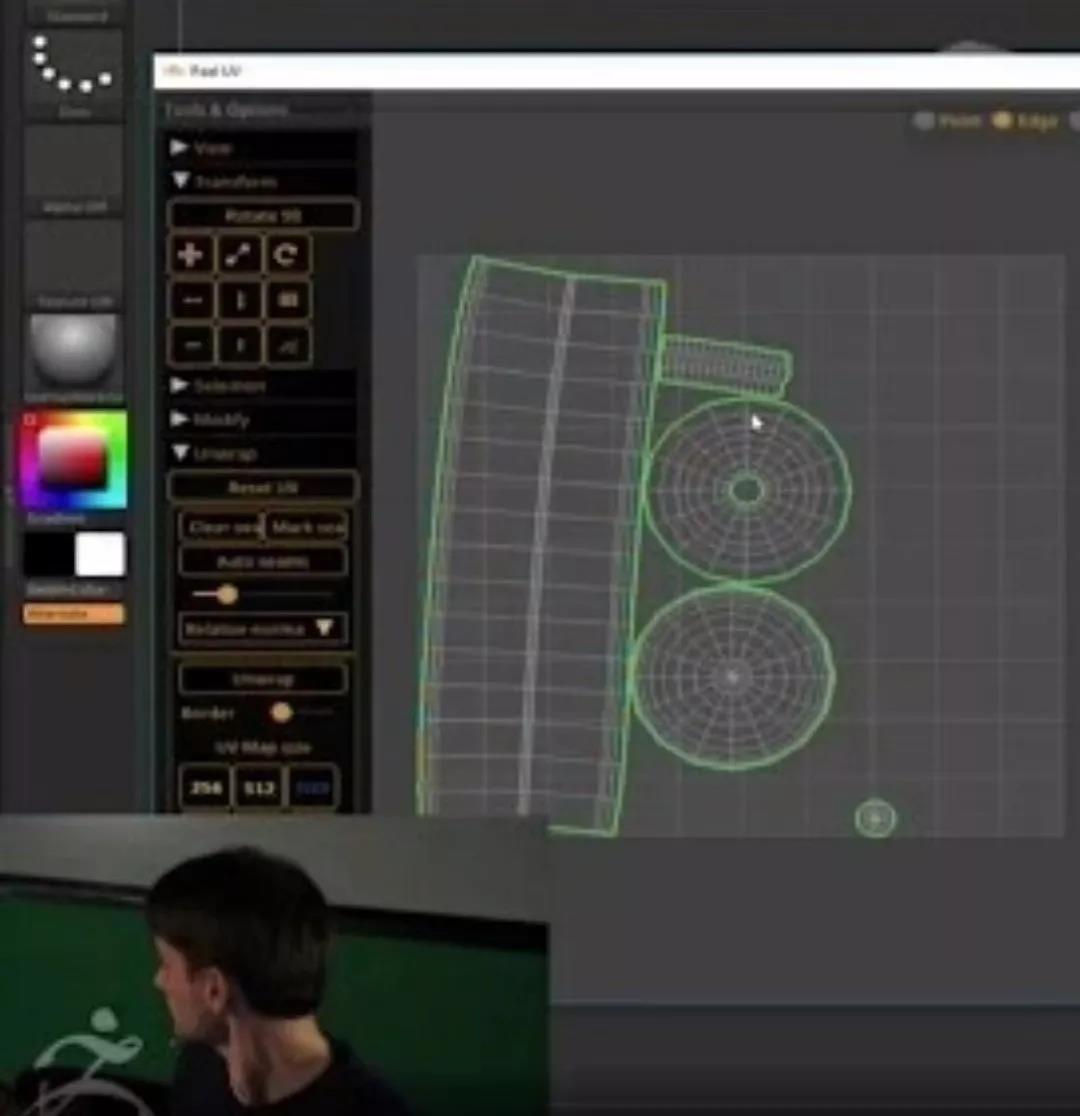 Below I will introduce you to the superb feature in this update - Alpha 3D! This time, the official finally realized the importance of absolute flat modeling, so the function was born. This is the original face of ZB modeling. Therefore, the artist of video game props, the hand-made toys, the mechanical design, the industrial design, the furniture modeling, all look over this wonderful feature. In contrast, even the original real-time Boolean is weak. With such a function, hard material modeling is really faster, more and more simple, and the quality is getting higher and higher!!! Amazing!!!
It converts any alpha grayscale image into a 3D model and combines it at will. It can also be combined with Boolean addition or subtraction to create more complex 3D shapes. The model generated by the system can be used as a basis for engraving and can even be used with the Live Boolean system to create complex artwork.
2. ZRemesher 3.0 (Automatic Topology 3.0)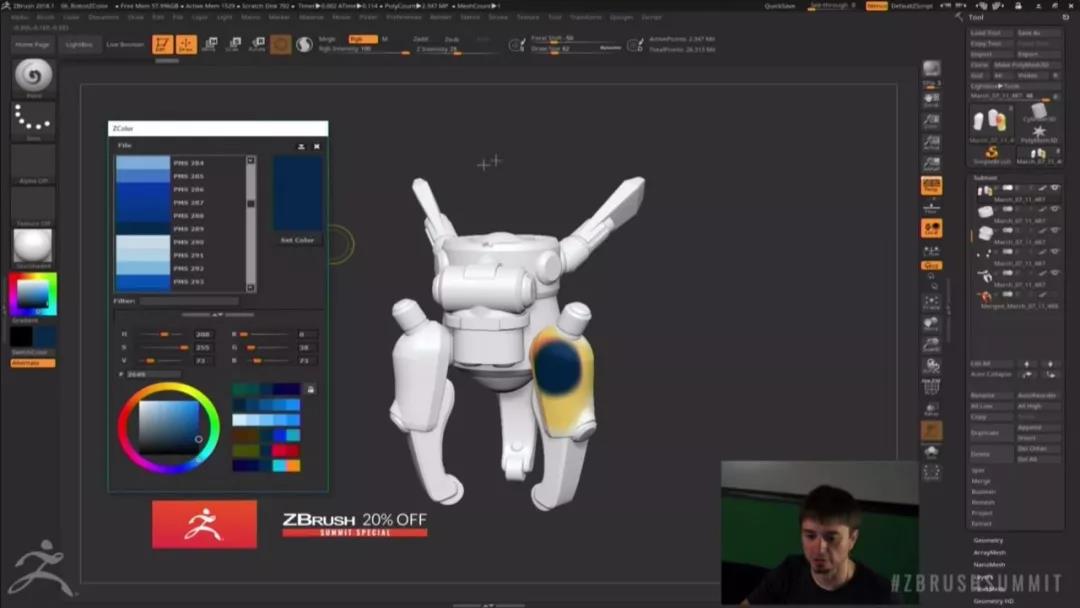 The ZRemesher automatic topology is a topological way that ZBrush has always insisted on. It has now been upgraded to ZRemesher v3.0, which is ideal for mechanical models, regardless of the complexity of the model-enhanced system. Therefore, the model generated by Alpha3D can use ZRemesher3.0 to one-click topology and go to his manual topology.
The unveiling of a big mysterious function:
Non-photorealistic rendering (NPR)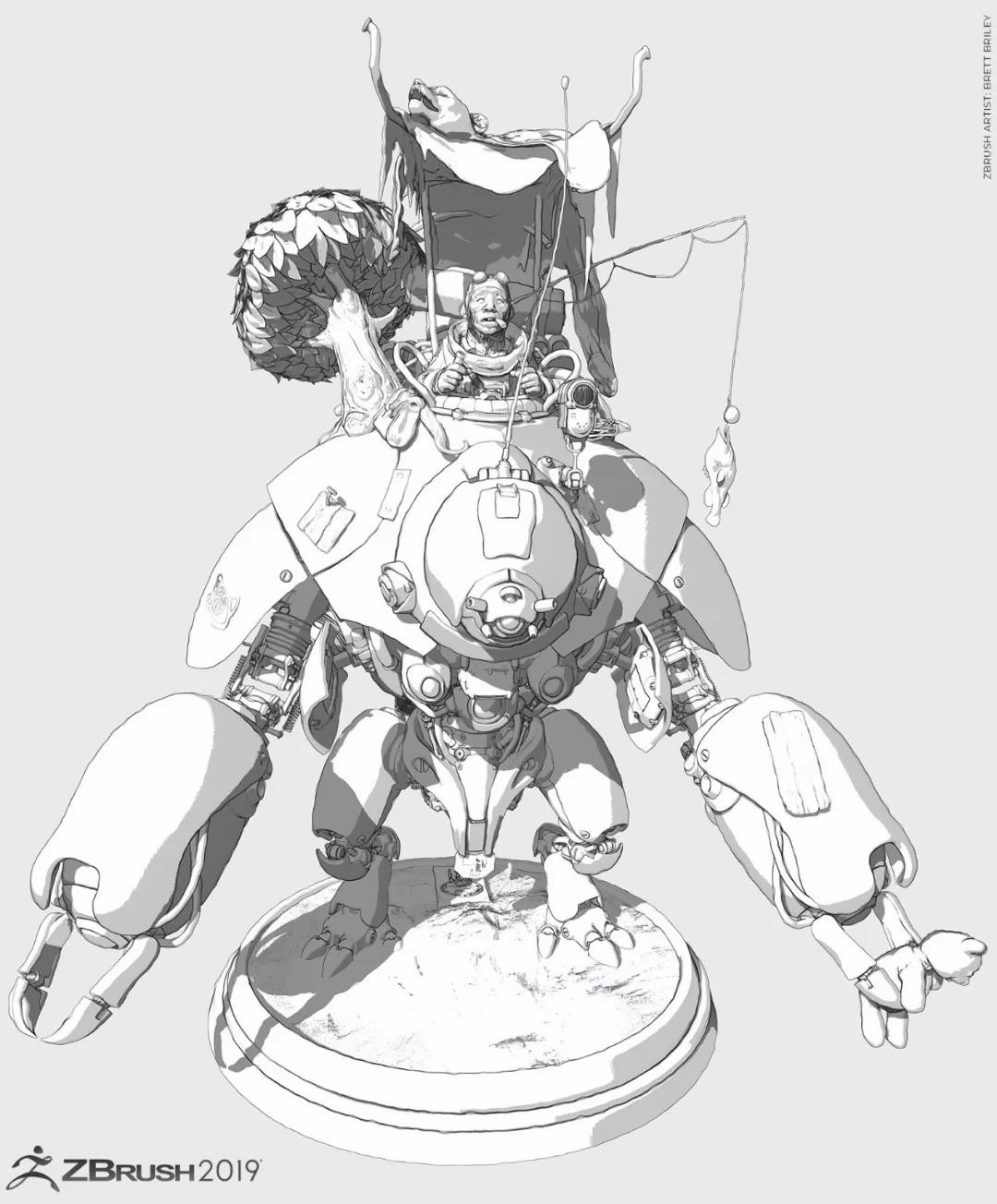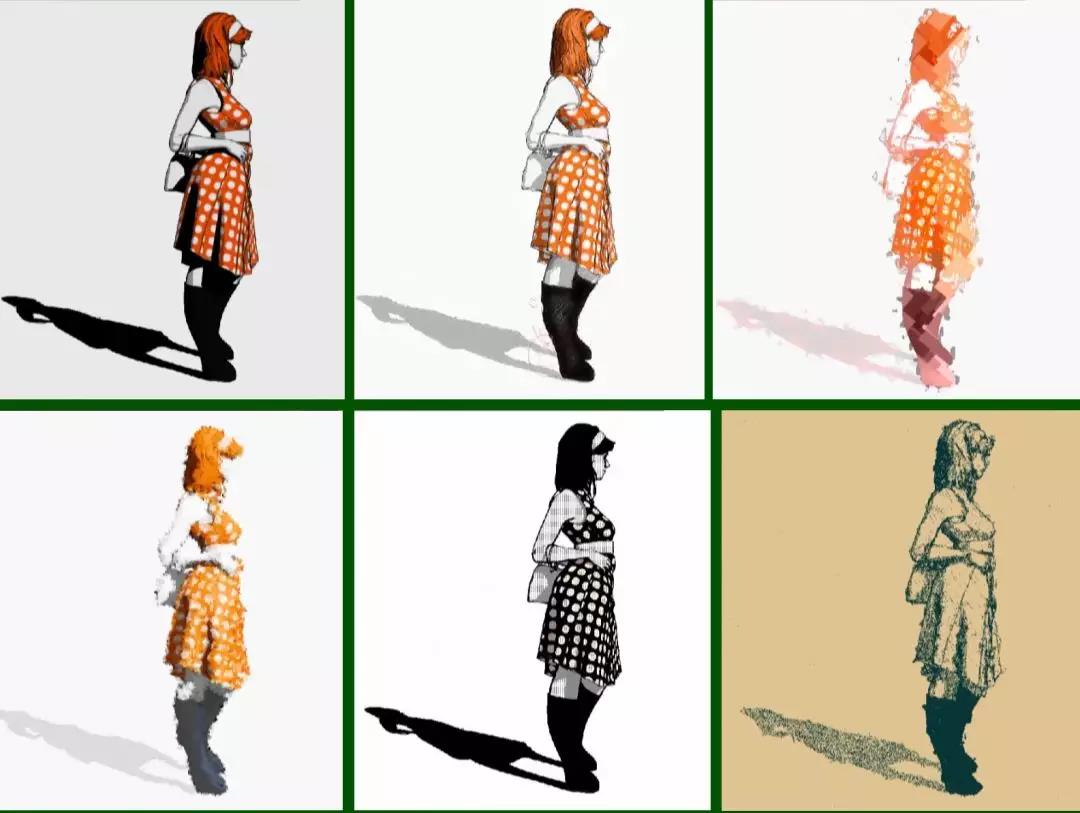 This new set of tools creates a variety of sketch styles that mimic the feel of various 2D paintings (also known as the three-sharp). By adding overlay textures, applying halftone paper styles, drawing black outlines around 3D models or applying multiple built-in presets, the new NPR system will open up the artistic possibilities of the entire world - whether you are a concept, engraving or ready to render. (I personally think that the most outstanding is still imitation comic style)
Other functions: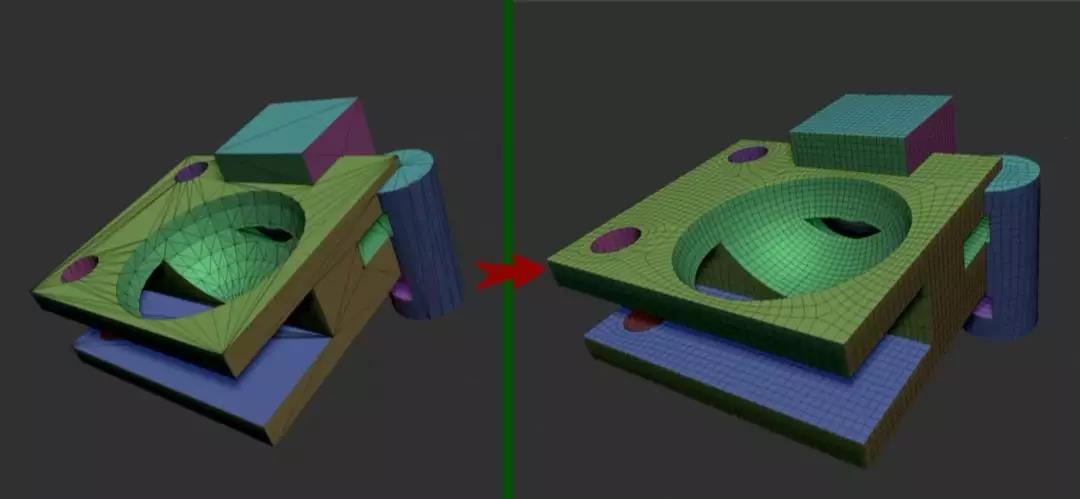 PeelUV plug-in, a new exhibition UV plug-in, can accurately divide the UV in ZB, other UV software can be deleted.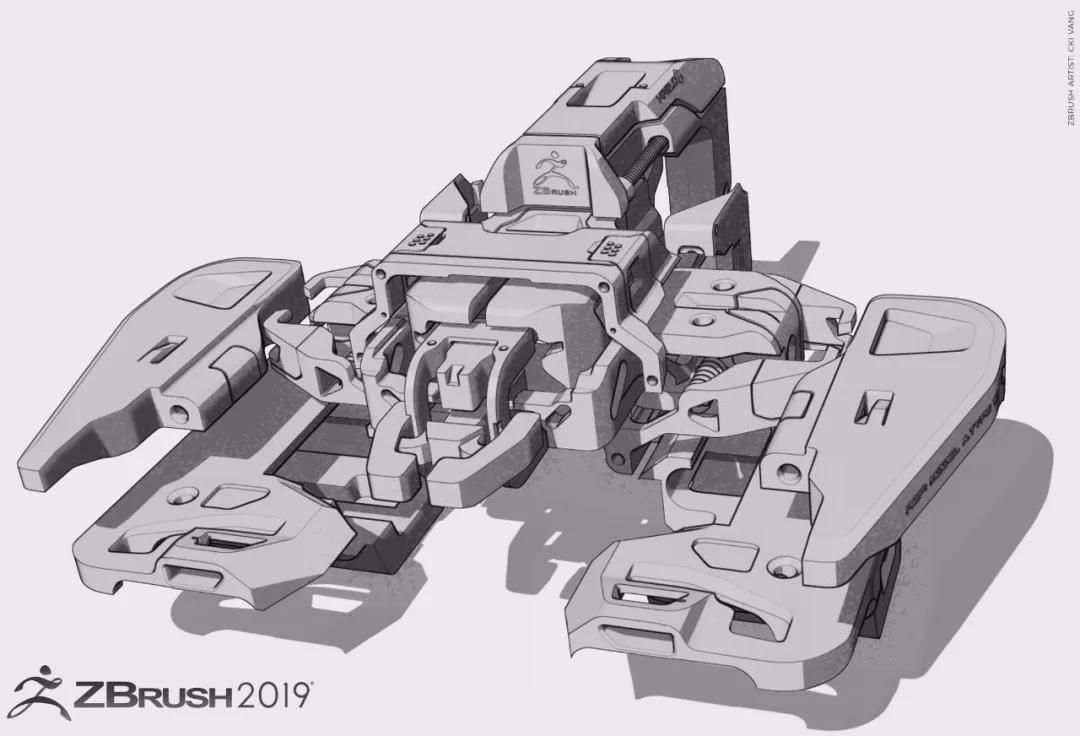 The ZColor plugin is a new color manager for digital painting with a range of color choices.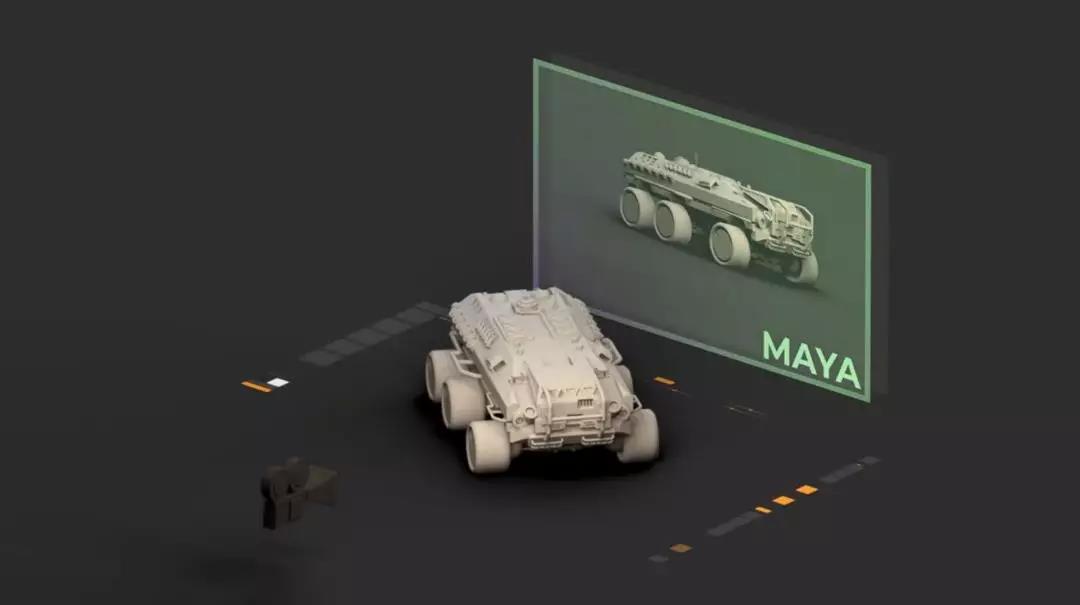 You can see the weight of the model in ZB.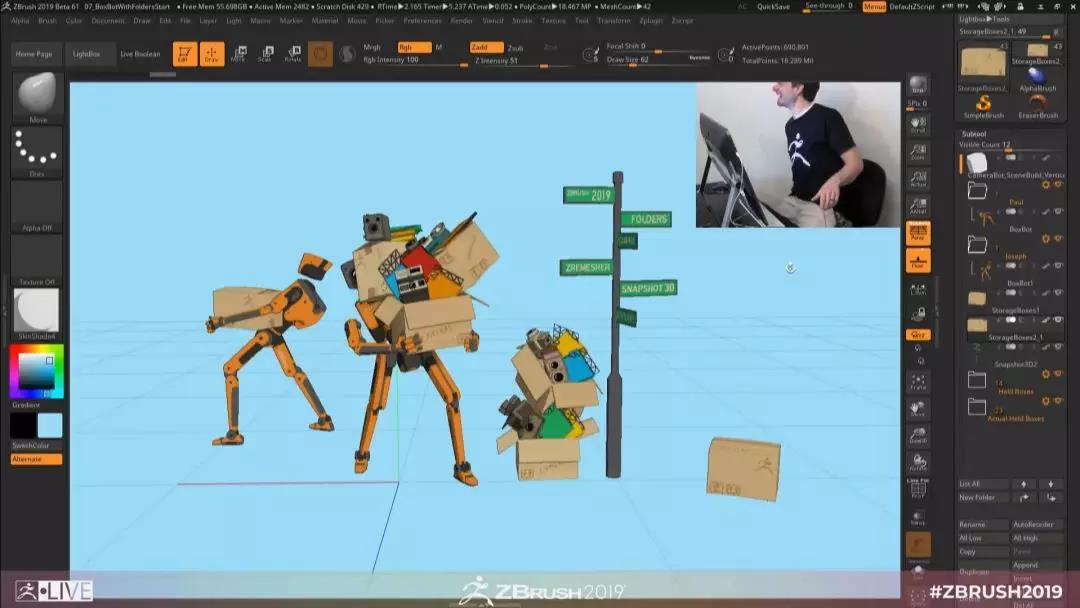 Cross-masking, the intersection of the model creates a mask, which is the perfect solution for creating complex masks.
This ZBrush2019 update is still very good, solving many of the shortcomings of the past, making the user more convenient!
Previous: How To Train Your Dragon, Let's Say Goodbye To It With Smile
Next: Captain Marvel Is With You On March 8 Women's Day