Fox Renderfarm Rendered Cloudburst Game Passed Seven Million Downloads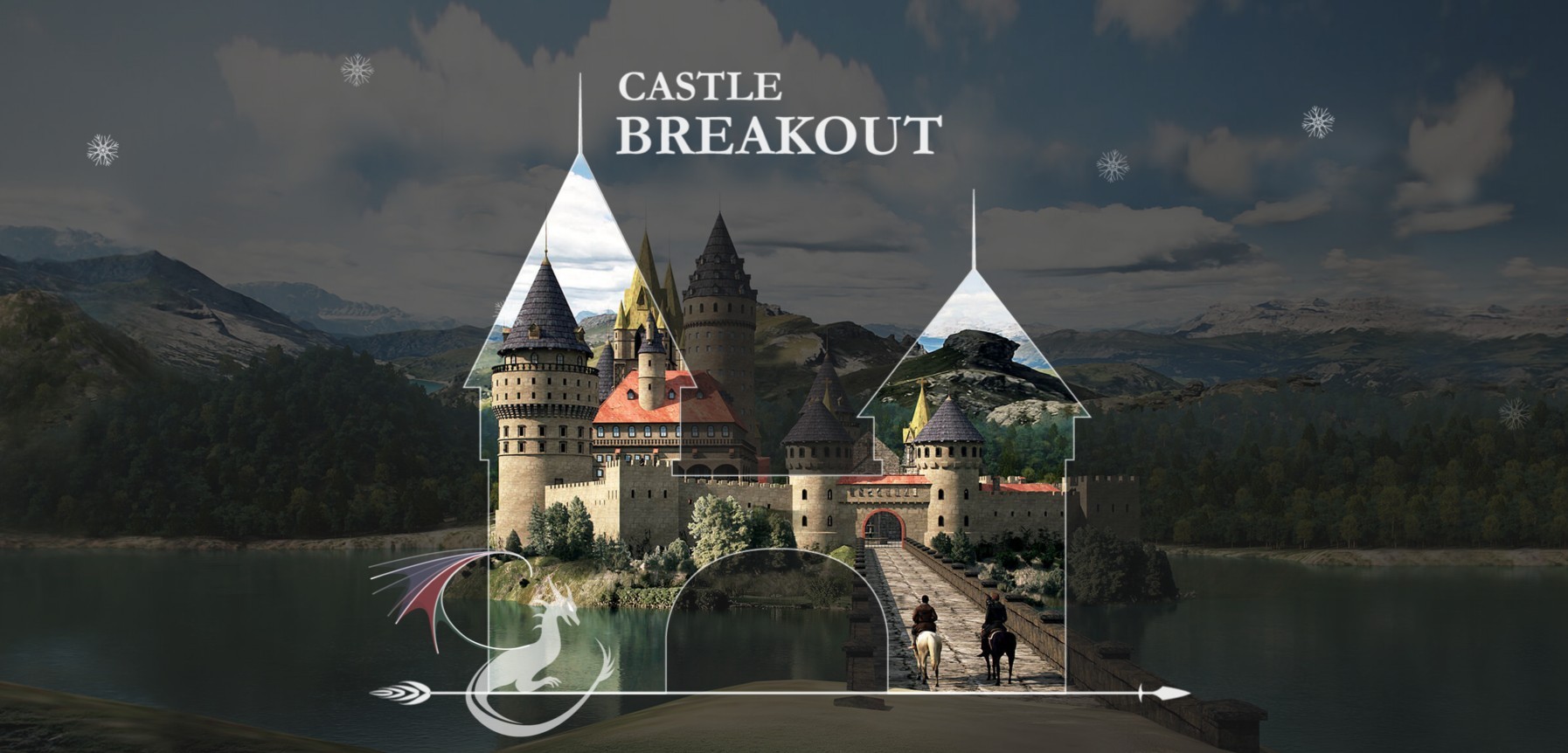 Cloudburst Games is a professional network of animators and programmers working to create some of the most entertaining apps for kids and teens. With over Seven million downloads and have hit the tops of the charts in many countries.Their family of animal-based apps is got an endearing place in the market. After years of developing talking characters, both people and animals, they have delighted mobile device users of all ages, now they are Focused on creating puzzle games that the casual gamer will thoroughly enjoy in their spare time while providing serious gamers enough challenge to keep them coming back for more. Lindsay and Ron Packard launched Cloudburst Games in 2010.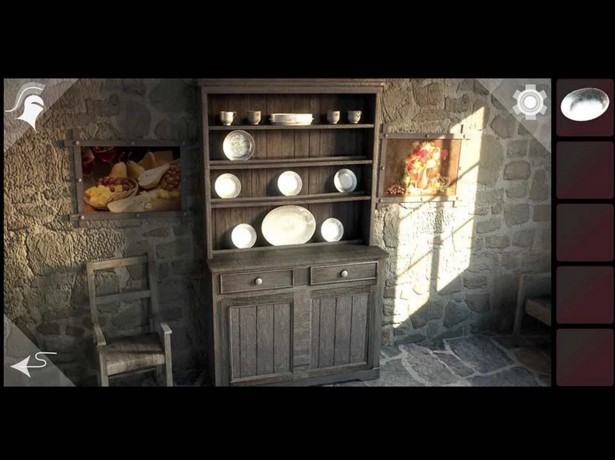 Cloudburst launched Castle Breakout with the Help of Fox Renderfarm's cloud rendering, with its stunning photo-realistic 3D graphics and engaging set of puzzles, sets the highest new standard for the room-escape genre in 2016." Over 1,000 hours of supercomputer rendering, and intriguing puzzles, ranging from easy to hard, have made this medieval retro art style puzzle game the must has in your "how to escape" game collection.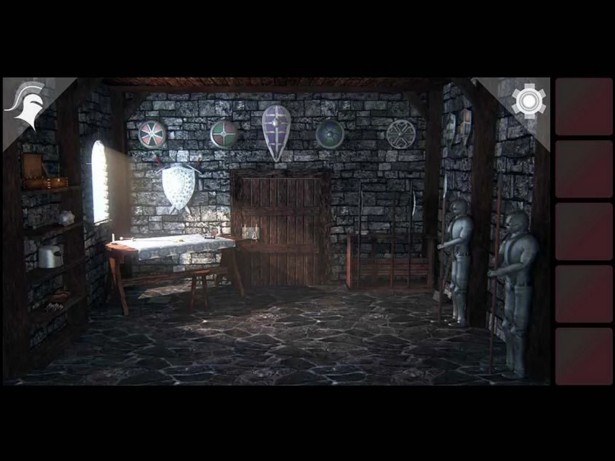 About the game is its Some forge steel. Others do battle with swords. Player task, as a security expert, is to make sure the castle is safe. Test the castle's updated security system, find the right clues and solve the challenging puzzles. The background music is composed by the well-known and award winner JOHN SAYLES and it will give you the perfect mood for short or long play!
Previous: Another Feather in RAYVISION's Service Cap.
Next: Razer Ultrabook Rendered by Fox Renderfarm Won CES 2016 Award
Interested
Fox Renderfarm News Roundup for January 21, 2019
New Version Announcement Dear Friends, The latest version of Fox Renderfarm Desktop Client, version 5.0.6.5 is released! Let's check out what's new in it! 1. Allocate GPUs (cards) 2. Batch adjust jobs' priorities 3. Download speed, packet loss, network latency were added in Line Speed Test 4. The number of concurrent Upload or Download files is adjustable 5. Predict the upload and download time 6. Resubmit Timeout frames 7. Rights Management for Sub-account 8. Render Parameter Setting for Houdini Windows versionUPGRADE Linux versionUPGRADE Exclusive Interview Creating the Sophisticated Chevrolet Corvette 1960 in 3ds Max Hum 3D 'Car Render Challenge' is one of the fantastic render challenges. As the sponsor, Fox Renderfarm is so glad to have an interview with the first prize winner Mr. Ehsan Darvishi. Read more → Hum 3D 'Car Render Challenge' is one of the fantastic render challenges. As the sponsor, Fox Renderfarm is so glad to have an interview with the first prize winner Mr. Ehsan Darvishi.Read more → Most-Viewed Stories TOP 116-year-old 3D Artist's 6-year Exploration in Blender TOP 2Disney Studio CG Supervisor Revealed the Production Secrets of Frozen 2 TOP 3Creation Process of Gorgeous Gladiator-style Centaur TOP 4Interview with SIGGRAPH 2021 Conference Chair, Pol Jeremias-Vila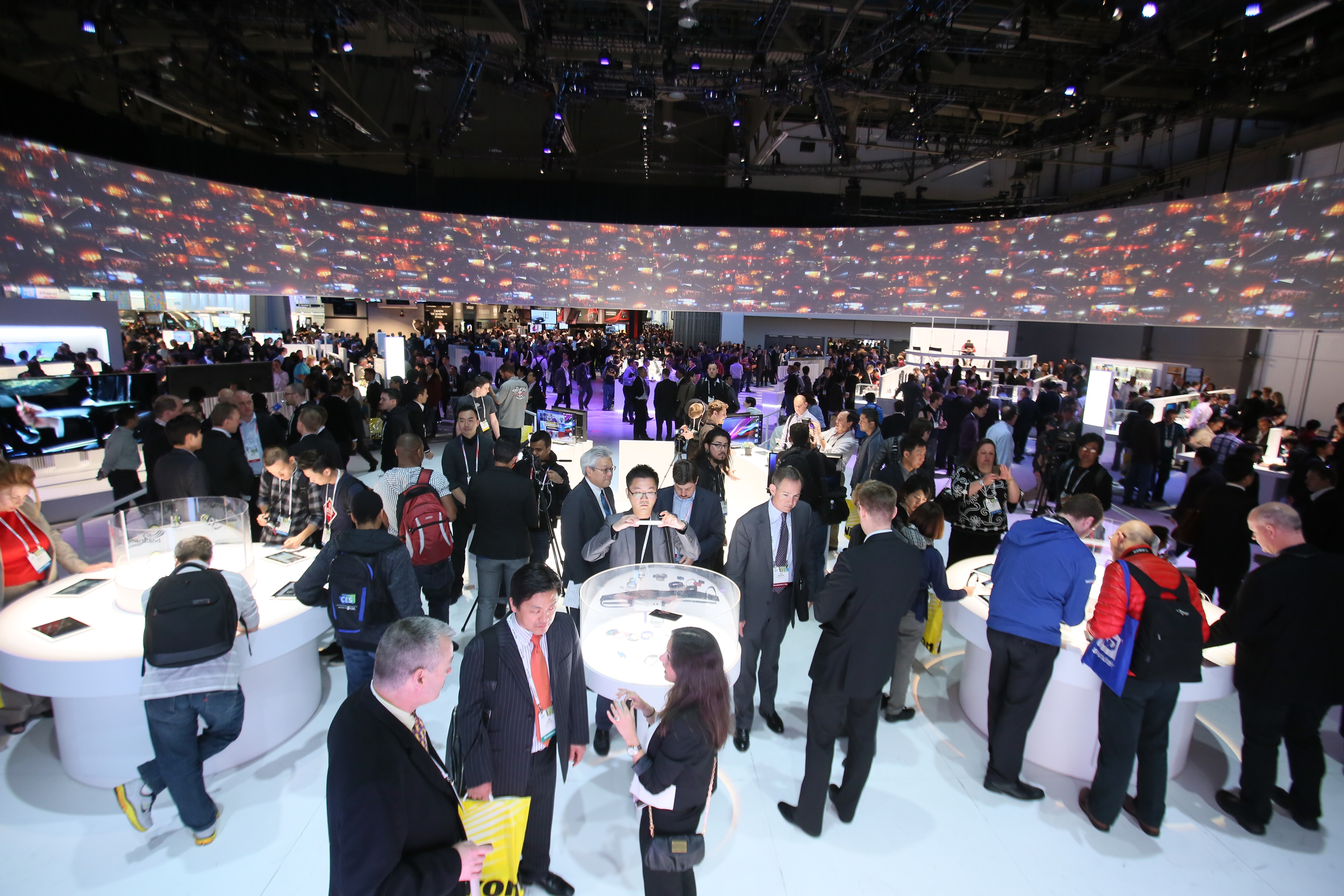 Razer Ultrabook Rendered by Fox Renderfarm Won CES 2016 Award
CES, the world's biggest and splashiest showcase for the latest and greatest in consumer electronics, is a victim of its own outsize expectations. The best PC award of 2016 CES award won by Razer Blade stealth Ultrabook. Based on the brief of " Duality - Portability & Gaming", CUM(www.cum.md) a creative agency based in Singapore crafted a story for the Razer Blade Stealth with the cloud rendering support of Fox Renderfarm. cum is a creative agency based in Singapore, Team of generalist across the entire field from illustrators, designers to CG generalist. Fox Renderfarm is one of the leading online render farm in the industry since 2009. Fox Render farm serves leading special effects companies and animation studios over 50 countries include two Oscar winners. The commercial of has been extremely well received with over 600,000 views between Facebook & YouTube within 5 days of its debut. It has swept up official "Best of CES" award, "Best PC" & "People's choice". Razer is known for its thin and light gaming notebooks, and the new 12.5-inch Blade Stealth is no exception. But in addition to being compact, it works with an external dock, granting gamers access to a desktop-class GPU along with amenities like Ethernet and four USB ports. Though Razer isn't the first to attempt this sort of setup, the Blade Stealth is notable for eschewing proprietary connectors; instead, it uses Thunderbolt 3, a common standard that allows the dock to work with a wider range of PCs. In a field of PCs at this year's CES that mostly included Skinny-Minnie machines, the one that stood out was the one that didn't compromise on performance. -- Dana Wollman the managing director added. www.vimeo.com/cum/razerbladestealth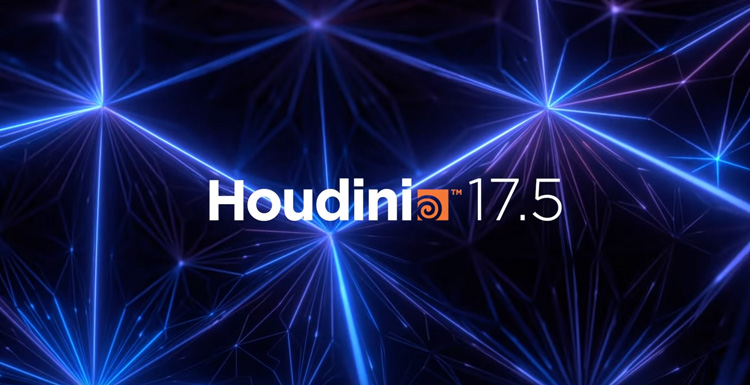 Houdini 17.5, The Latest Version Coming Soon
The SideFX team launched a new version of Houdini 17.5 in Montreal, Canada. Fox Render support many kinds of 3d rendering software, including Houdini. Houdini 17.5 is an important release that includes many key features. The H17.5 version code is PDG (Procedural Dependency Graph). This new technology is available in the upcoming Houdini 17.5 as a new Houdini operational context (called TOPs, Task Operator) and a standalone application called PilotPDG. Whether you're a movie VFX artist, a game developer or a business studio, Houdini 17.5 brings you new enhancements to meet your most demanding production needs. In addition, Houdini 17.5 has a variety of feature enhancements that you can learn about H17.5 new feature videos and release demo videos. In addition, there are many other improvements in 17.5, including a large upgrade of the view display (GPU accelerated real-time display Volume/Fireworks, standard material preview view and rendering height consistent), and special effects simulation part upgrade (drawing directly in view) RBD constraints, Vellum support different points for each Friction, etc.), upgrade of the modeling part (Measure measurement node 2.0, Terrarian terrain Erosion function speed increase of 70%, terrain support Alpha Cutouts / floating islands become extremely simple Wait). Vellum also acquired a new "fiber" constraint that functions like an internal bracket in an object, determining how it deforms. The orientation of the fibers can be manually adjusted using a modified version of Houdini's existing hair grooming toolset. Other changes to the simulation toolset include a new set of interactive RBD constraints that allow users to manipulate dynamic simulations directly in the viewport without having to edit parameter values. New gpu-based smoke shader, improved Principled shader Houdini 17.5 also improved the display of volume effects in the window. The update introduces a new gpu-accelerated smoke shader that is "three times faster" than the previous shading system when using regional light sources. The new shader should also provide a more accurate preview of the interaction between scene lighting and smoke, including support for shadows and spotlights. Workflow: Override key SOPS, new multi-output display options Workflow changes include "rewriting" of Measure SOP, adding options for calculating surface curvature and gradient as well as area or volume. Values can be visually displayed through viewport color coding, including built-in histogram display. Below is the conference video.