The 8th China International New Media Short Film Festival is Coming Soon!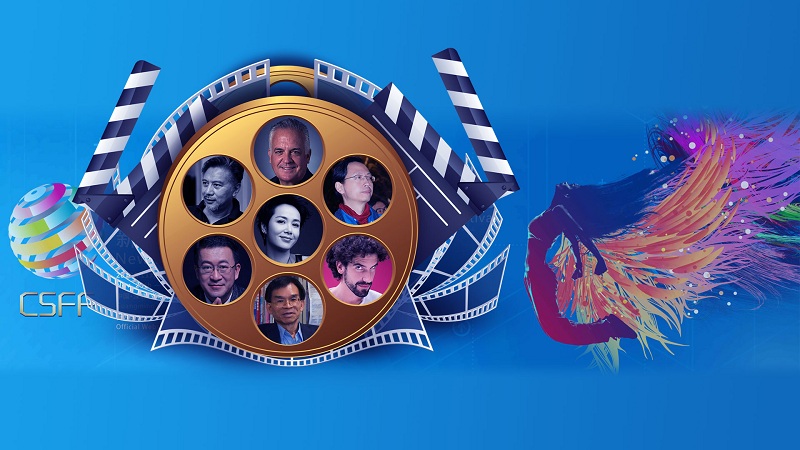 25th November 2017 – 2nd December 2017
The 8th China International New Media Short Film Festival
Will be held in Shenzhen
China International New Media Short Film Festival is the only national-level international short film festival in China. So far, it has been held for seven consecutive years. It is dedicated to encouraging domestic and foreign outstanding new media short film creations, discovering and supporting film and television creative talents and incubating high-quality film and television creative projects. The film festival also aims to promote the integration of film, television and new media industries as well as promote international cultural exchange and cooperation.
The 8th China International New Media Short Film Festival will last for 8 days, in addition to the opening and closing ceremonies, there will also be:
Short Film Carnival
College Party
Short Film Industry Forum
Short Film Competition
International Short Film Exchange Exhibition
Short Film Trade Fair
...
And Many More!
As the pioneer of cloud rendering, Asia's largest self-service cloud rendering platform, Rayvision Technology be the first in the industry to join the prestigious 8th China International New Media Short Film Festival. In this film festival, Rayvision Technology brings in VIVUE.io, to be the first ever video review & collaboration platform in the world benefited the film festival short film competition.
Previously, Rayvision Technology has reached a strategic partnership with the film festival—VIVUE.io as The 8th China International New Media Short Film Festival "Official Video Content Review Platform Partner" to allow outstanding short film competition review & collaboration works can be performed globally without border, anytime and anywhere. This is the future of content review & collaboration!
Previous: See You at SIGGRAPH Asia 2017 Bangkok!
Next: Fox Renderfarm Shines Like A Star at SIGGRAPH ASIA 2017
Interested
NE ZHA, The First Chinese Animated Film Released in IMAX
As the first Chinese animated film released in China's IMAX theater, NE ZHA(哪吒之魔童降世) has assembled China's top domestic animation team, and produced for three years. The film has more than 1,400 special effects shots, nearly 80% of which are composed of special effects shots, and this well-received animated film will be released on July 26, 2019, in mainland China. Ne Zha, which is one of the most rebellious young heroes in Chinese legends, the film NE ZHA is adapted from the classic Chinese mythology, but the subversion of the traditional image has been subtly adapted to tell the story of what happened. The story of the devil Ne Zha, who refuses to admit life. This animated film is directed by Yu Yang (Dumpling), a brilliant director in Chinese animated film industry, launched by Horgos Caitiaowu Pictures Co., Ltd, Chengdu Coco Cartoon Co., Ltd. and Octmedia. At the same time, Fox Renderfarm also provided services for the film, escorting the final result of the production. The animated film ZE ZHA subverts the traditional image, which has been well received by everyone since its publication, and the production team is really painstaking about this film. As the film's release time is approaching, it has also released official trailer and posters. After the film Monkey King: Hero Is Back and White Snake: Origin, will ZE ZHA become another good work at the Chinse animated film history? Let's looking forward to the box office.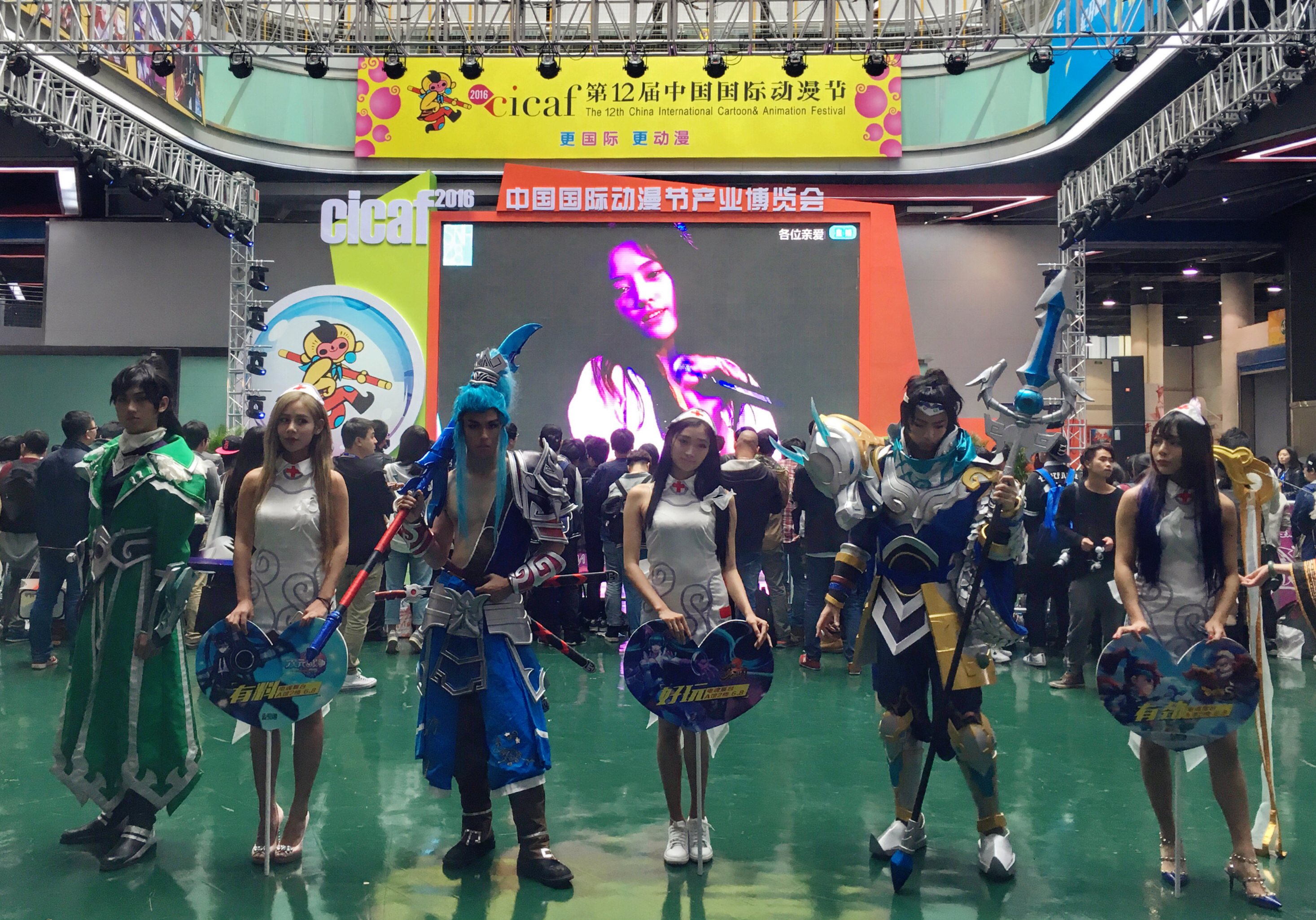 VR Game Rendered by RAYVISION Attracted Lots of Visitors in CICAF
It's Hangzhou's wonderful Cartoon & Animation season again. The 12th China International Cartoon & Animation Festival (CICAF) was held in Hangzhou Baimahu International Exhibition Center on April 27th, 2016. CICAF was held by the State Administration of Press, Publication, Radio, Film and Television (SAPPRFT) and People's Government of Zhejiang Province, and organized by Hangzhou Government, Zhejiang Administration of Press, Publication, Radio, Film and Television and Zhejiang Radio & TV Group. CICAF was the largest, the most popular and the widest influenced national-level cartoon & animation exhibition. As the only large-scale event before G20 Finance Ministers and Central Bank Governors Meeting, CICAF of this year became more international. It attracted more than 1500 companies from 80 countries and districts. As the leading brand of global industry, Fox Renderfarm made a significant contribution to animation, film, VFX, VR and other industries. This time, Fox Renderfarm exhibited at booth B2-024 to show the core values and achievements they brought to customers. At the meantime, Mili Pictures' STAR CORE VR game rendered by Fox Renderfarm attracted lots of visitors in CICAF. The VR game presented an amazing virtual world, you can deeply interact with real objects in the real world through motion capture, and enjoyed the wonderful experience between virtual world and real world. RAYVISION specializes in distributed computing and cloud computing services for makes creative perfect.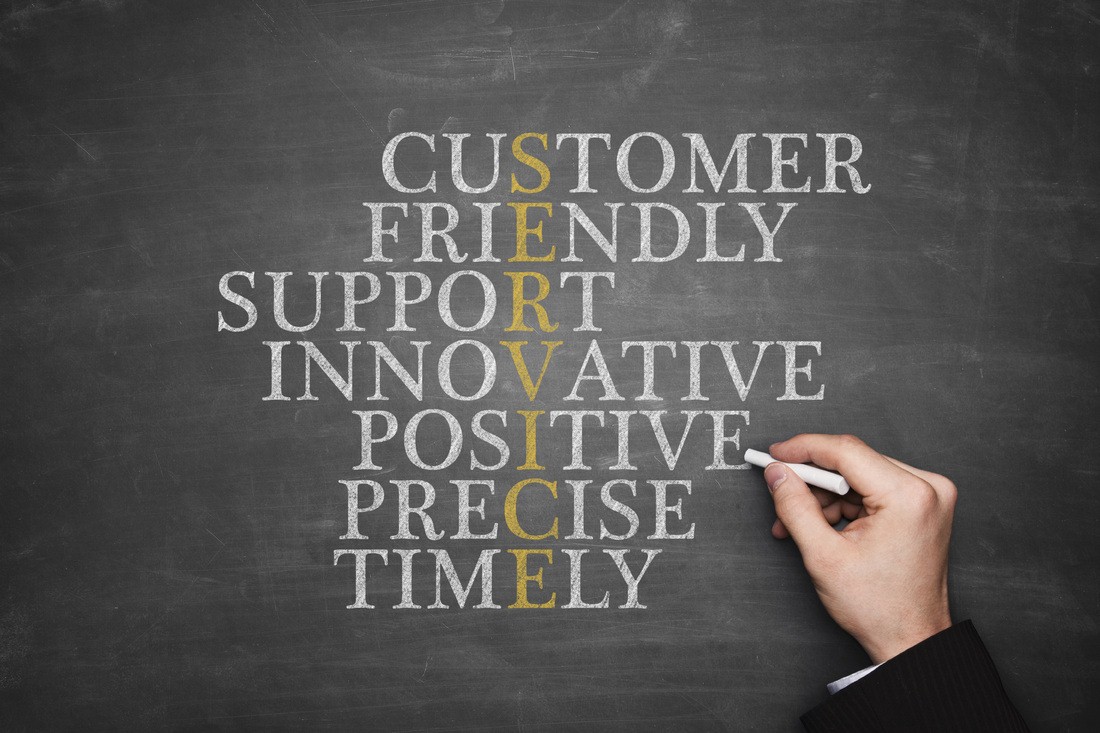 Another Feather in RAYVISION's Service Cap.
The MEERKAT film from Turkey appreciated Rayvision for the best Quality and specially mentioned about the customer relationship.Meerkat Film is a full-service international creative production company. Their mission is to provide all clients with professional creative communication solutions based on the expert knowledge and experience. Meerkat film staff includes highly experienced, creative producers, directors, 3D artists, editors, CG and VFX artists. This is not the first time Rayvision is getting appreciation from the clients. Started since 2007, Rayvision and its subsidiary Renderbus and FoxRenderfarm has won unanimous praise from the entertainment industry. Rayvision has an outstanding team with over 20 years' CG experience. Team members are from Disney, Lucas, Dreamworks, Sony, etc. With professional services and industry-leading innovations, they serve leading special effects companies and animation studios from over 50 countries, including two Oscar winners. With the help of Rayvision Rendering Meerkat film finished their Advertisement for Zermam Construction. Erkan Akkaya from Meerkat film said, "The service Rayvision provided is only one word, Magnificent Especially Customer Relationship is phenomenal". After completed the whole rendering he added: "Finally, we found the which we are looking for ".