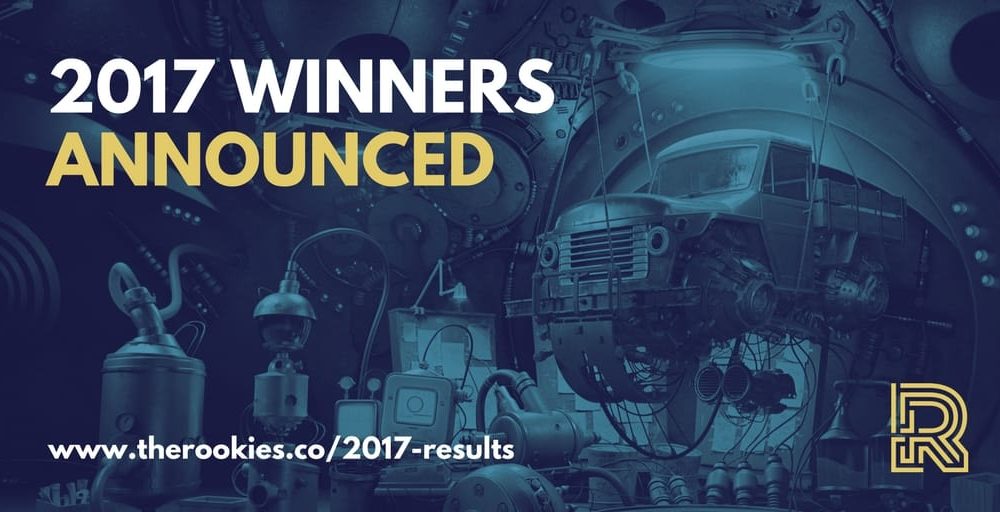 The Best Digital Media Students of The Rookies 2017 Announced
Time flies like an arrow, the full 4 months' campaign for the international student awards held by The Rookies just ended with great success. And as the exclusive render farm partner of this inspiring contest, Fox Renderfarm shared the great happiness with The Rookies by the students' high participance and excellent works.There are totally 8,725 digital projects were submitted by 2,752 students from more than 80 countries and regions all over the world. Over 600 academic facilities joined this campaign and encouraged their students to submit their work, they battled for Rookie of the Year, Game of the Year, and Film of the Year titles, and Fox Renderfarm is honorable to be the exclusive sponsor for the Film of the Year.The winners were selected by the official judging panel which consists of more than 60 highly influential and respected industry veterans. The judges were asked to score entries based on criteria including — creative skills, technical skills, presentation, variety of skills, complexity, raw talent, and employment potential. It really took a lot of effort to select the winners, just like Andrew McDonald (Co-founder of The Rookies) said:The task of selecting winners hit a new level of complexity this year. Not only did our judges review our largest amount of entries to date, but they also reviewed full portfolios of work, not just individual projects like other awards.It's really shocking to see so many amazing works created by those students this year, even the judges were surprised by the high quality of the work and diversity of new talent. To view the full list of winners and to see the amazing entries please visit http://www.the**rookies**.co/2017-results/.
---
Recommended reading
---
How to Render High-quality Images in Blender
2020-03-09
---
How to render large scenes with Redshift in Cinema 4D
2019-10-15
---
Arnold\ V-Ray\ Octane\ Conora\ RedShift, Which Is The Best 3D Renderer?
2019-04-15
---
Why V-Ray Render is Black in SketchUp And How To Fix it?
2019-05-07
---
How to Reduce Noise in Corona Renderer - Corona Denoising (2022 Updated)
2019-05-15
---
How the Redshift Proxy Renders the Subdivision
2018-12-28
---
What is the difference between pre-rendering and real-time rendering?
2020-09-08
---
Blender vs Maya vs Cinema 4D, Which One Is The Best 3D Software?
2020-01-16
---
Partners