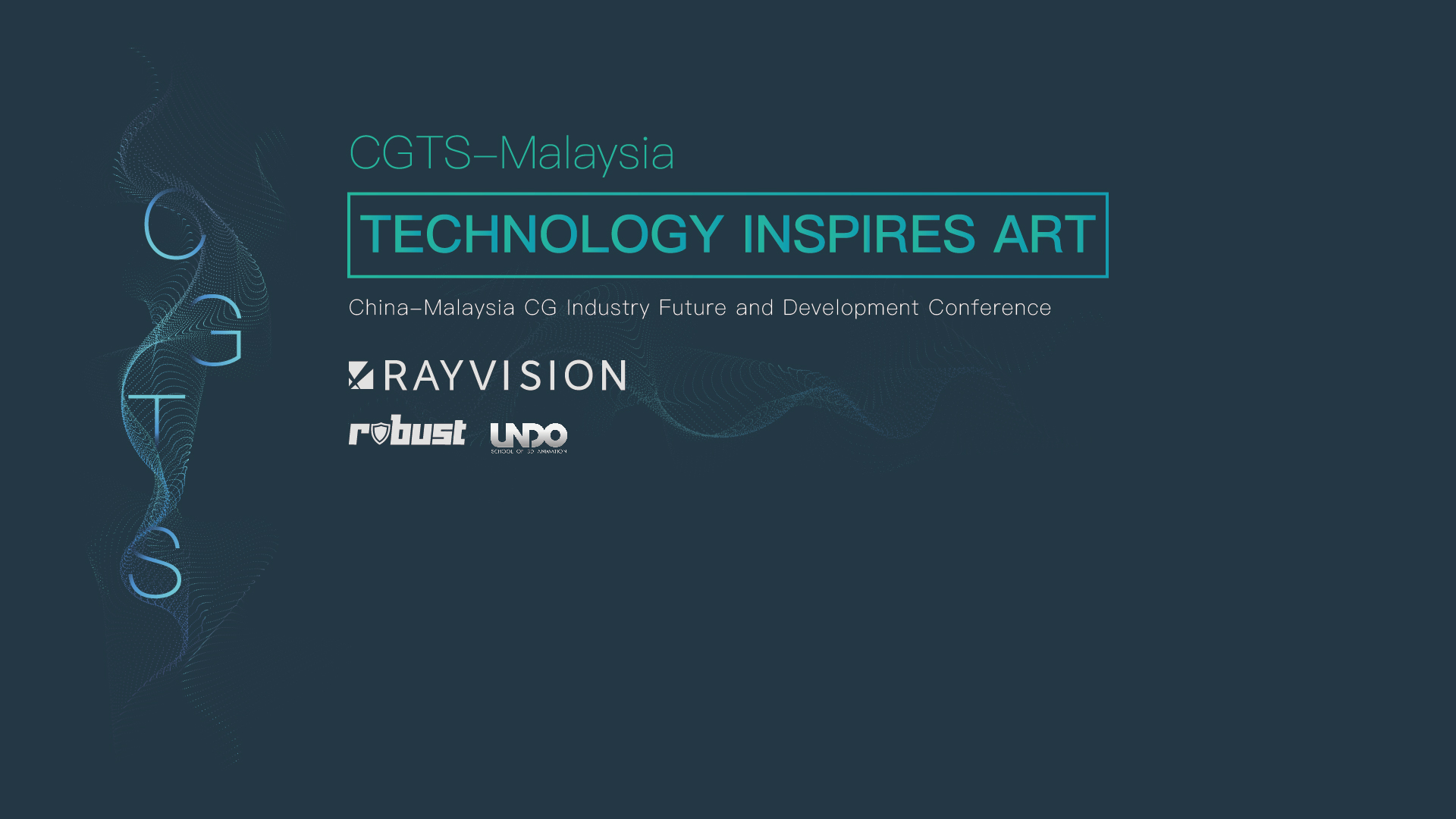 CGTS-Malaysia Sparks Your Creativity
Fox Renderfarm News | Trending
Providing a platform for CG industry elites to share and communicate, sparking their creativity and imagination, promoting the development of CG industry are the purposes that RAYVISION launched the CGTS (CG Tech Summit). After the first CGTS-Shenzhen, RAYVISION (Fox Renderfarm) held CGTS-Malaysia on April 7th, 2017 in Kuala Lumpur, with Robust Fox and UNDO as the co-organizers.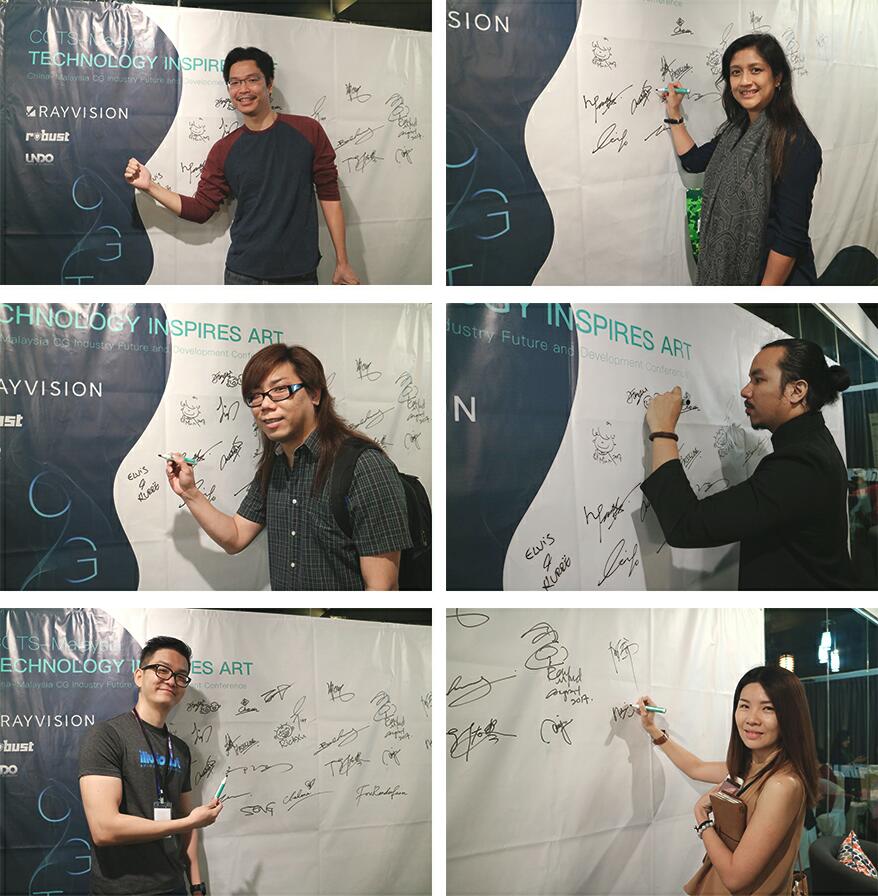 This China-Malaysia CG Industry Future and Development Conference aims at building a bridge for friendly sharing and exchanging, accelerating the win-win cooperation between China and Malaysia CG industry companies. The conference gathered many Chinese and Malaysian CG professionals, including Tuan Haji Burhanuddin, the CEO of Malaysian top animation studio Les'Copaque, Rick Xu, the chair of ACM SIGGRAPH Shenzhen chapter, Kenny Zou, the CEO of RAYVISION, Ben Cheung, the VP of RAYVISION, Mike Zheng, the marketing director of RAYVISION.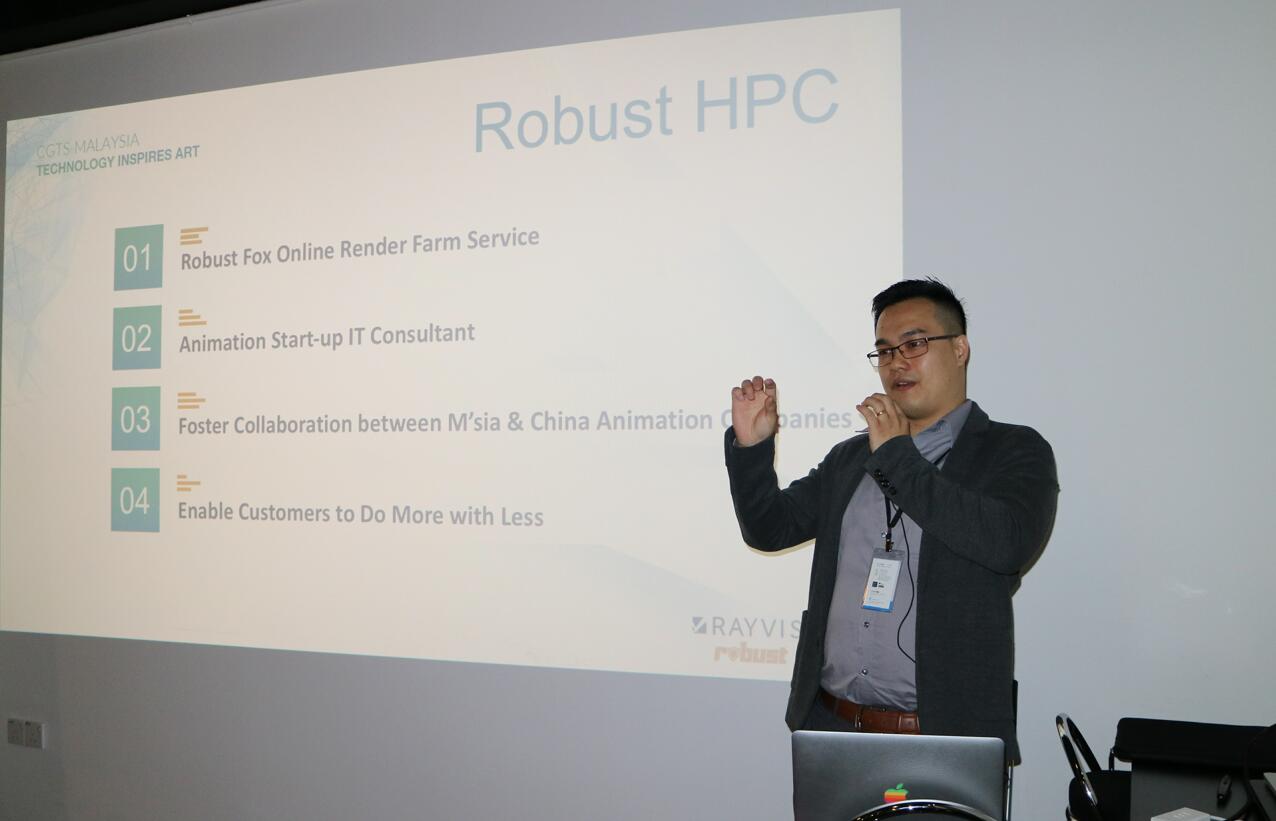 As the host, T.A. Yeep, the principal consultant of Robust Fox, expressed his gratitude and introduced the purposes and agenda to all the guests.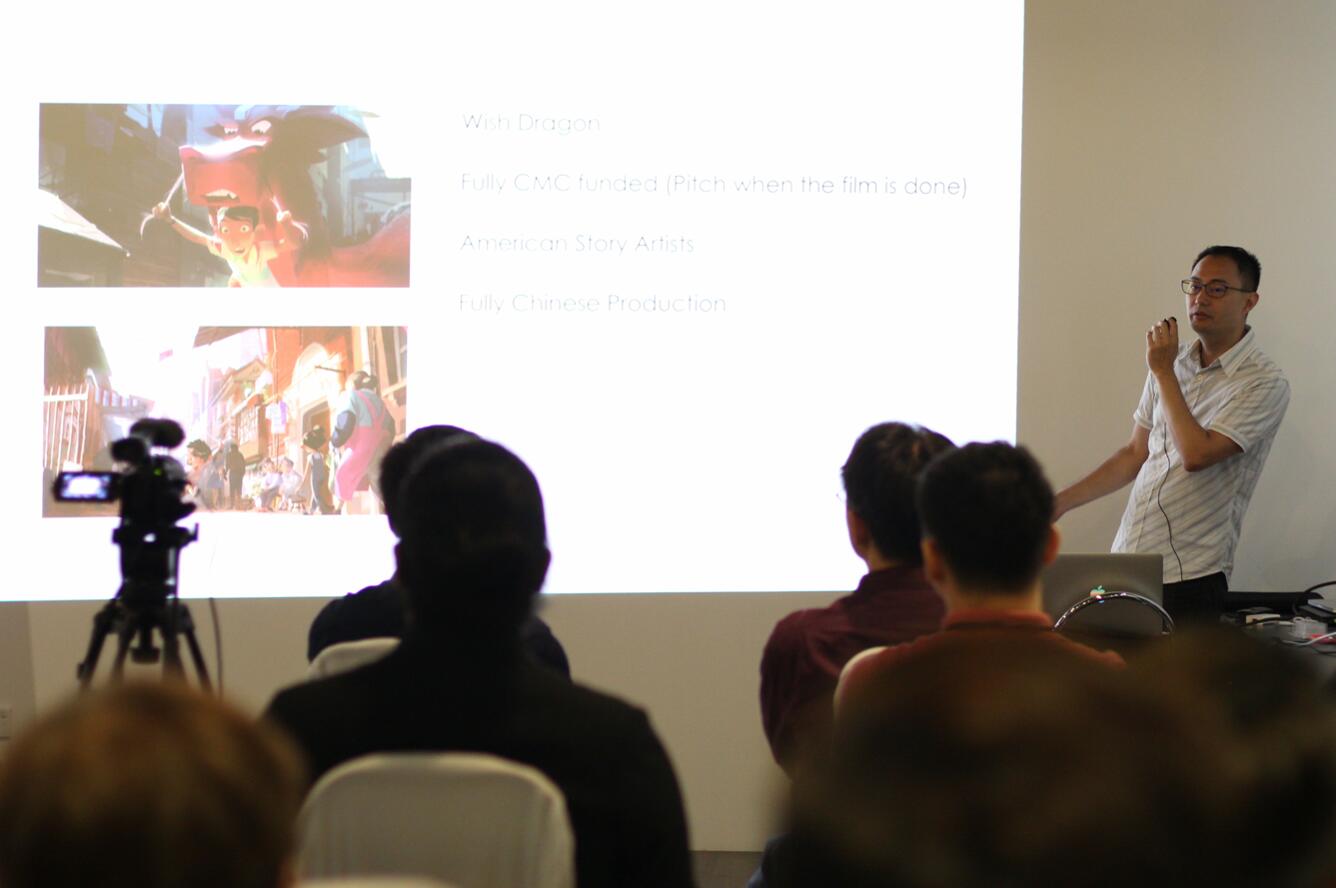 As the first speaker, Ben Cheung's wonderful speech attracted all guests' attention. He introduced the current situation and development of China films, special effects and animation industry from different aspects, such as the box office in China, the value and profit of Chinese film and animation box office, Chinese mainstream CG production studios. And he analyzed the massive challenges and difficulties that Chinese CG industry faced.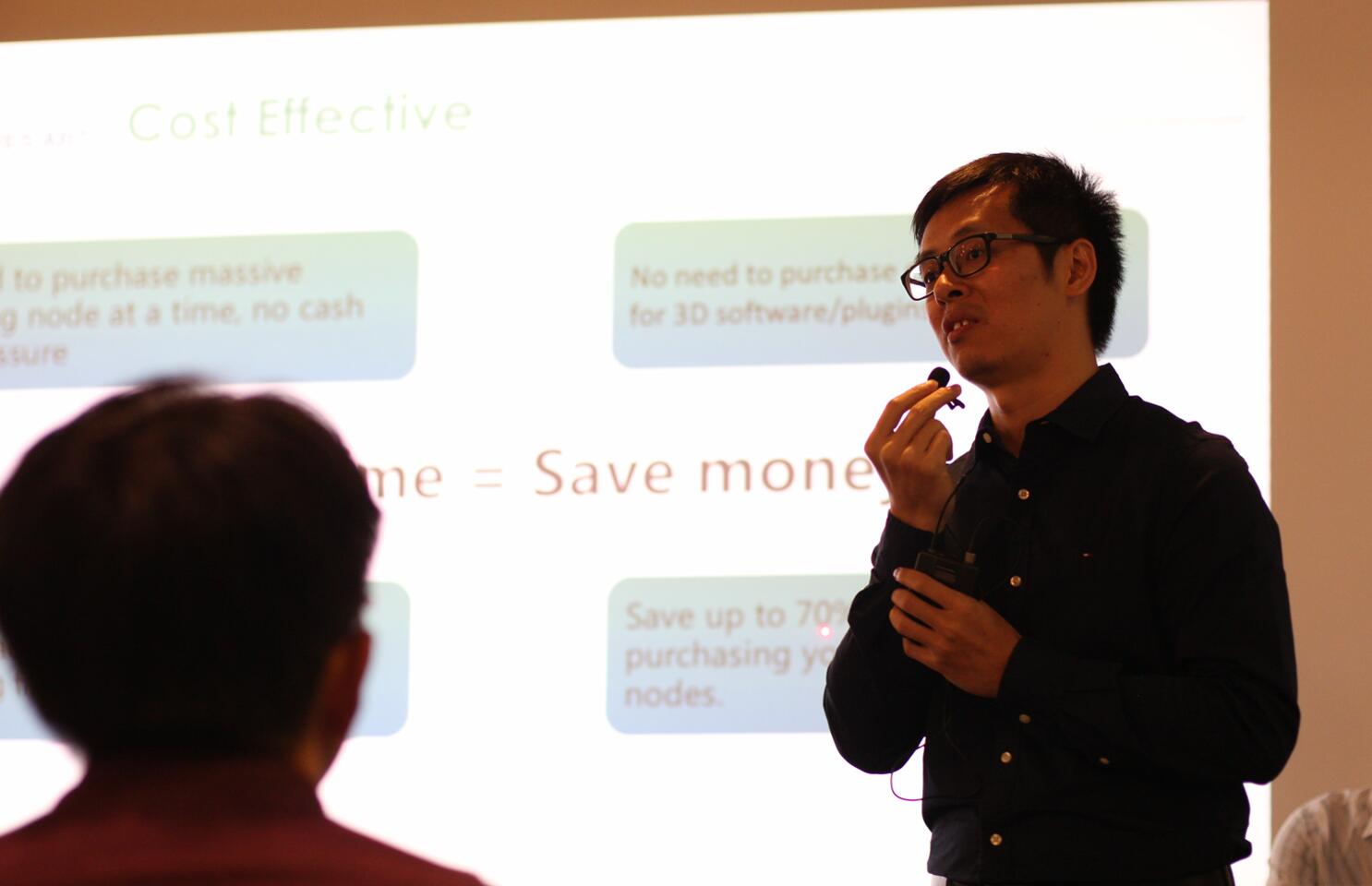 Kenny Zou, the CEO of RAYVISION, showed Fox Renderfarm's cloud rendering solution. He told us why the CG artists use cloud rendering and why choose Fox Renderfarm's cloud render platform by elaborating the difficulties of both VFX and 3D animation production. He also showed splendid animation films rendered by Fox Renderfarm.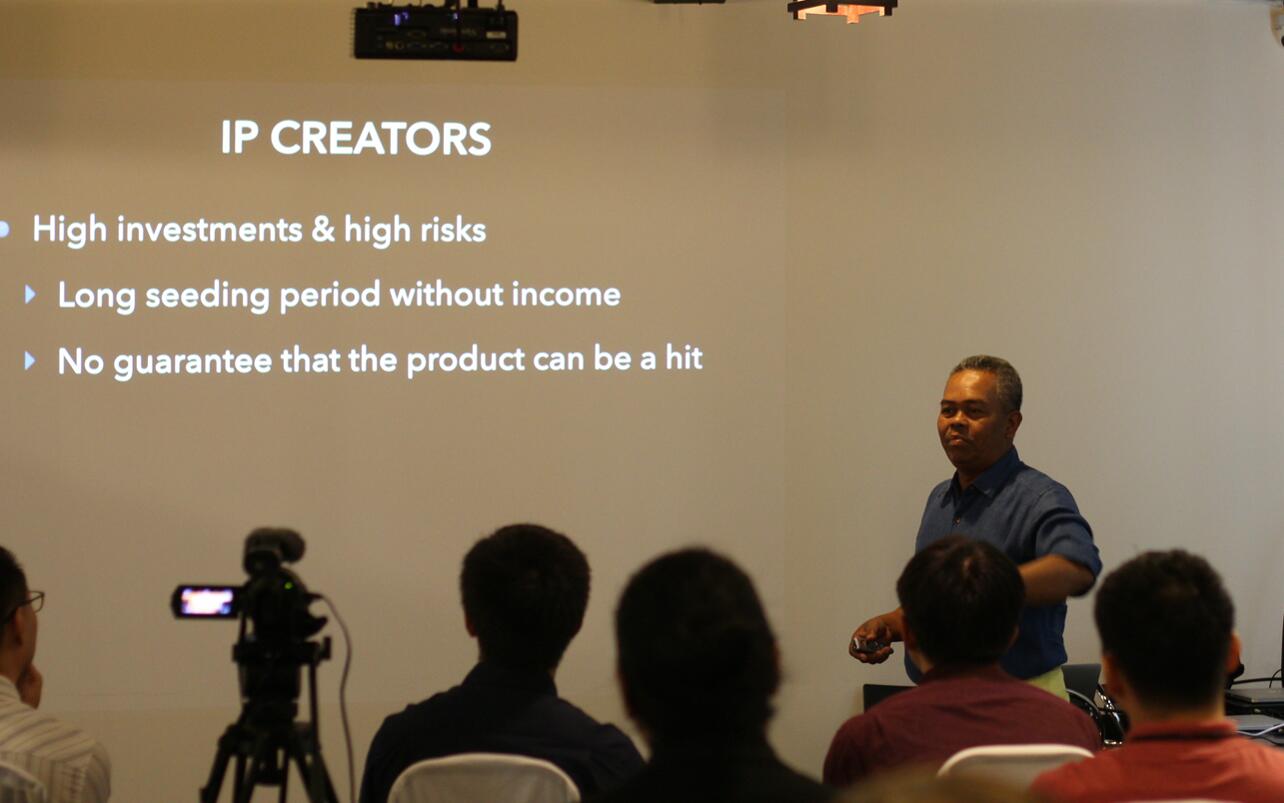 Tuan Haji Burhanuddin, the CEO of Les'Copaque Production, shared his precious experience in his career. His topic is "IP Creation: Between Failure & Success". He introduced business model of Malaysian animation industry, analyzed IP creators and its challenges and highlighted that "content is the king" is the key to success of IP creation.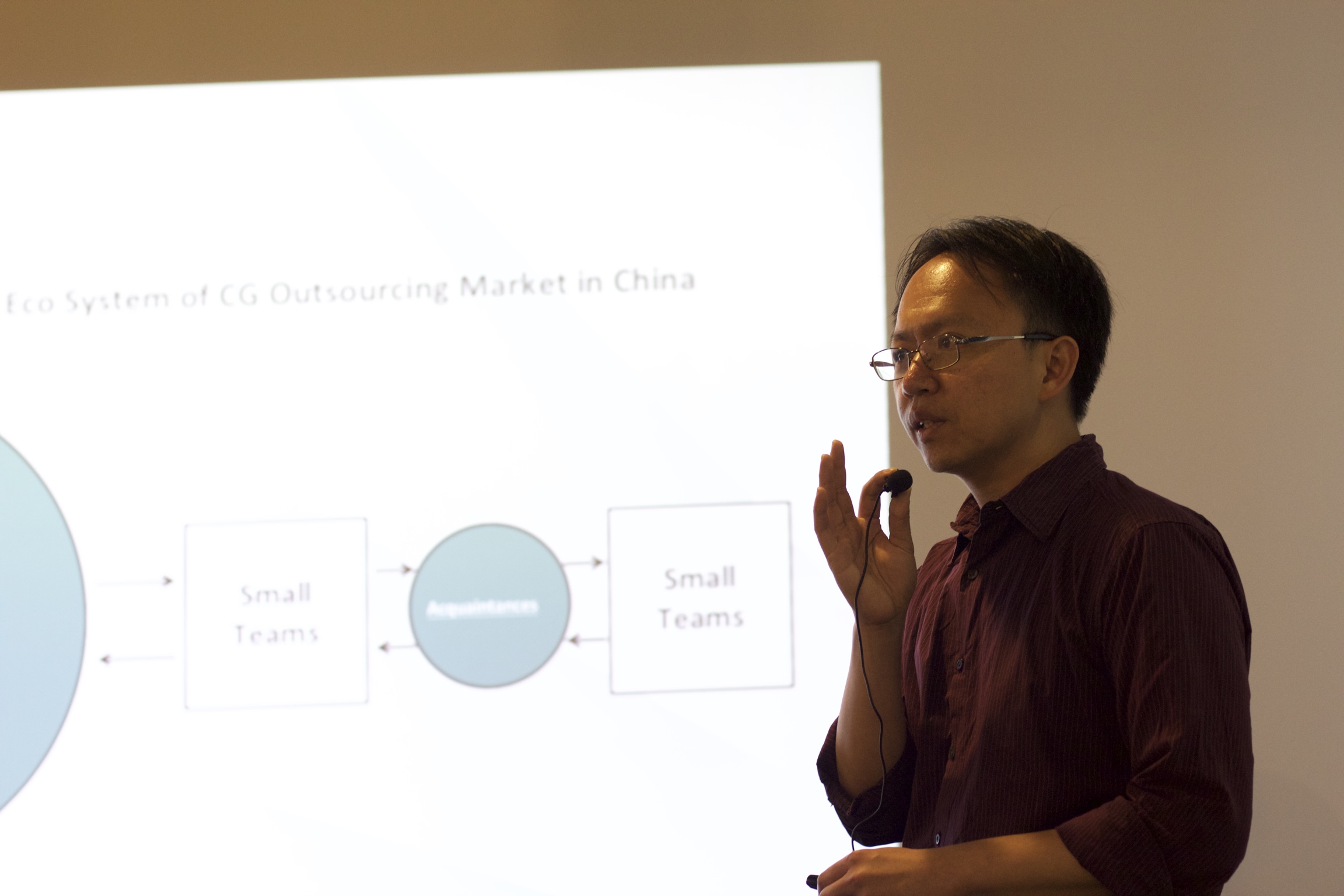 Rick Xu, the chair of ACM SIGGRAPH Shenzhen chapter, used vivid charts to show gross and profit in Chinese animation market, users and grow rate in Chinese game industry, mobile game market share and eco-system of CG outsourcing market in China, thoroughly analyzed the whole CG industry outsourcing market in China.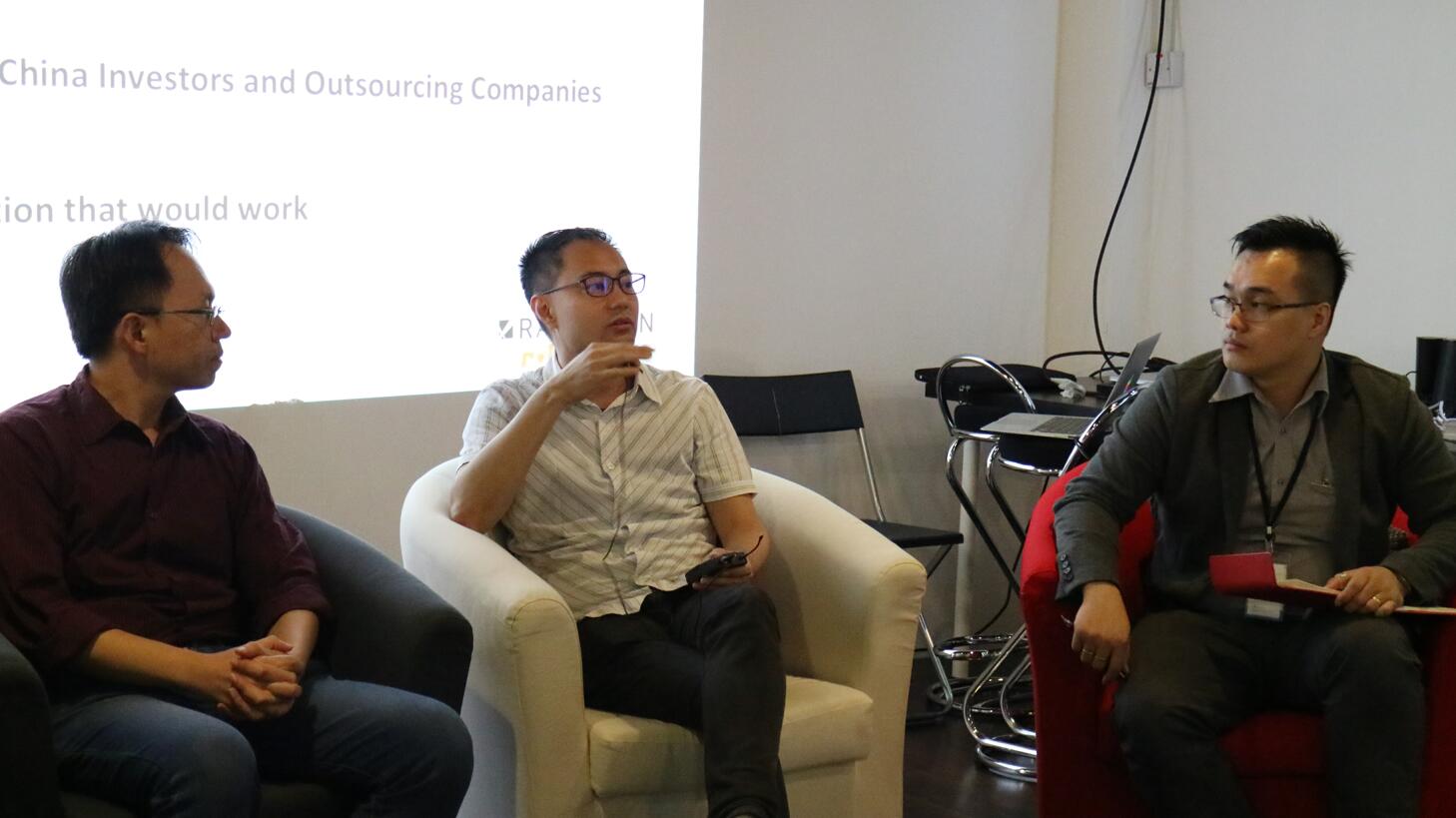 T.A. Yeep hosted the roundtable and asked speakers a few questions about culture differences between Malaysia and China, expectation from Malaysia animation studio, expectation from Chinese investors and outsourcing companies, type of collaboration that would work. The audiences also asked questions actively and shared their own valuable experiences.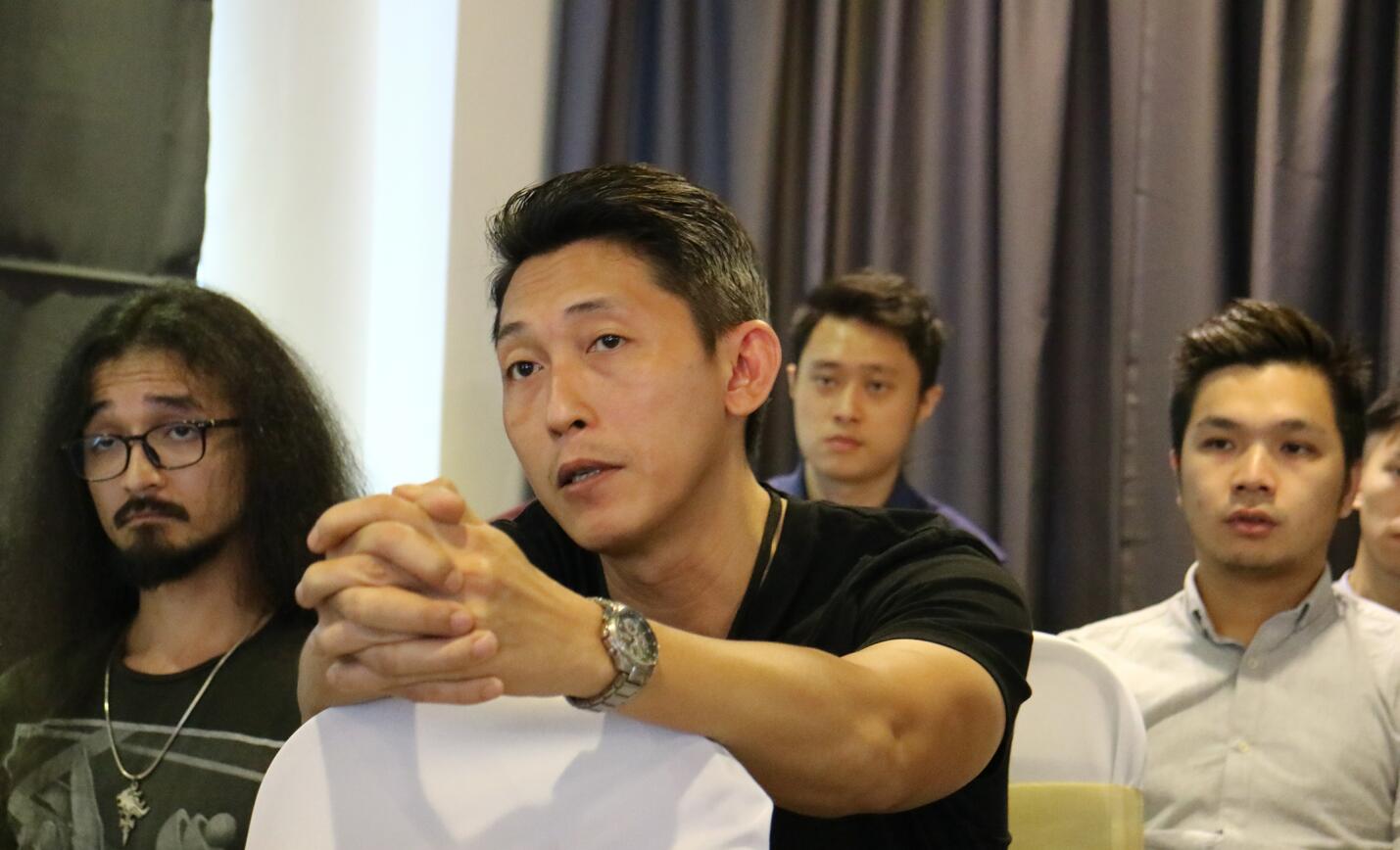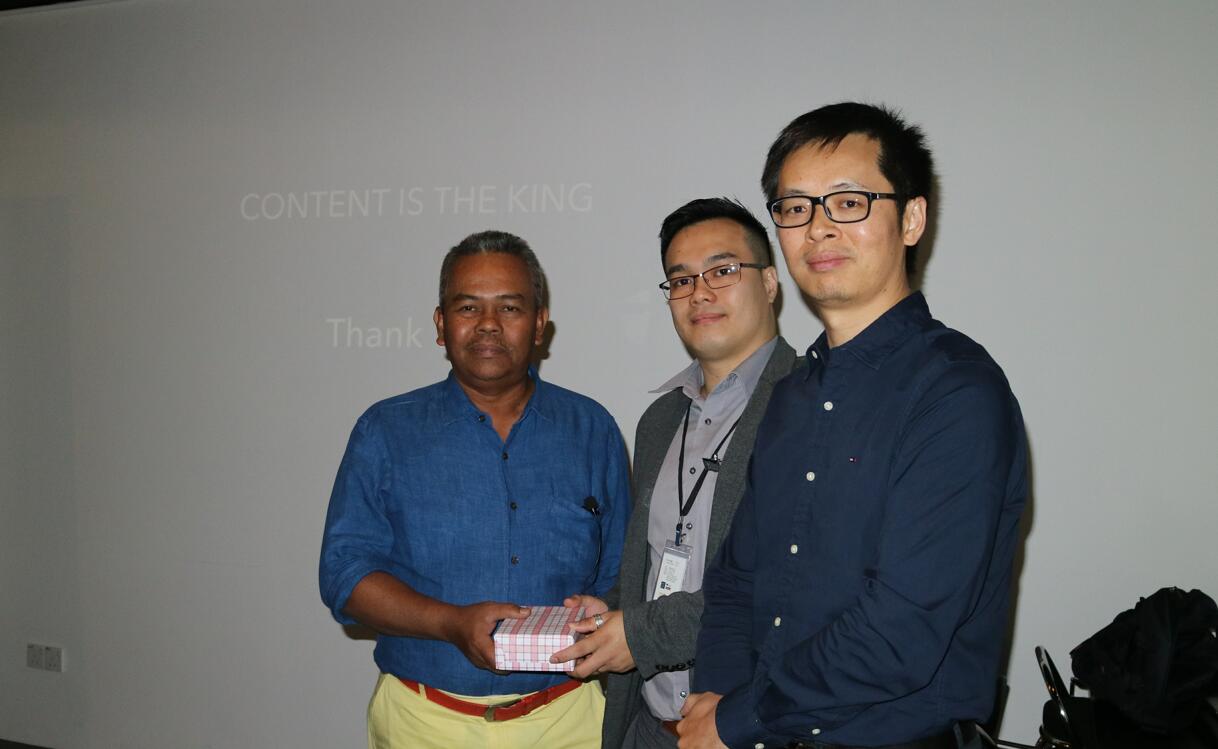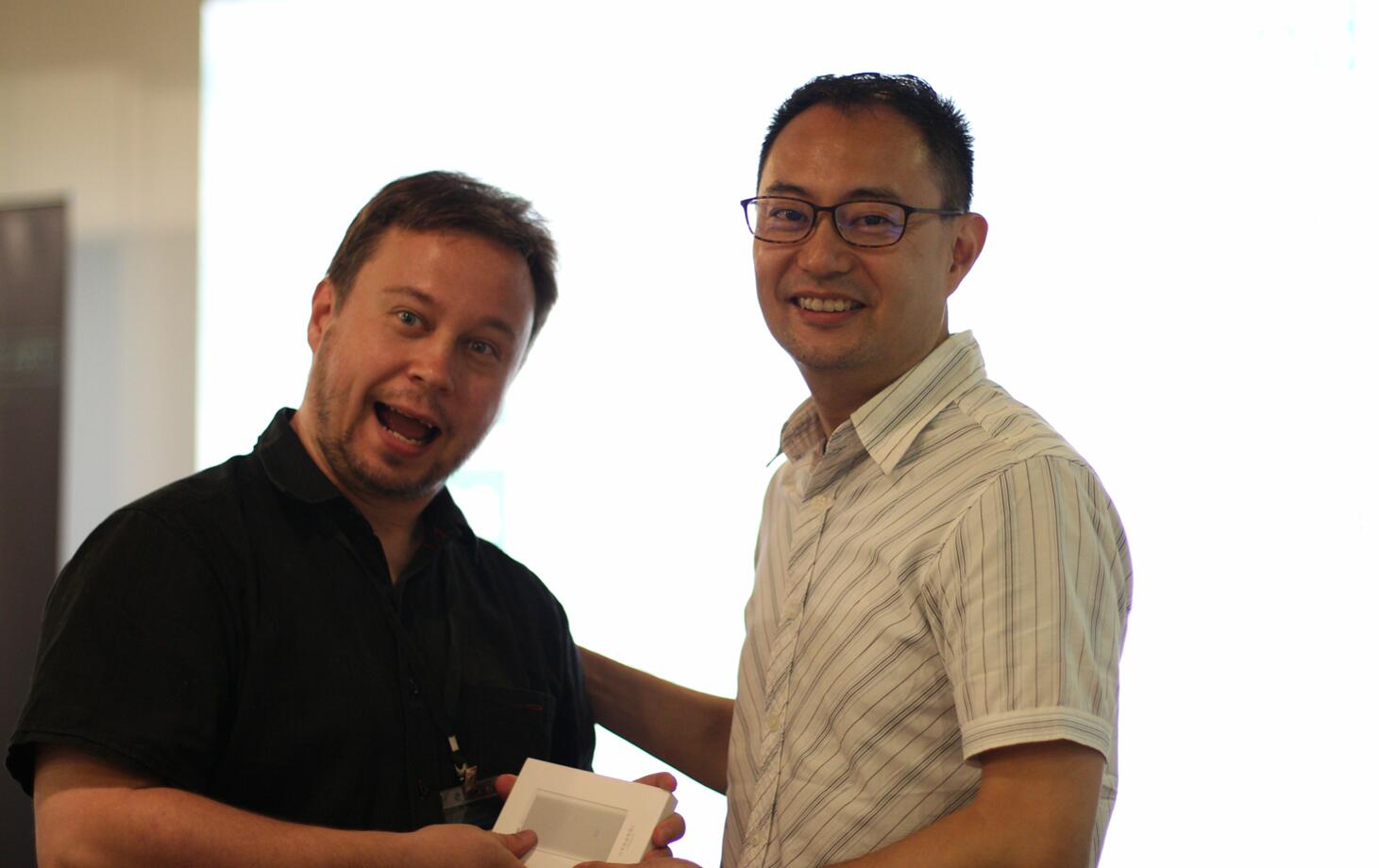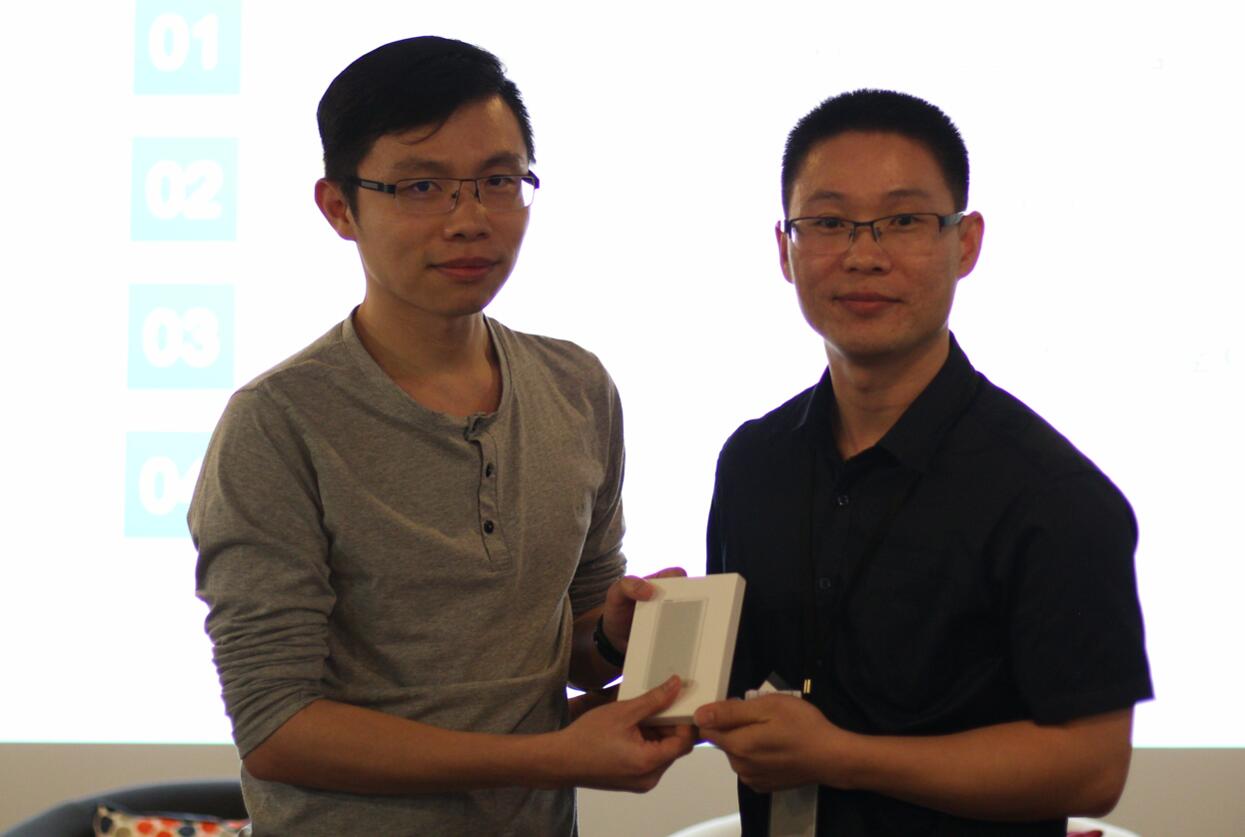 After the conference, all the guests were even not willing to leave, they appreciate this precious opportunity and hope to learn more experience and exchange more ideas with each other.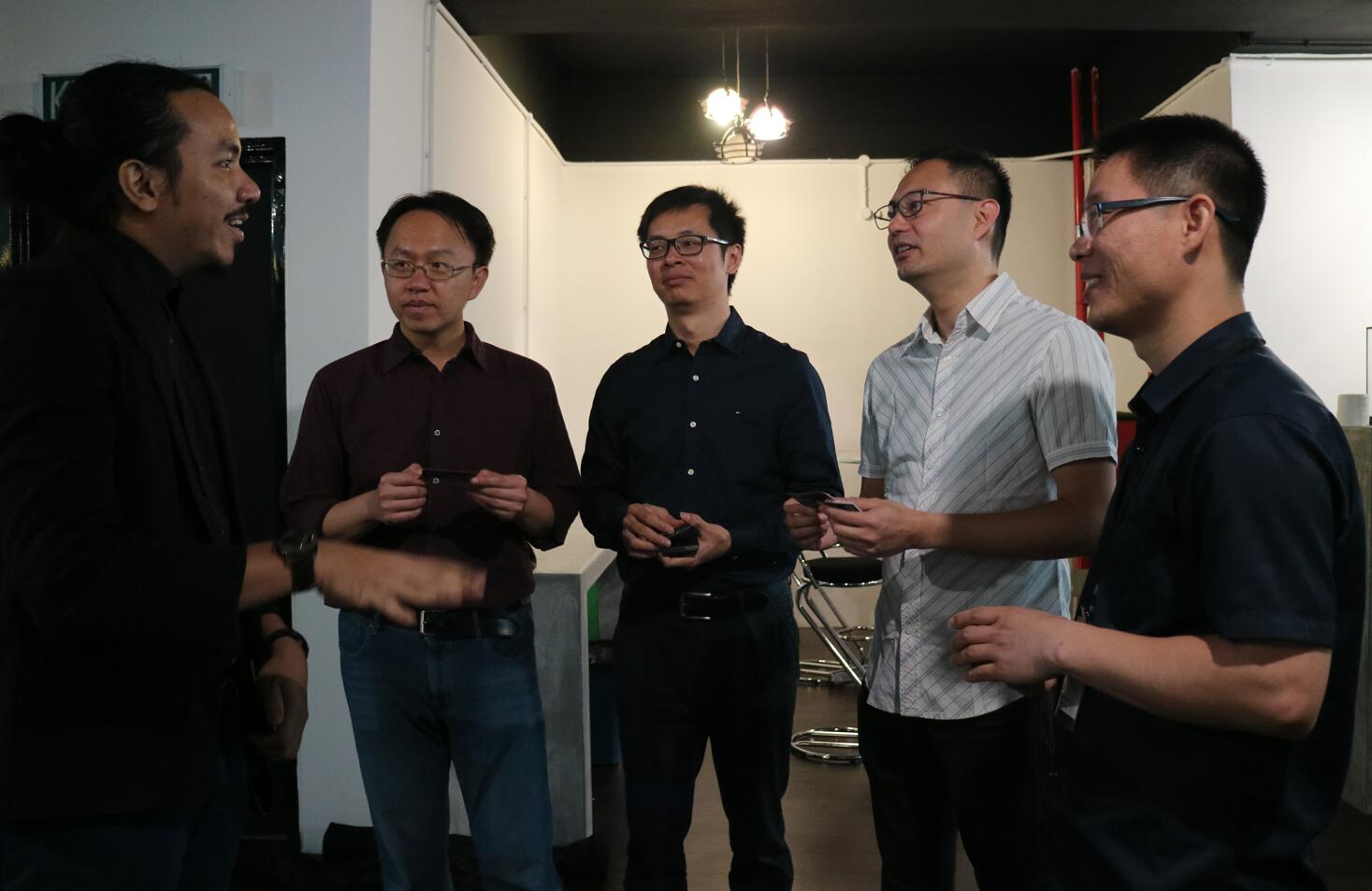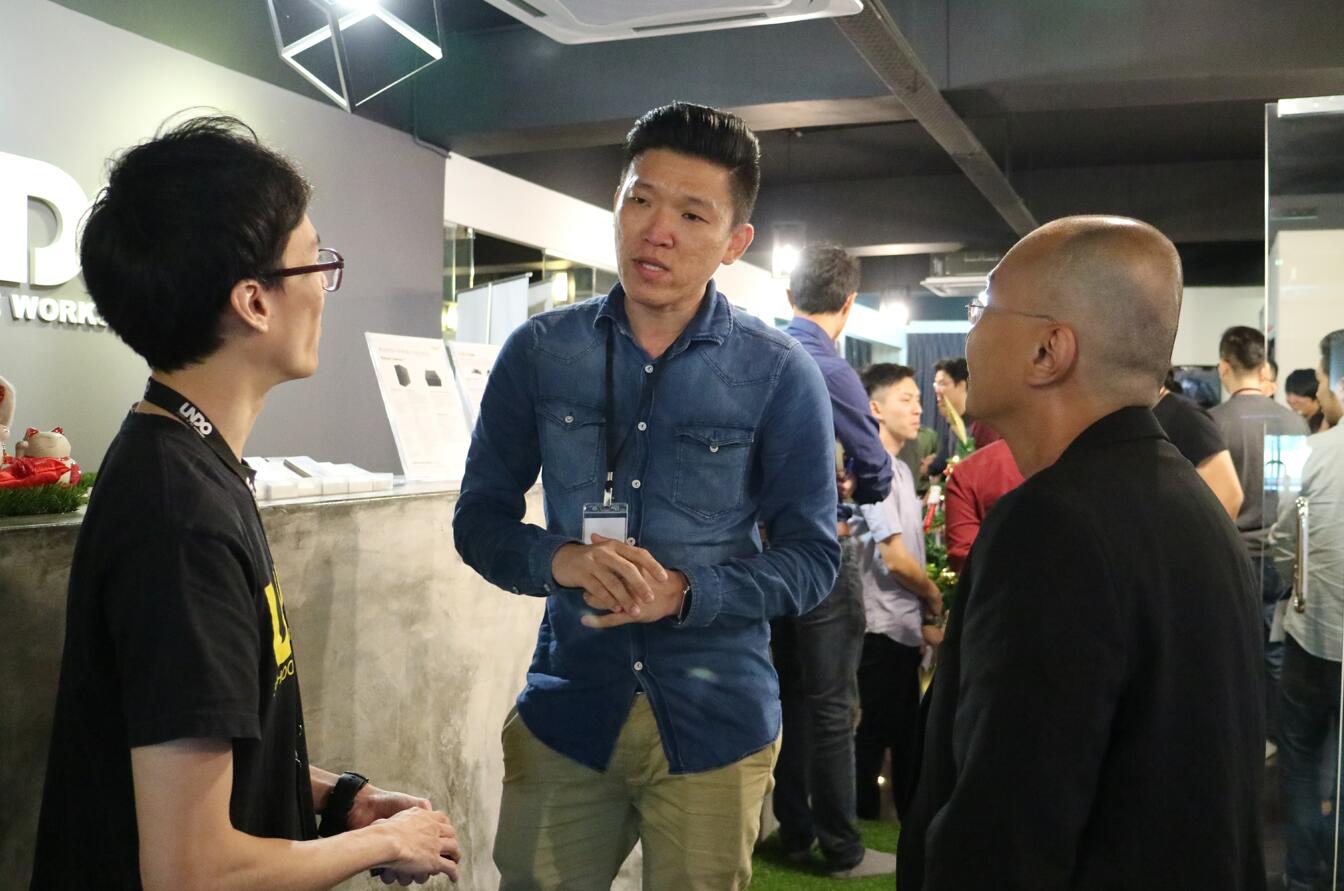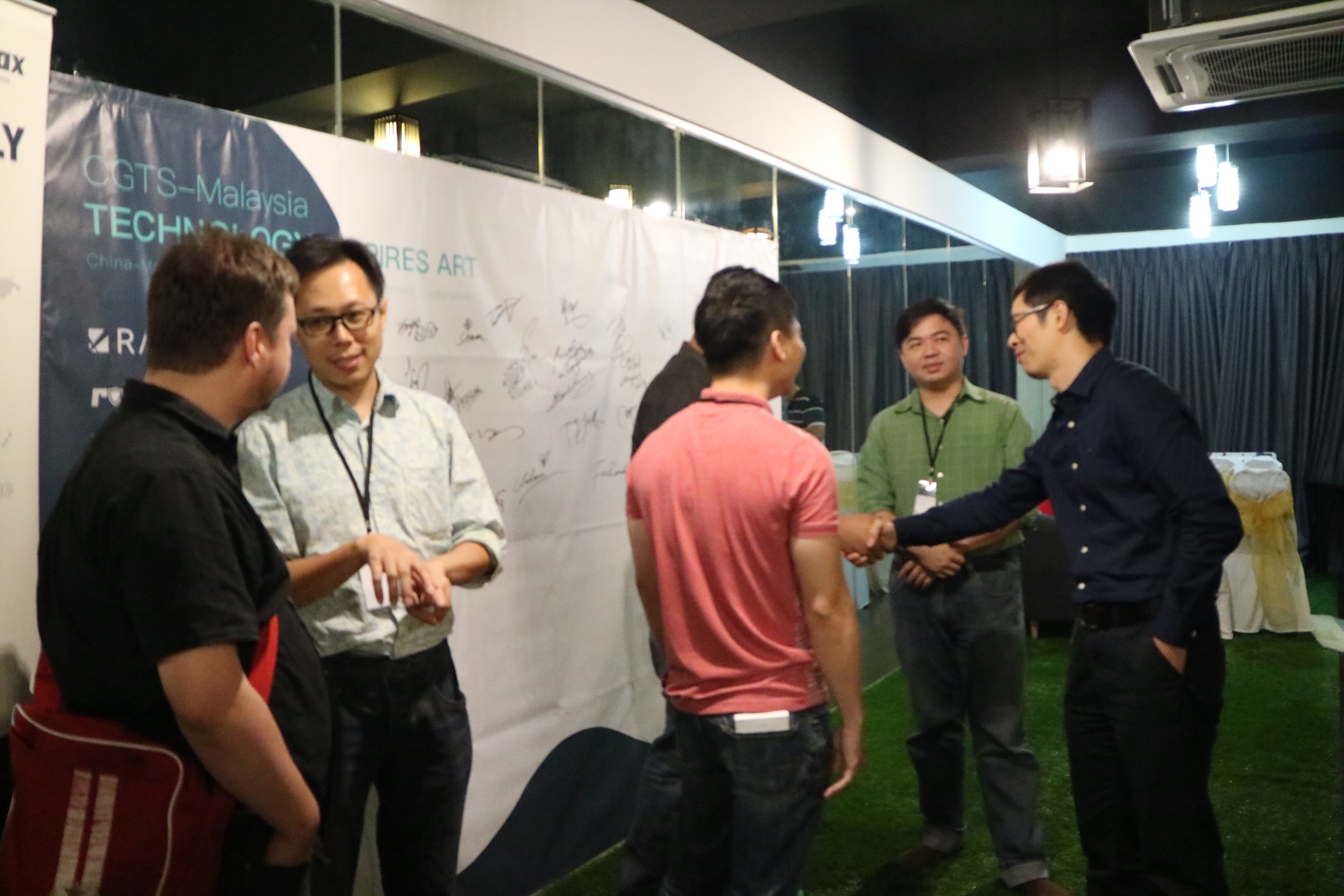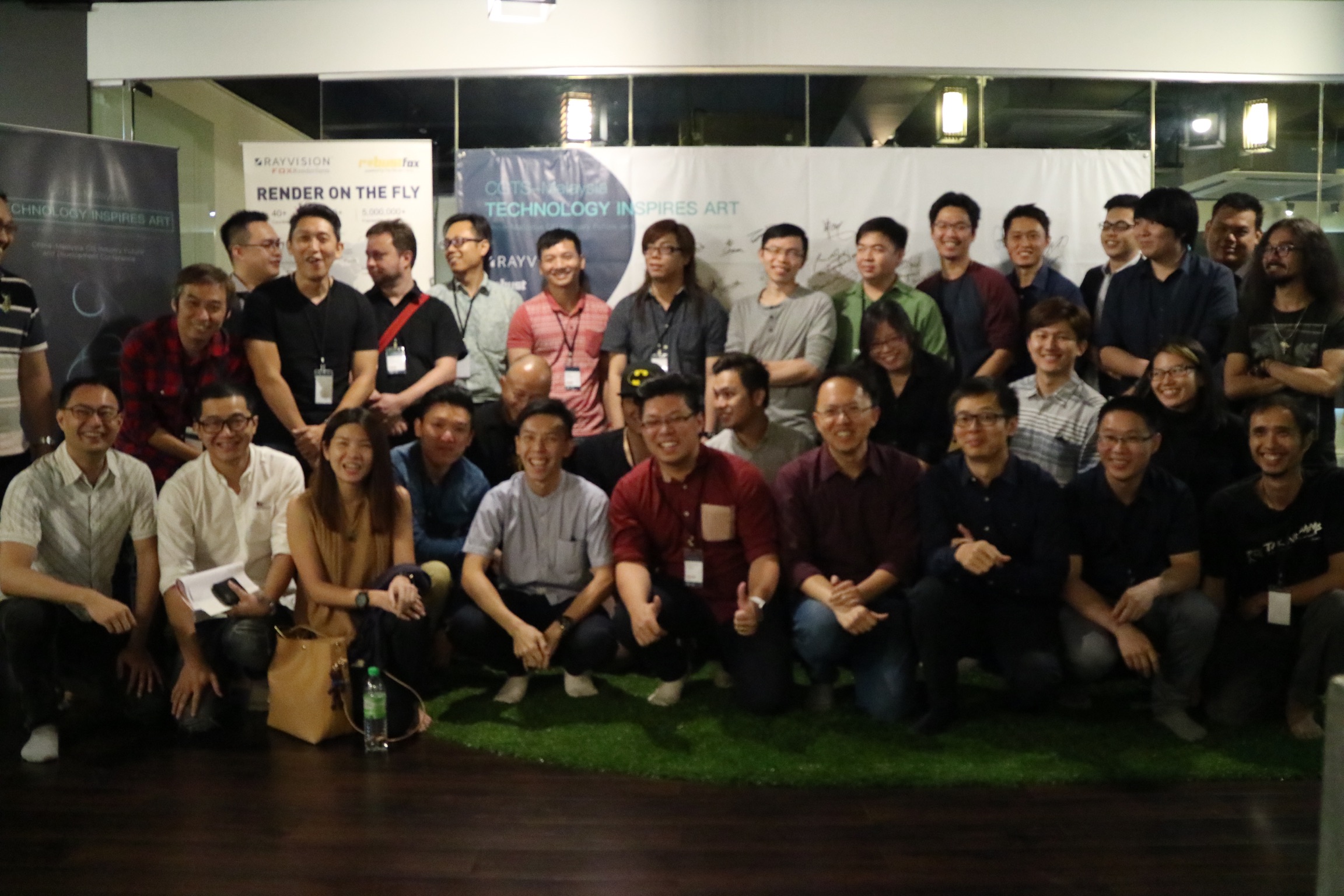 Key Words
Cloud Rendering Farm
|
Annecy Festival
|
MILESTONES
|
Fox Renderfarm
|
Desktop Client
|
Blender
|
Bollywood films
|
Hum3D Contest
|
NVIDIA
|
Silkroad Digital Vision
|
Malaysian Animated Films
|
Indiajoy
|
Art Competitions
|
Architectural Visualization
|
CGarchitect Architectural 3Dawards
|
Best cloud rendering services
|
Render cloud
|
VFX
|
Upin & Ipin
|
Green Book
|
Fox Renderfarm Interview
|
Mission Mangal
|
Kre8tif!
|
Fox Renderfarm Mini Program
|
CG
|
CG Tech Summit Malaysia
|
film works
|
cloud rendering
|
Golden Horse Award
|
Shadow
|
SIGGRAPH Asia 2018
|
Morrigan Flebotte
|
VWArtclub Annual *Contest
|
Asswad Mouhamad
|
animation works
|
IMax Studio
|
Boonie Bears
|
Renderosity
|
Gary S. Kennedy
|
Evermotion Challenge 2018
|
Brian Beaudry
|
Alita: Battle Angel
|
Bobby Bala
|
Mohit Sanchaniya
|
Katapix Media
|
Flying Car Productions
|
Razer
|
The Shipment
|
FoxRenderfarm
|
CG Tech Summit
|
Alpacalypse Productions
|
halloween
|
Hum3d Survial Car Challenge
|
Federico Ciuffolini
|
Ralf Sczepan
|
Iavor Trifonov
|
Clarisse
|
CGTS Malaysia
|
Isotropix
|
C4D
|
Tomasz Bednarz
|
V-Ray
|
Cinema 4D
|
MAXON
|
siggraph caf
|
Evermotion challenge 2017
|
CGTrader Space Competition
|
film of the year
|
Le Anh Nhan
|
Planet Unknown
|
Fox Renderfarm 2017 Achievements
|
CSFF
|
Julio Soto
|
boar 2017
|
Deep
|
SIGGRAPH Asia 2017
|
Chris Sun
|
Glass Cage
|
Making Life of Bri' n Chris
|
anthem studios
|
The Rookies
|
Peter Draper
|
Makuta VFX
|
Baahubali 2
|
CG Competition
|
enchantedmob
|
CG Studios
|
Academy Awards
|
CGVray
|
weeklycgchallenge
|
SketchUp
|
siggraph 2017
|
Chris Buchal
|
SIGGRAPH Asia
|
LightWave
|
Indigo Renderer
|
Rafael Chies
|
V-Ray RT
|
CPU Rendering
|
NVIDIA Iray
|
Chaos Group
|
OctaneRender
|
Redshift
|
STAR CORE
|
CICAF
|
VR
|
Mr. Hublot
|
Ribbit
|
GPU Rendering
|
Linux
|
Monkey Island
|
LuxRender
|
HPC
|
Render Farm
|
Life of Bri
|
WORLD LAB
|
Michael Wakelam
|
3D Rendering
|
Online Render Farm
|
Alibaba
|
Baahubali
|
阿里雲
|
Malaysia
|
VAX
|
Aliyun
|
2015 Hangzhou Computing Conference
|
Oscar
|
SIGGRAPH
|
CGTrader
|
Kunming Asia Animation Exhibition
|
Evermotion
|
RenderMan
|
Categories
---
Fox Renderfarm News
---
Fox Renderfarm Projects
---
Fox Renderfarm Lectures
---
CG Challenges
---
Top News
---
Blog
---
Fox News
---
Fox Talk
---
Trending
---
Recent News List
---
Fox Renderfarm, 2022년 연간 TPN 평가 프로세스 완료
2022-06-21
---
Ballerina: A CGI Fantasy Created by Kay John Yim
2022-06-15
---
시그라프 아시아 2022 컴튜터 아니매이션 페스티벌, 출품작 등록 시작
2022-06-08
---
ウィッシュ・ドラゴンから最大のウィッシュを見出す
2022-06-02
---
Zync Render 사용자가 알아두어야 두 가지 중요한 사항
2022-05-30
---
Call for Submissions: SIGGRAPH Asia 2022 Computer Animation Festival
2022-05-25
---
Zync Renderユーザーが知っておきたい2つの重要なこと
2022-05-17
---
Fox Renderfarm Evergreen Program in 2022
2022-04-29
---
Revealing Mitosis Process with Cinema 4D
2022-04-15
---
Partners